The International Business School (IBS) was established in 1997 as a graduate school of management to offer management and economic courses. Formed as a Centre of Excellence at Universiti Teknologi Malaysia (UTM), a premier technology university, IBS is envisioned to lead the education sector in post-graduate management education.IBS's main focus on technology management was founded upon UTM's core strength in science and technology. Moreover, the establishment of the school fulfills the university's vision i.e. to provide management education and training to engineering students from UTM and other higher learning institutions. IBS provides MBA in Techno-Entrepreneurship, Strategic Management, Healthcare Management, Executive MBA, short course programs and consulting services.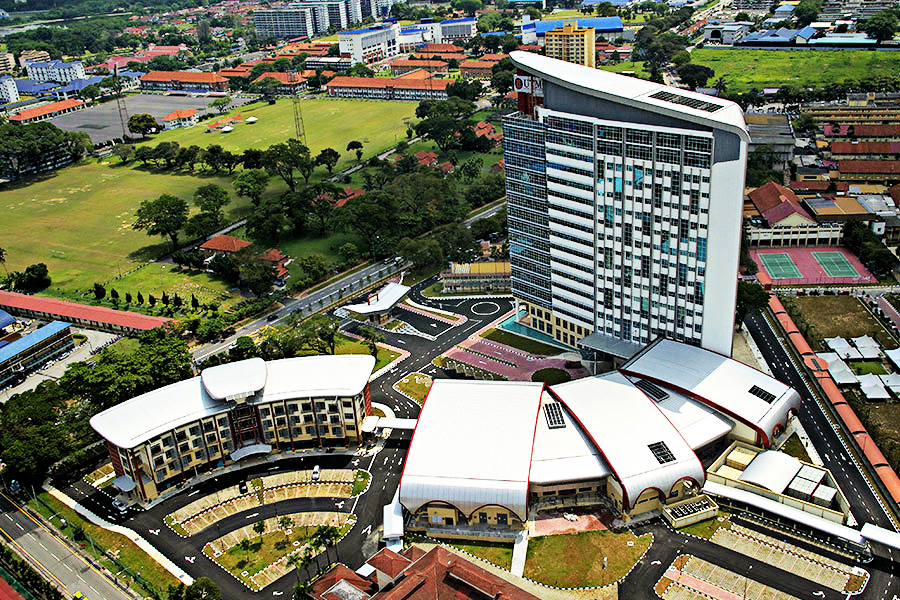 VISION
To be a leading business school in emerging market and contributing to the global wealth.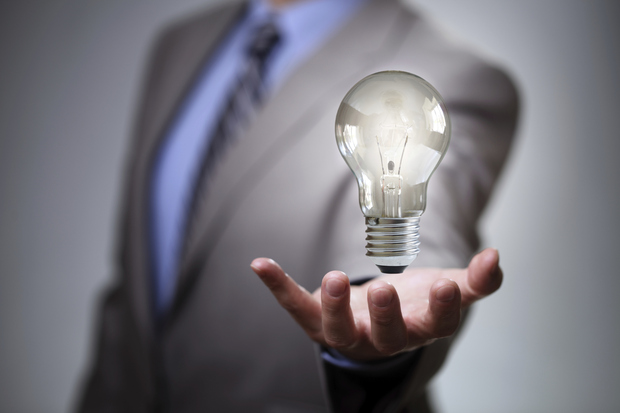 MISSION
UTM IBS is committed to the development of innovative and entrepreneurial leaders for the global markets, who contribute to the advancement of knowledge, and contribute to the societal wealth and well-being.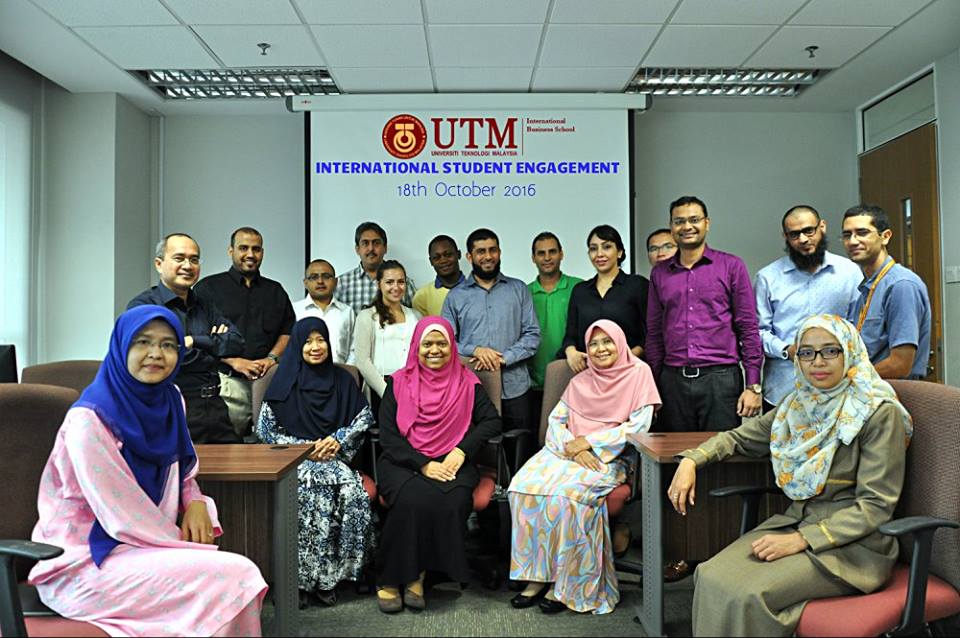 CORE VALUES
Teamwork
Integrity
Professional
Customer-centric
Aiming For Balance
As a graduate school of management, IBS was given the task to produce entrepreneurs and managers equipped with all the necessary skills and balanced comprehensive knowledge in management. IBS emphasises on the development of communication, decision-making and leadership qualities. Consequently, this gives IBS the differential advantage it needs to distinguish itself from other higher learning institutions and thus gaining competitive market advantage.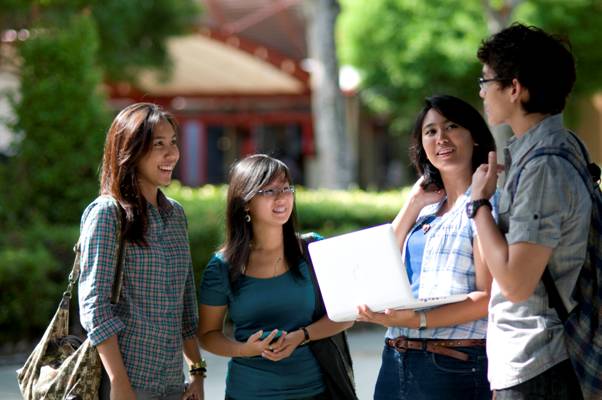 Technology Management & Innovation
At the heart of management education at IBS is Technology Management and Innovation. It is a paradigm that focuses on being sensitive to the impacts of the ever-changing technology on organizational management. The creativity and entrepreneurship of managers will strengthen the value of managing and act as the key towards achieving competitive edge; inter-alia, the much needed critical success factor to excel in the business world. IBS is proud to be the first to offer Technology Management and Innovation as a core course in an MBA program. IBS's comprehensive range of MBA courses, corporate training programs and consulting services are specialised and industry-relevant to fulfill the demands of today's challenging business. The MBA degrees at IBS are specially tailored to the needs of students, but the educational objective stands paramount, that students at IBS are being engineered to be future managers and leaders of the industry who are sufficiently creative, innovative, decisive and action-oriented. To instill in them the creativity to apply what they learn is indeed the goal of MBA education at IBS.