DOCTOR OF PHILOSOPHY PROGRAMME AT UTM AHIBS, JOHOR BAHRU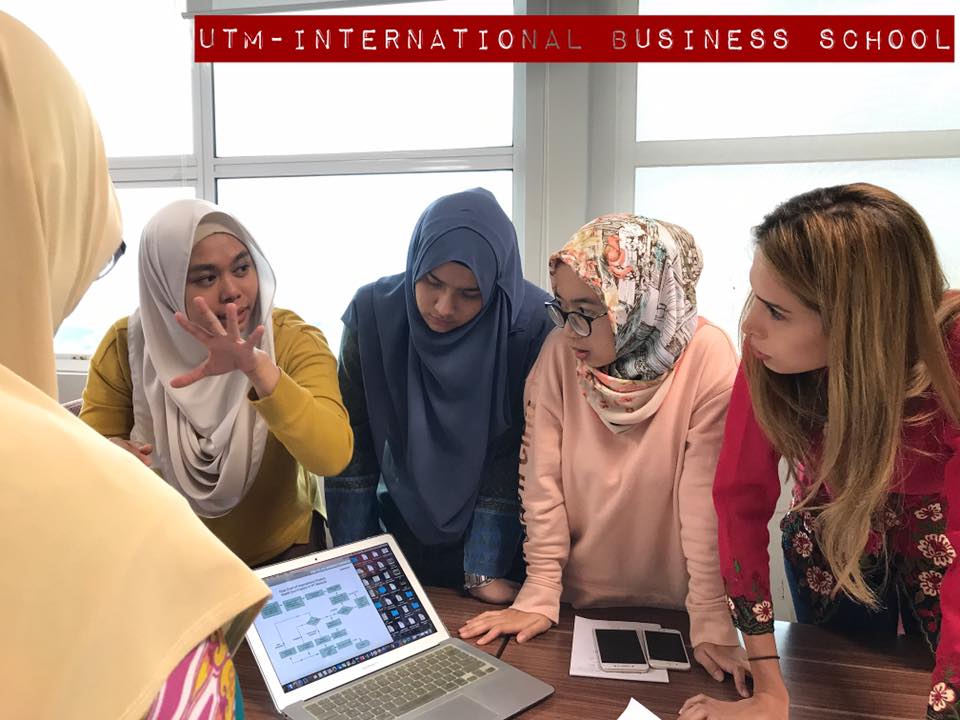 PROGRAM LEARNING OUTCOME
At the end of the program, students will be able to : 
Confidently generate in-depth knowledge acquisition and management.

Originate, formulate, characterize and solve appropriate operational problems and designs.

Develop knowledge and technology of relevant project.

Generate comprehensive knowledge of appropriate fields in business thinking/entrepreneurship.

Adapt appropriate research methodologies, techniques and tools.

Communication effectively through written and oral.

Exemplify high leadership qualities and team working.

Seek high ethical standards and integrity in appropriate practice.
Please click our programmes below to know more about the programme and the application process.
CHARTING OUR WAY IN THE GLOBAL EXPERIENTIAL LEARNING COMPETITION
At Azman Hashim IBS, we believe exposing our students to business simulation competition will help them to improve their educational experience and enhance their...
ISLAMIC FINANCE FORUM "FROM BASIC TO CRYPTO WORLD"
04 August 2018 - The financial industry today, including Islamic finance is confronted with a new normal - rapid advances in technology, including digital currency or...
VISIT TO IBFIM
28 August 2018 - Azman Hashim IBS engaged with Islamic Banking & Finance Institute Malaysia (IBFIM) to co-offer executive development programs on Islamic Finance. The...
MEETING MALAYSIA ROYAL NAVY
4 September 2018 - Azman Hashim IBS visited the Malaysia Royal Navy (TLDM) and was honored to be received by Panglima Tentera Laut, Laksamana Tan Sri Ahmad...