MASTER OF BUSINESS ADMINISTRATION (MBA)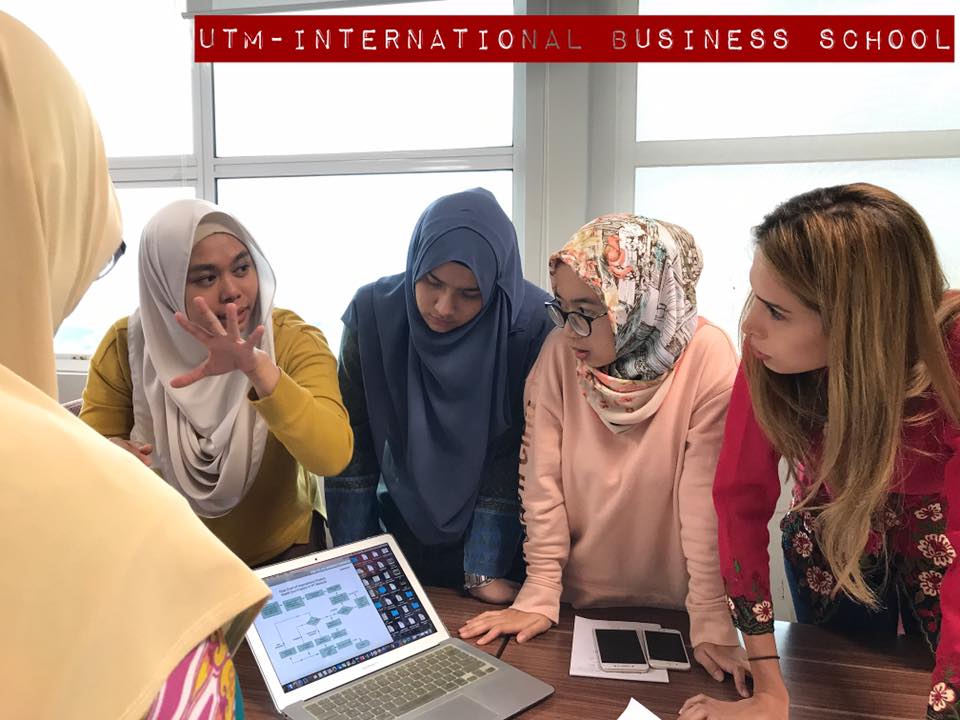 INTRODUCTION
MBA programme at UTM AHIBS Kuala Lumpur is designed to develop managerial leaders who are equipped with relevant and contemporary knowledge and skills to sustainably manage organizations in relation to diverse stakeholders' interests; possess strategic thinking ability and leadership qualities to steer organizations towards change and developments.
Please click on the concentration to know more about the programme and the application process.
NOT APPLICABLE TO CURRICULUM BEFORE SEPTEMBER 2016/2017 
This course aims to provide students with the opportunity to apply theories learned in the MBA programme in a context of a project directly relevant to organizational issues. Students will choose either to conduct a business research or a case writing research. See more here
Upcoming Event: Islamic Finance Forum
This forum gives participants the opportunity to gain an understanding on the current issues in Islamic Finance, specifically on cryptocurrency. Don't miss the...
Lecture Series : UTM IBS – Innovation & Business Strategies Discourse
MITI Urges Engagements With Members Of Academia
The Ministry of International Trade and Industry (MITI) is seeking more engagements with members of academia to enrich the curriculum which in turn will benefit the government,...
Dean CKGSB at UTM-IBS
UTM-IBS welcomes Prof. Xiang Bing Dean of Cheung Kong Graduate School of Business Hong Kong on 16 April 2012. Prof. Xiang Bing spent an hour to deliver a talk and shared the...