At UTM-IBS, faculty members pursue research, publications, lead training and explore intellectual networking as a path to contribute to the rise of entrepreneurship, innovation and societal wealth and well-being within the world around them.
MEET OUR DEPUTY DEAN (RESEARCH)
Rosmini Omar is an Adjunct faculty member at College of Business, Minot State University, North Dakota, USA and Helsinki School of Business, Finland. Performing online teaching & face to face for graduate and undergraduate courses in Management. Had led/participated in/audit research & consultancy for governments, non-governmental bodies/foundations and industry at national and international level. Bachelor of Business Admin (University of Toledo, Ohio,USA-1990): International Business. Post-graduate Diploma in Education (International Islamic University, Malaysia-1992)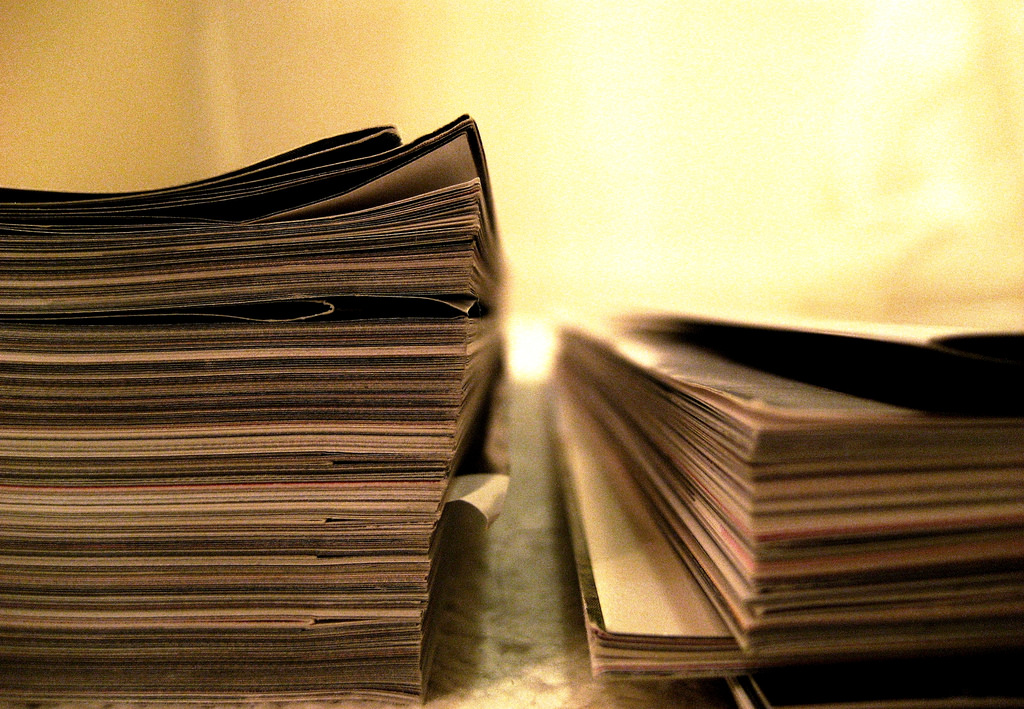 PUBLICATIONS
Through team-work between senior and junior faculties, from academic and industry backgrounds, UTM-IBS passionately work to contribute in bridging knowledge gaps by developing its own journal – International Journal of Innovation and Business Strategy (IJIBS), performing discussion research group called IBS Oasis, and providing contextual-based training to national and international firms and institutions that suit their contextual needs, vis a vis universal business theories and practices.