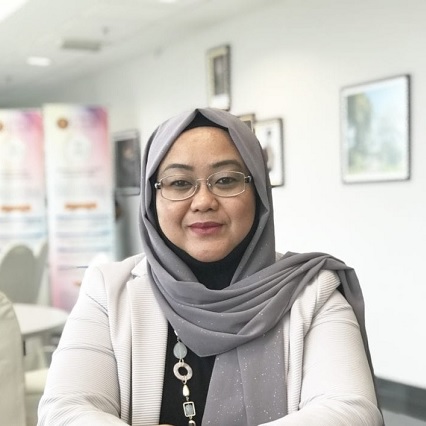 Welcome to the Azman Hashim International Business School, UTM
If you are considering enrolling in the AHIBS and pursuing an undergraduate and postgraduate degree in business, I hope that you find all of the information you need to make an informed decision here. The hallmark of the school has always been its outstanding faculty who apply theory to real-world problems through research, teaching and learning and outreach activities. Our faculty who just recently merged across three areas covers areas of Management, Information Systems and Business Administration is helping businesses solve complex problems ranging from the impact and economic benefits in diverse economic clusters.
New specialized graduate concentration programs in business analytics and strategic talent leadership are available and designed to give working professionals expanded expertise and enhance professional skills. The Executive Programs developed with support and guidance from regional businesses and experts in businesses is designed for professionals who are positioned to take on significant strategic business roles in their organization.
Key international partnerships have extended learning opportunities beyond the school to promote global business understanding and intercultural competencies that are so important in business today. The school also hosts visiting faculty from the industries and international universities who bring their industry and international expertise, experiences and perspectives to our students and faculty.
To all of our partners, the School wishes to say Thank You! I sincerely appreciate your support of the Azman Hashim International Business School. Please do drop by if you happen to pass by, as we would love to see you.
Nur Mansor, PhD
Dean, Professor of Business Systems and People Development
Azman Hashim International Business School