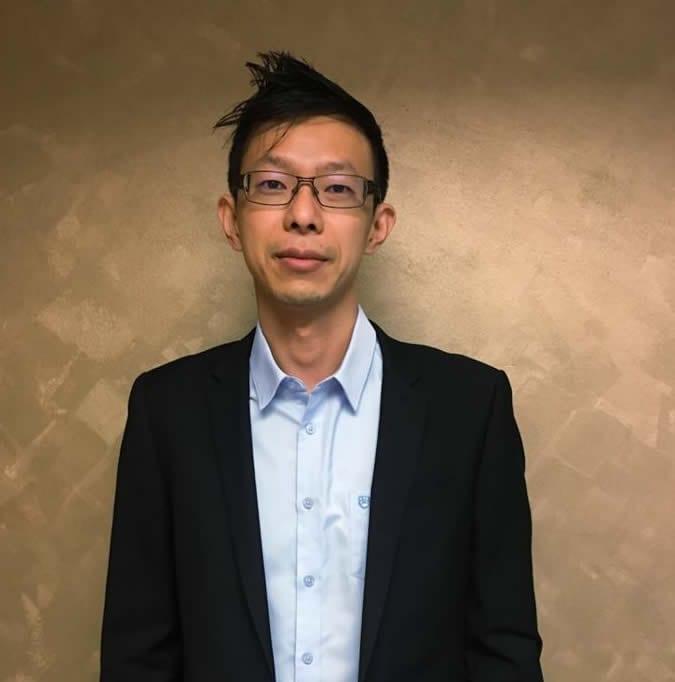 Contact:
Email    :  gcfei@utm.my
Phone   : 07-5610116
Goh Chin Fei
I am currently a senior lecturer in the Azman Hashim International Business School (Johor Bahru), Universiti Teknologi Malaysia. I received MSc degrees in Finance from Göteborg University, Sweden, and in Business Administration from the Blekinge Tekniska Högskola, Sweden. My research interests include Information Systems, Technology Acceptance, E-Learning, Corporate Governance and Healthcare Management.
Back to all staff
Research Interest
Information Systems, Technology Acceptance, E-Learning, Corporate Governance, Healthcare Management
Number of current supervisees
Availability of Supervision
Yes