Azman Hashim
International Business School
To develop change agents who take actions and contribute to stakeholders' well being.
About US
Our Story
The Azman Hashim International Business School (AHIBS) was established in 1997 as a graduate school of management to offer management and economic courses. Formed as a Centre of Excellence at Universiti Teknologi Malaysia (UTM), a premier technology university, AHIBS is envisioned to lead the education sector in post-graduate management education.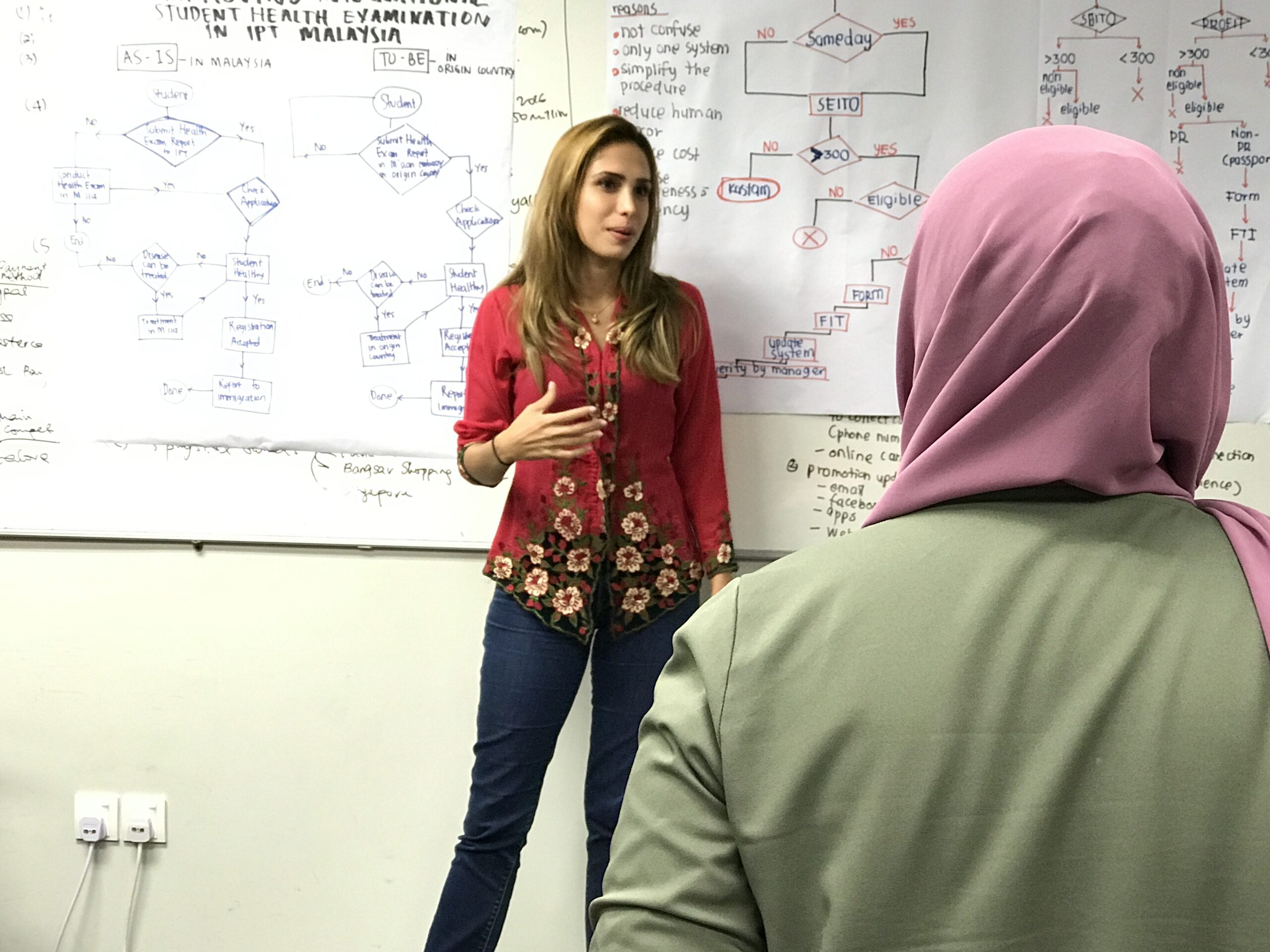 MBA
Innovative, Industry Driven
Designed to develop managerial leaders who are equipped with relevant and contemporary knowledge and skills to sustainably manage organisations and diverse stakeholders' interests.
DBA
Professional Research Degree
The programme is suitable for professionals with number of years of working experience who wished to progress in their career through a life-long learning education.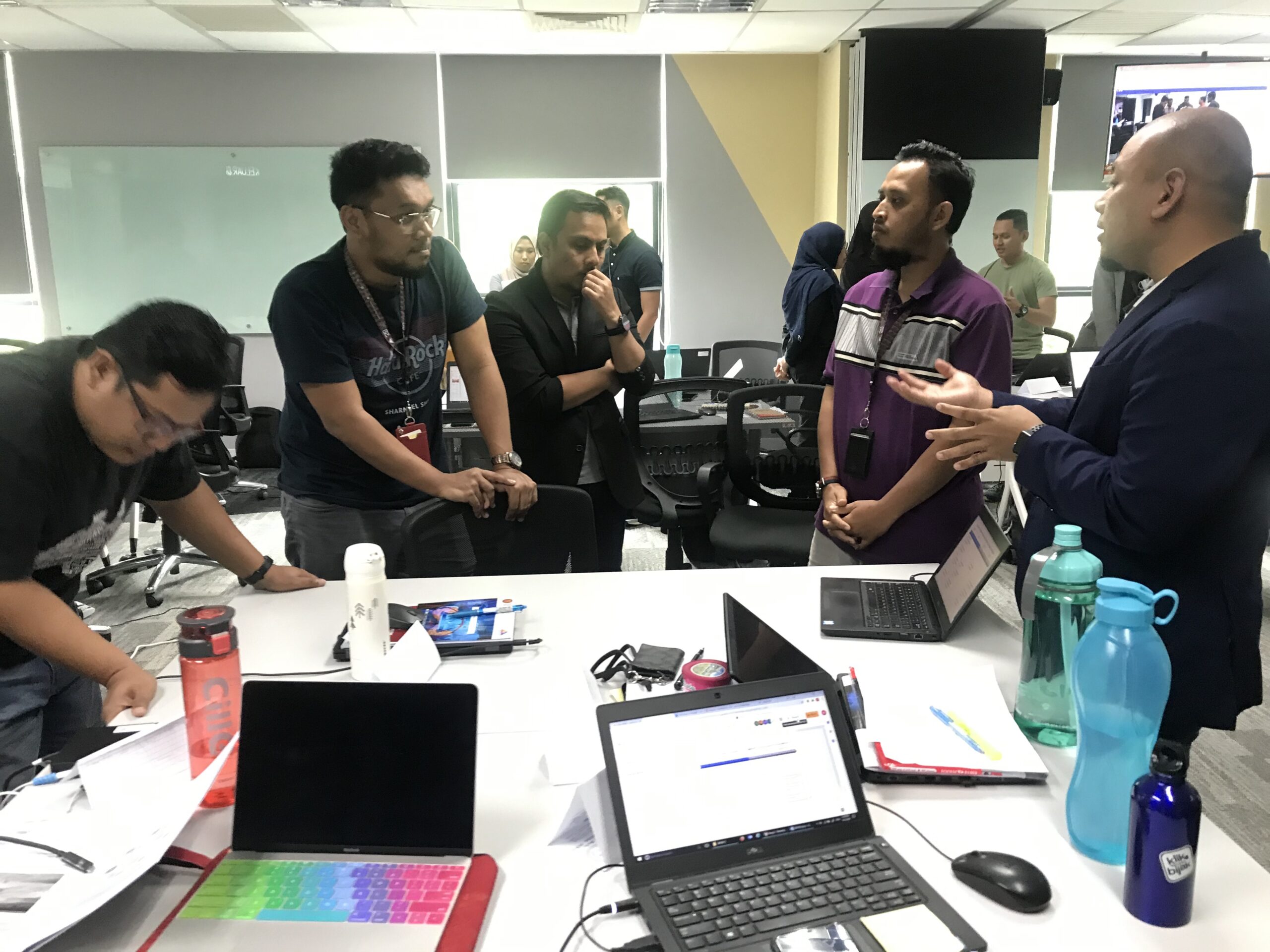 PhD
Nurturing Impactful Scholars
Doctor of Philosophy, is a high-level degree earned after a period of three or more years of graduate-level study, after extensive and original research in their chosen field.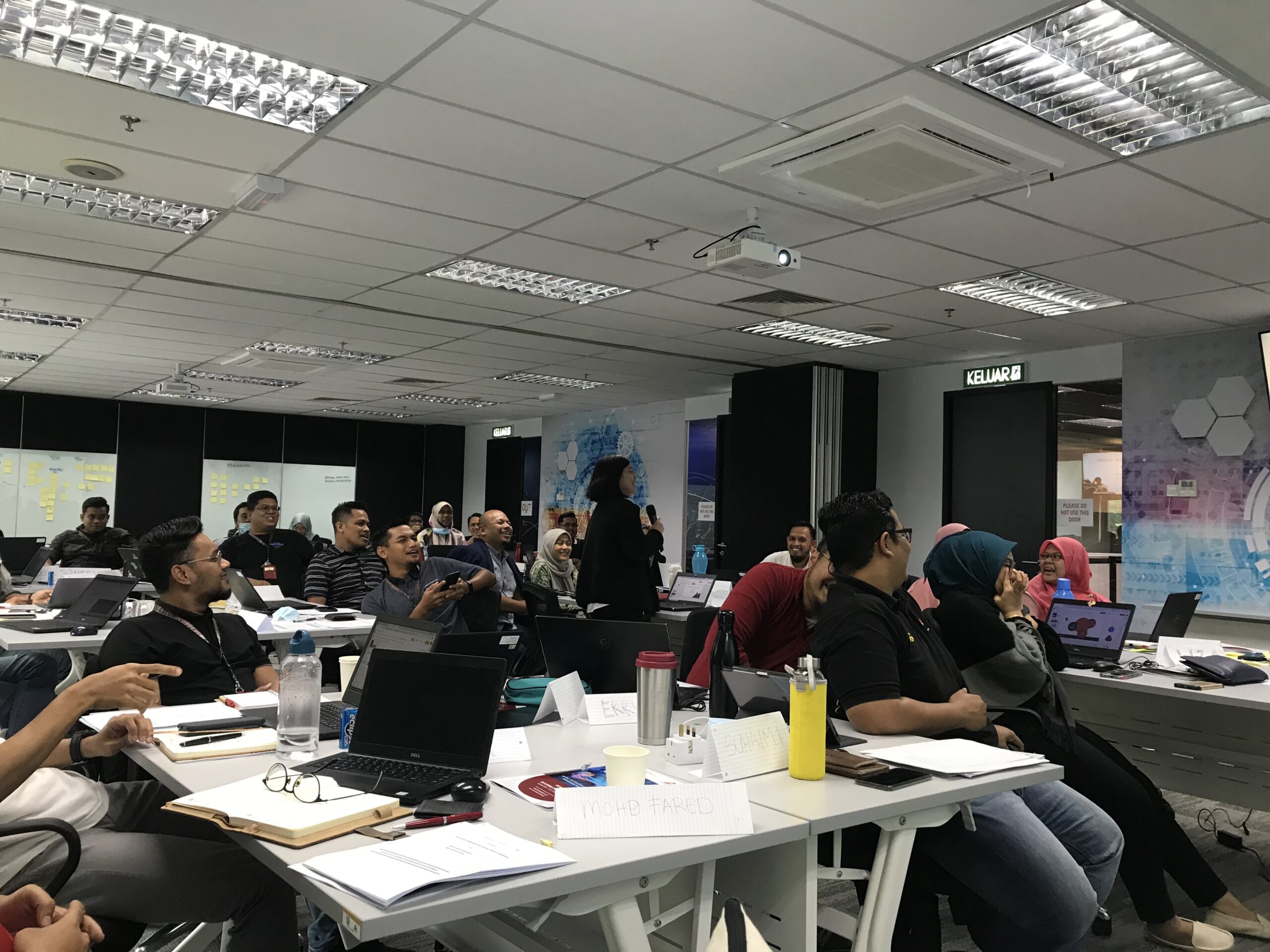 MSc Foodi
Innovation in Food Science and Business
The first transdisciplinary master programme in UTM, where its curriculum is developed under the framework of Erasmus+ Capacity Building for Higher Education.
TESTIMONIALS
What Our Students Say

I was looking for a learning institution that would offer me the perfect balance of academic excellence, practical experience, and networking opportunities when I decided to pursue a DBA. I must say, AHIBS has fulfilled my expectations on all three counts, and I now know for sure that I chose the right programme and the right university.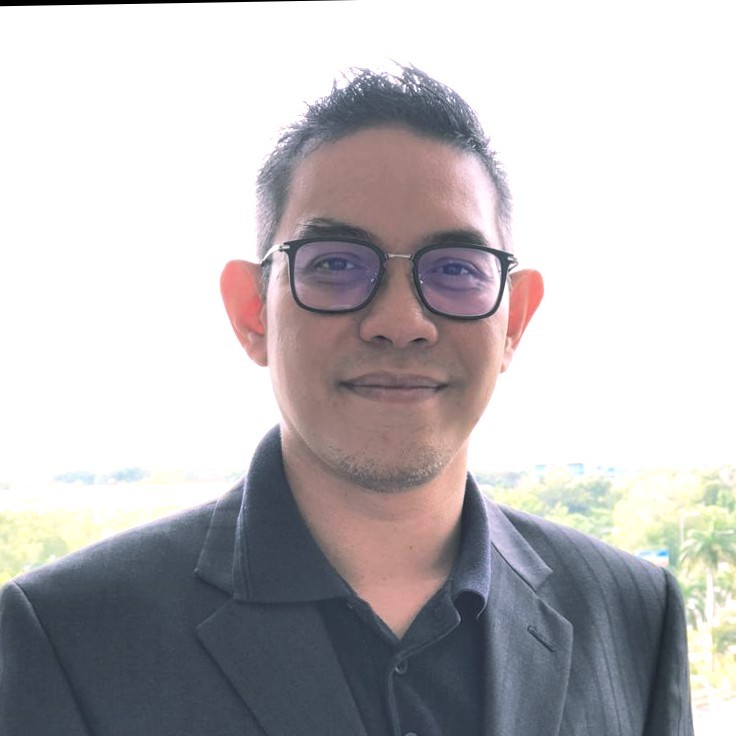 Mir Fariz
Marketing Manager, Poinstar Consulting

I always believe that education is the best way to improve our current life. AHIBS MBA is one of the best platforms for me to equip  and upgrade myself in terms of knowledge and experience. All lecturers in AHIBS are very expert and the way they teach us are very easy to digest especially for us who came from various background of industries.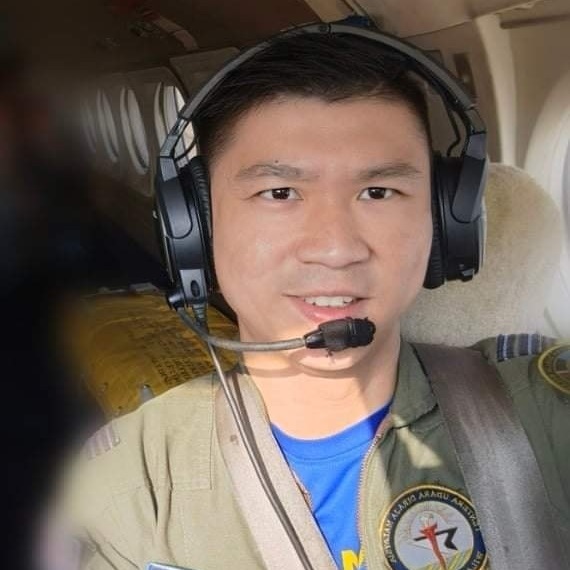 Captain Wai Lik
Royal Malaysian Air Force – MBA ODL
ADDMISSION
Going to AHIBS
Financial Assistance
We offer scholarships from various sources for our students. Find out more about the offers in School of Graduate Studies page
Our Facilities
UTM Kuala Lumpur introduced concept of Lifestyle@UTMKL. More information about the campus in Kuala Lumpur and Johor Bahru.
Apply to AHIBS
Information regarding the fees, entry requirements and other intake. Visit the UTM School of Postgraduate Studies