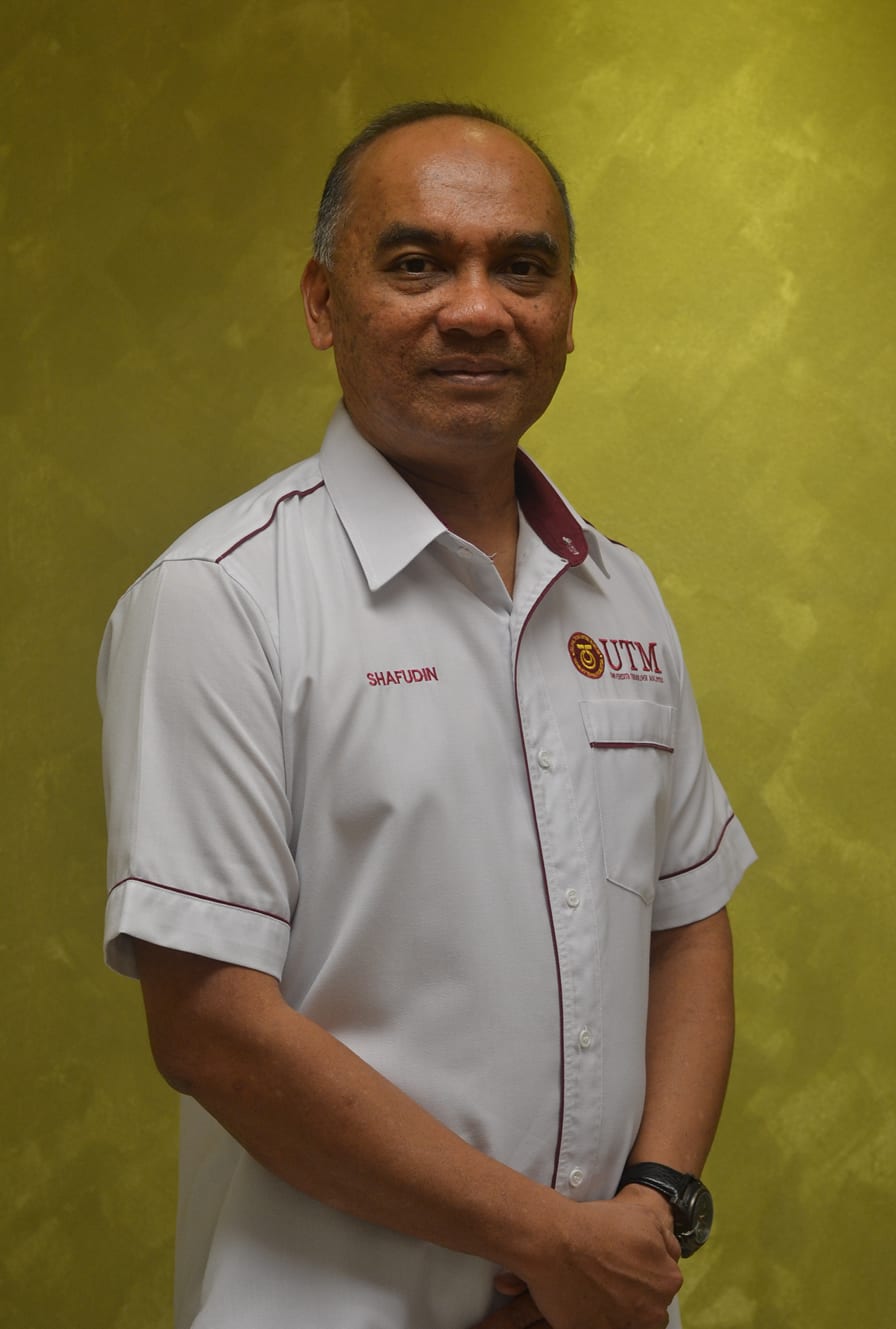 Contact:
Email    :  m-safudi@utm.my
Phone   : 07-5610115
Shafudin Mohd Yatim
Shafudin is a senior lecturer and also a certified MonsoonSIM Business Simulation trainer. Previously he was the Information Technology Manager of Management Faculty, UTM Johor Bahru (now is known AHIBS). As a lecturer interested in Project Management, Quality Management and Operation Management, he successfully managed to plan, to procure, to supervise the IT projects. Besides that, he was in-charge to help the faculty in term of upgrading the facilities during his IT Manager tenure. Based on his expertise and experiences, the Project Management and MonsoonSIM Business Simulation are his passionate and best interest.
More about Shafudin Mohd Yatim
Back to all staff
Research Interest
Project Management 
Number of current supervisees
Availability of Supervision
No