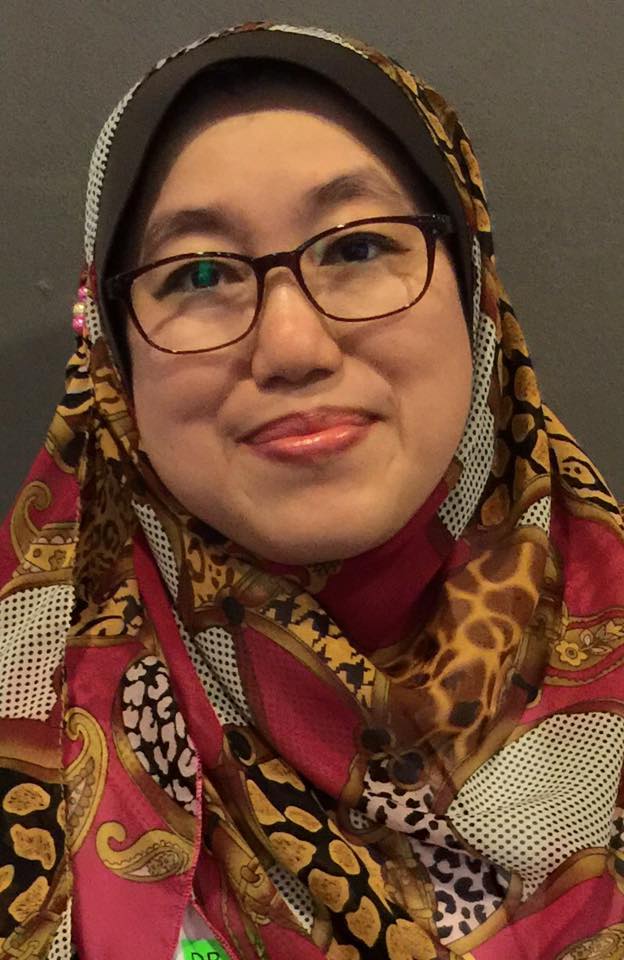 Contact:
Email    :  sitirahmah@utm.my
Phone   : 07-5610118
Siti Rahmah Awang
Siti Rahmah@Atie has more than 25 years of experience in the academic world. Her main research interests are in Applied Statistics and Social Science research that focus on Psychometrics, Multiple Intelligence, Emotional Intelligence, Leadership, Employability and Fuzzy Modelling. She is particularly interested in applying the Howard Gardner's Multiple Intelligence Theory and the application of Fuzzy Theory in many different contexts and fields.
Back to all staff
Research Interest
Psychometrics, Multiple Intelligence, Fuzzy Modelling, Applied Statistics.
Number of current supervisees
Availability of Supervision
Yes