News
---
dfbf 
Written by Norshidah Mohamed on 13 December 2011. Posted in News
Dear all,
The IBS server will go through maintenance tonight (13 Dec 2011) from 10 p.m. – 1 a.m. (local time). Therefore, access to the Website and all applications including e-Learning and Journal Online System will not be available during this time.
Our apology for inconvenience caused. Thank you.
Written by Sufiena Amil on 23 October 2011. Posted in News
Congratulations to Nik Faiz (Our MBA Strategic Management student) for receiving the award from Dana Belia for his project on Destinasi Seni. Click below link to find out more!
Written by Sufiena Amil on 03 October 2011. Posted in News
We would like to announce that UTM is a member of a member of the The Association to Advance Collegiate Schools of Business (AACSB), an international accreditation bodies based in Florida. Effective starting 23rd September 2011, UTM IBS is moving towards achieving the AACSB accreditation and to be recognized as a part of the world's largest network of business schools.
You may view this link or www.aacsb.edu to find out.
Thank you.
Written by Sufiena Amil on 20 September 2011. Posted in News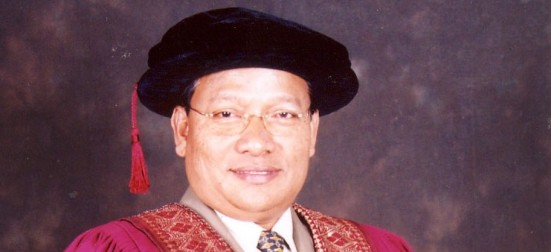 Heartiest Congratulations to Y Bhg. Tan Sri Zulkifli Hassan of IBS on being conferred the degree of Honorary Doctor in Management in conjunction with the Convocation Ceremony of UNIMAP.
Best wishes from the Management Team, Staff and Students of UTM.
Written by Webmaster on 05 August 2011. Posted in News
UTM IBS website ranks the second highest among Malaysian Business Schools listed by the Webometrics Ranking of World universities, which is an initiative of the Cybermetrics Lab in Spain. The world ranking has also improved from 743th to 616th, based on the latest Webometrics Ranking for July 2011. Previously, IBS-UTM was ranked at the fourth place at the national level. The Webometrics rankings are updated every six months.
Reference: http://business.utm.my/.utm.my.utm.my-schools.webometrics.info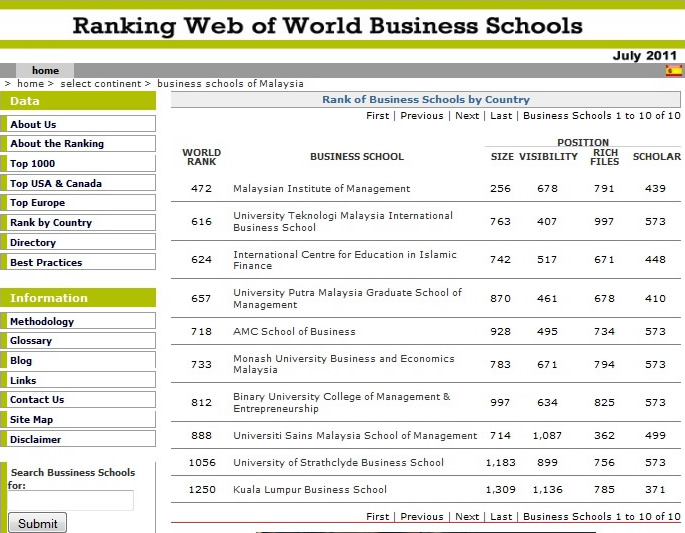 Written by Sufiena Amil on 12 July 2011. Posted in News
VISIT FROM FOREIGN UNIVERSITIES
Visit from Universitas Trisakti, Indonesia to International Business School (IBS) UTM, International Campus,
Kuala Lumpur
A total of 35 Master students from Sekolah Tinggi Manajemen Transkpor Trisakti, Indonesia lead by the Director, Dr. Adnan Suhailis made an official visit to the International Business School (IBS), UTM International Campus Kuala Lumpur on 28th May 2009.
The delegation were received by Prof. Dr. Ismail Rejab, Director of IBS at IBS Meeting Room, Yayasan Selangor, Kampung Baru. The visit is a continuity of a meeting between IBS and Sekolah Tinggi Manajemen Transkpor Trisakti, in conjunction with their first visit in April 2009.
Aside from the meeting, the delegation were given a talk on the 'Development of Human Resource Management in Malaysia' by Assoc. Prof. Dr. Rosmini Omar. Also present, were lecturers of IBS.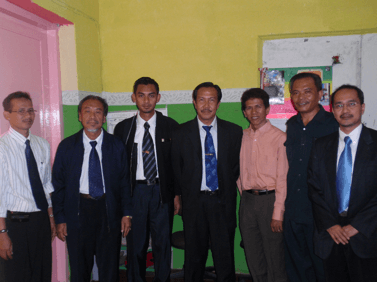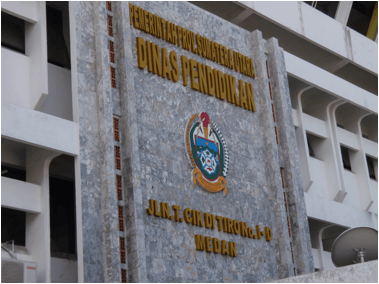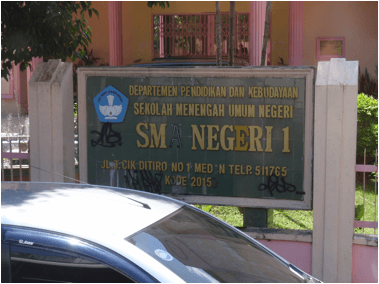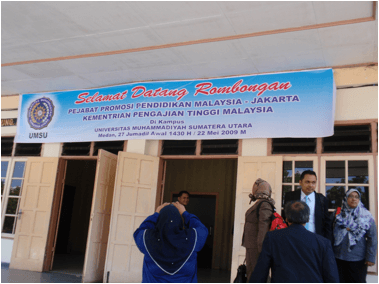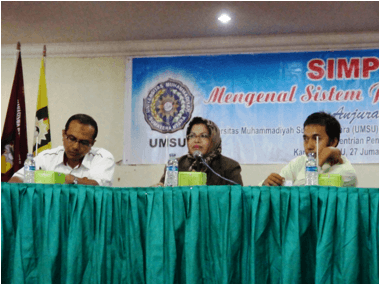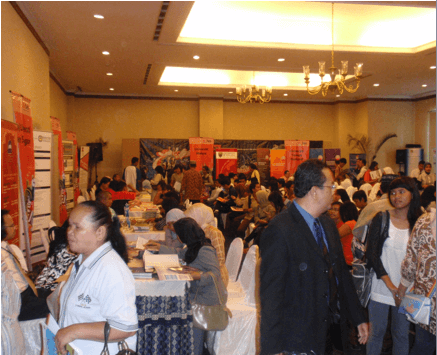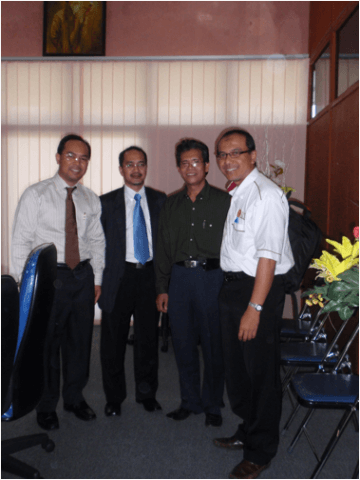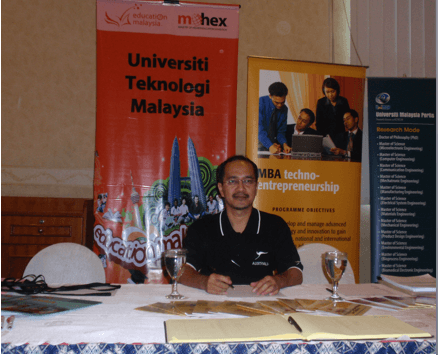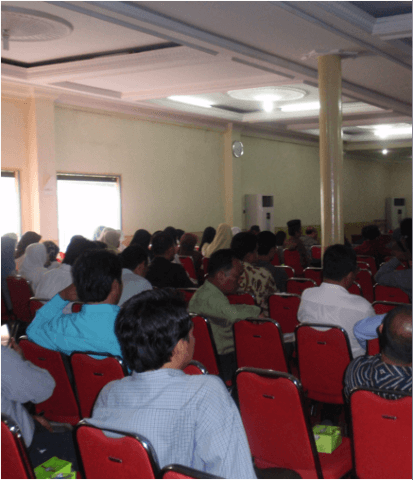 VISIT TO FOREIGN UNIVERSITIES
Visit to Medan, Indonesia
IBS has participated in the MOHEX 2009 to promote its program at Medan, Indonesia from 21st until 25th May 2009. The exhibition was participated by UTM, UiTM, UKM, UMK etc as well as some private universities from Malaysia. Many of the locals who attended the exhibition were interested in program such as Computer Science and Education. Though business related disciplines received less attention, it is believed that IBS has managed to promote its MBA program to the locals in Medan and surrounding areas.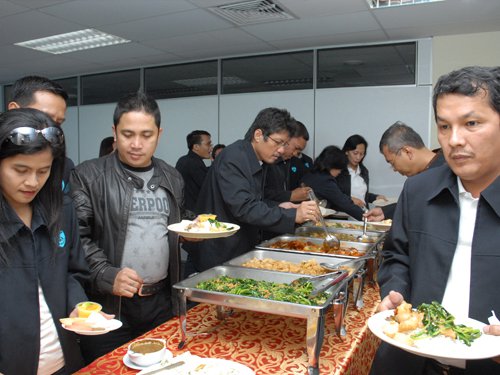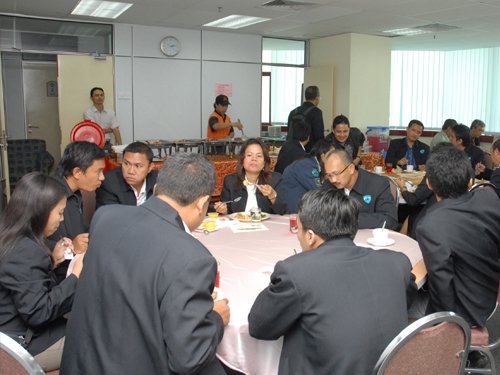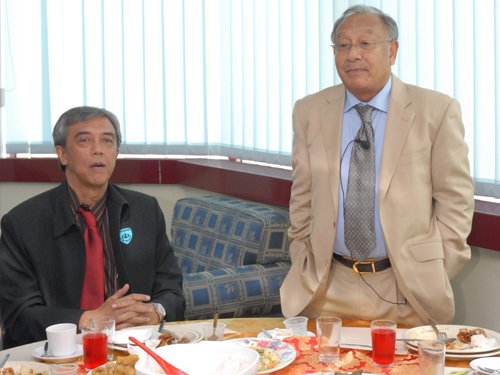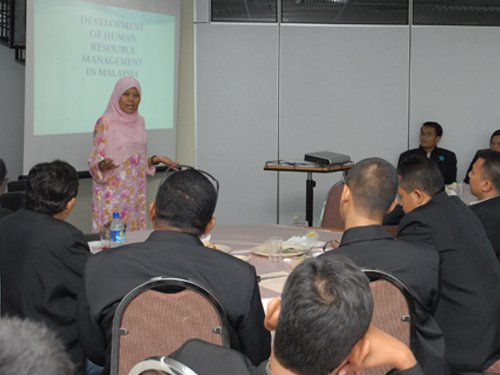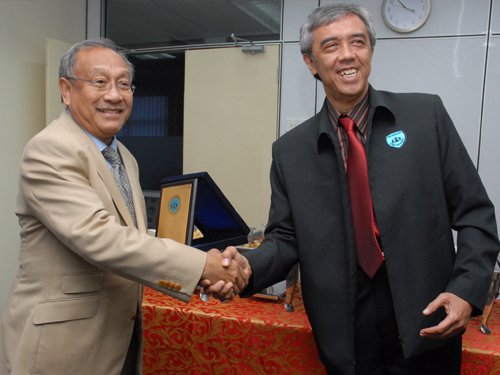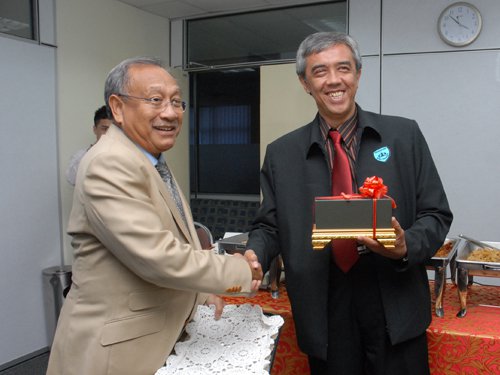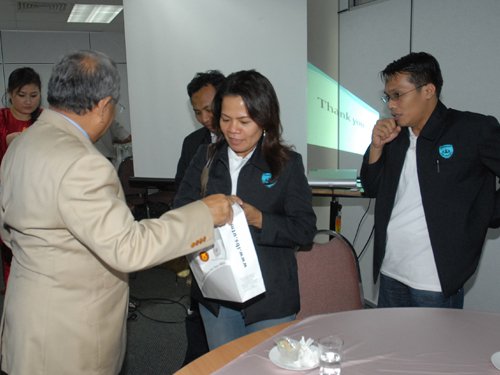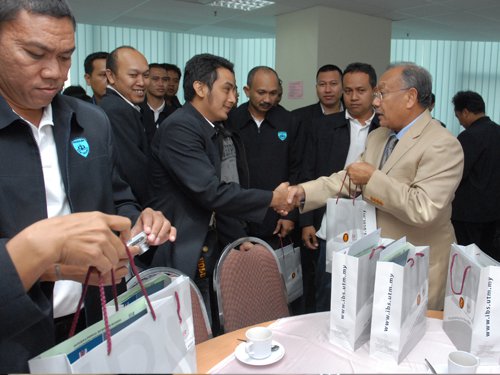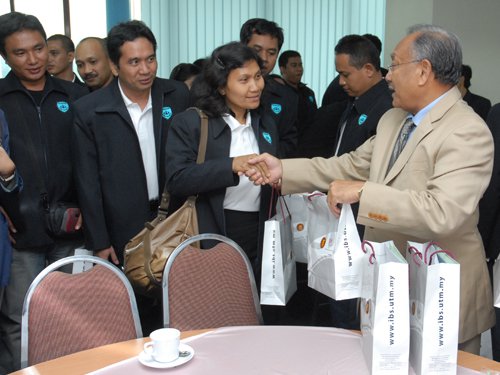 Visit to Morocco
On 18th – 27th June 2009, IBS visited various institutions involved in Healthcare in Morocco. The 9-day visit took us to Ifrane and Rabat. The various institutions were Al Akhawayn University, Institut National d' Administration Sanitaire (INAS), Hospital Universitaire International Cheikh Zaid, University Hospital Centre Ibn Sina, and including the Malaysian Embassy. The short visit was most valuable and IBS highly appreciated the reception and assistance during the visit.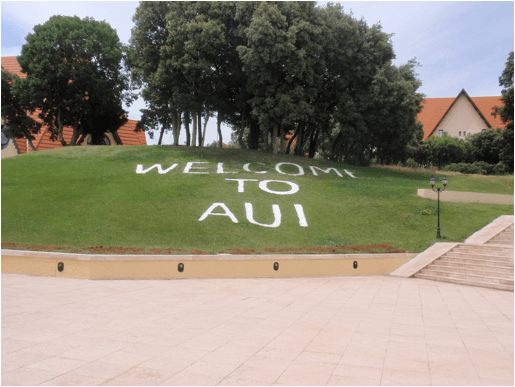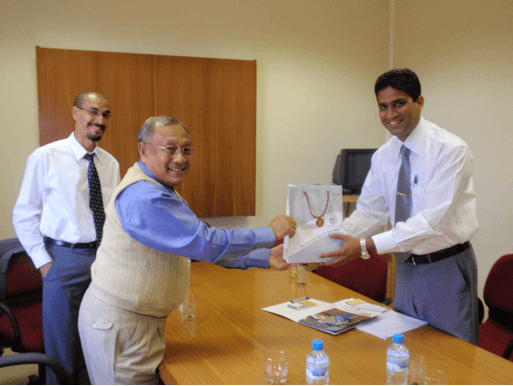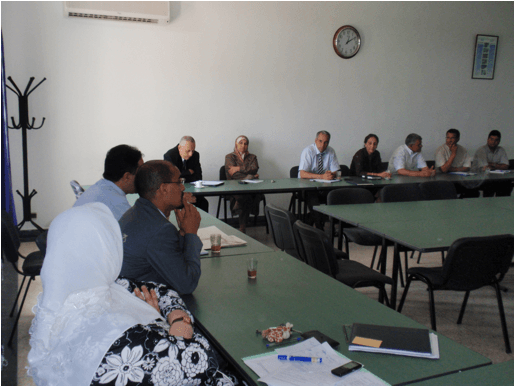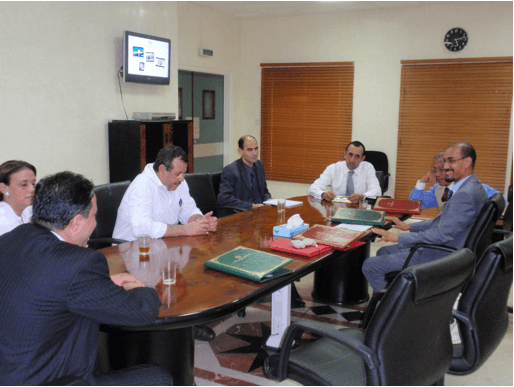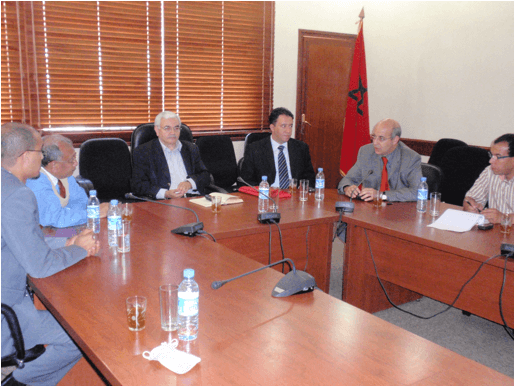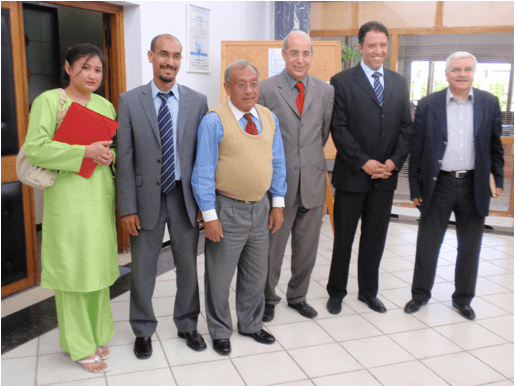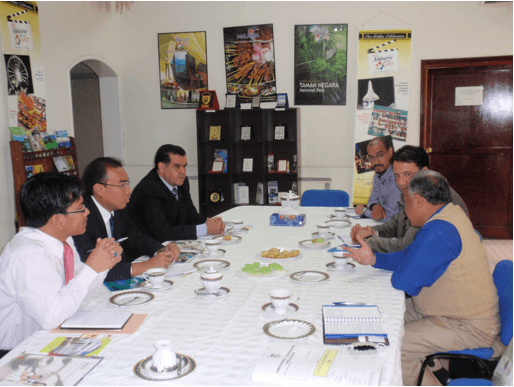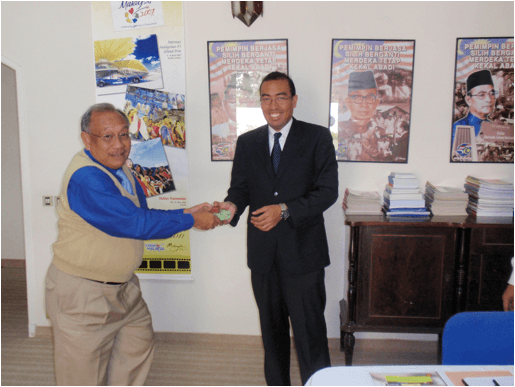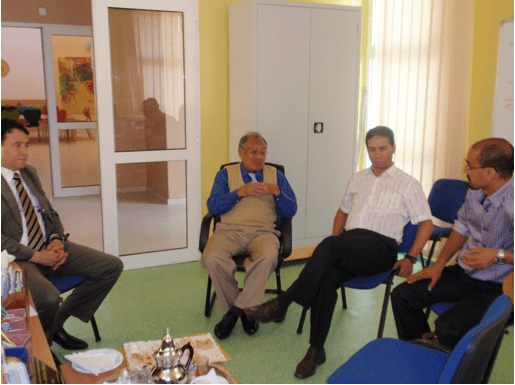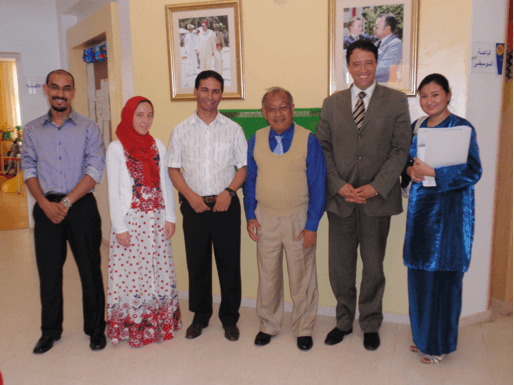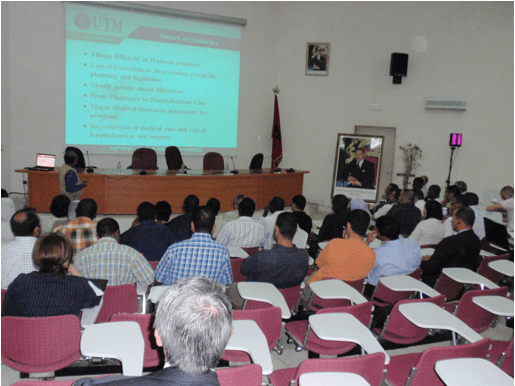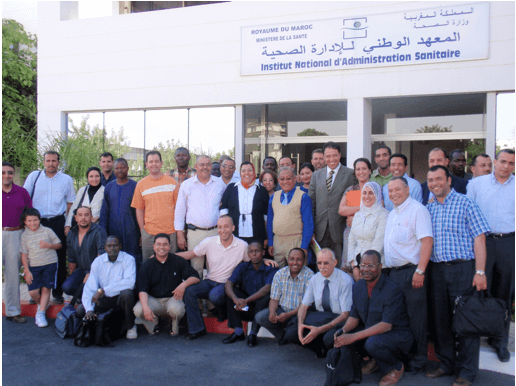 Visit to Hebei, China
In light of its mission to be the beehive of knowledge that brings the best hearts and minds, IBS has spread its wings to China! As China is forecasted to develop into a major source of business and economic power in the next coming years, IBS intend to contribute to such dynamisms by enlightening future potential Chinese managerial leaders with exposure and knowledge on the relevant areas. In increasing the number of students from China, IBS has joined in the Hebei International Education Exhibition at People's Hall of Shijiazhuang, Hebei Province, China held from 3rd until 8th of July, 2009. Dr.Rosmini Omar and Ms. Radiatul Hadaviyah Ramlan represented IBS in this two-day grand education fair and promoted all IBS' MBA programs as well as other programs of studies offered at UTM. Over 100 delegates from other universities around the globe joined in this exhibition and the feedback from the locals were positive. There were high interests among parents in China to send their children for overseas studies in various fields of engineering, business, pure as well as social sciences. In similar tones, fresh graduates also reflected intentions to further studies and gain Masters Degree in relevant areas.