STUDENT'S EXPERIENCE
"From the very first day I came to UTM AHIBS, I was impressed by the professors. Apart from all the high standard facilities and learning opportunities, all the lecturers of UTM AHIBS are truly concerned about each student's success."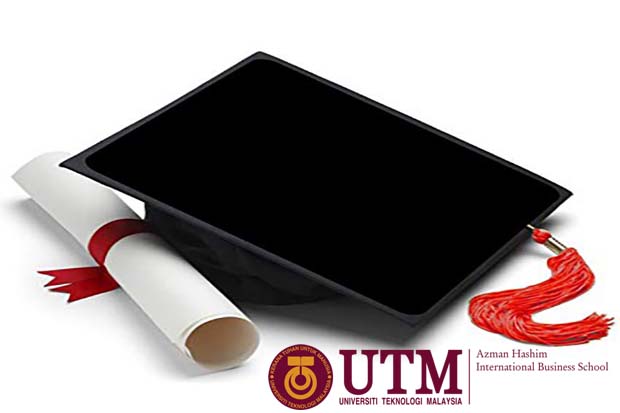 We offer scholarships from various sources for our students. Find out more about the offers in School of Graduate Studies page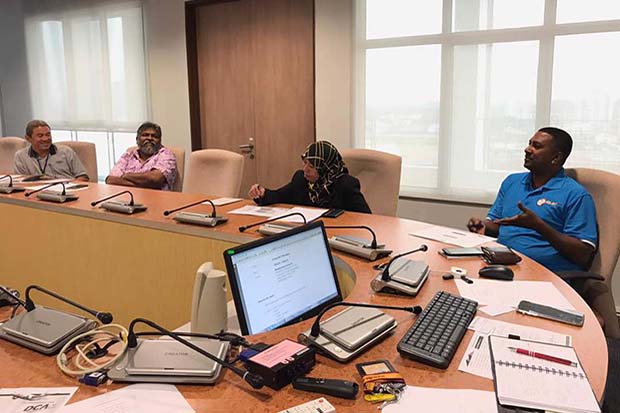 A unique opportunity for students to combine an overseas travel and cultural experience, with studies focusing on various aspects of a region or area of study.
Level 10, Menara Razak,
Universiti Teknologi Malaysia Kuala Lumpur,
Jalan Sultan Yahya Petra (Jalan Semarak),
54100 Kuala Lumpur, Malaysia.
Tel:  +603-2180 5023/5025
Fax:  +603-2180 5608
Block T08,
Universiti Teknologi Malaysia Skudai,
81310 Johor Bahru,
Johor, Malaysia.
Tel:  +607-56 10188
Fax:  +607-56 10099