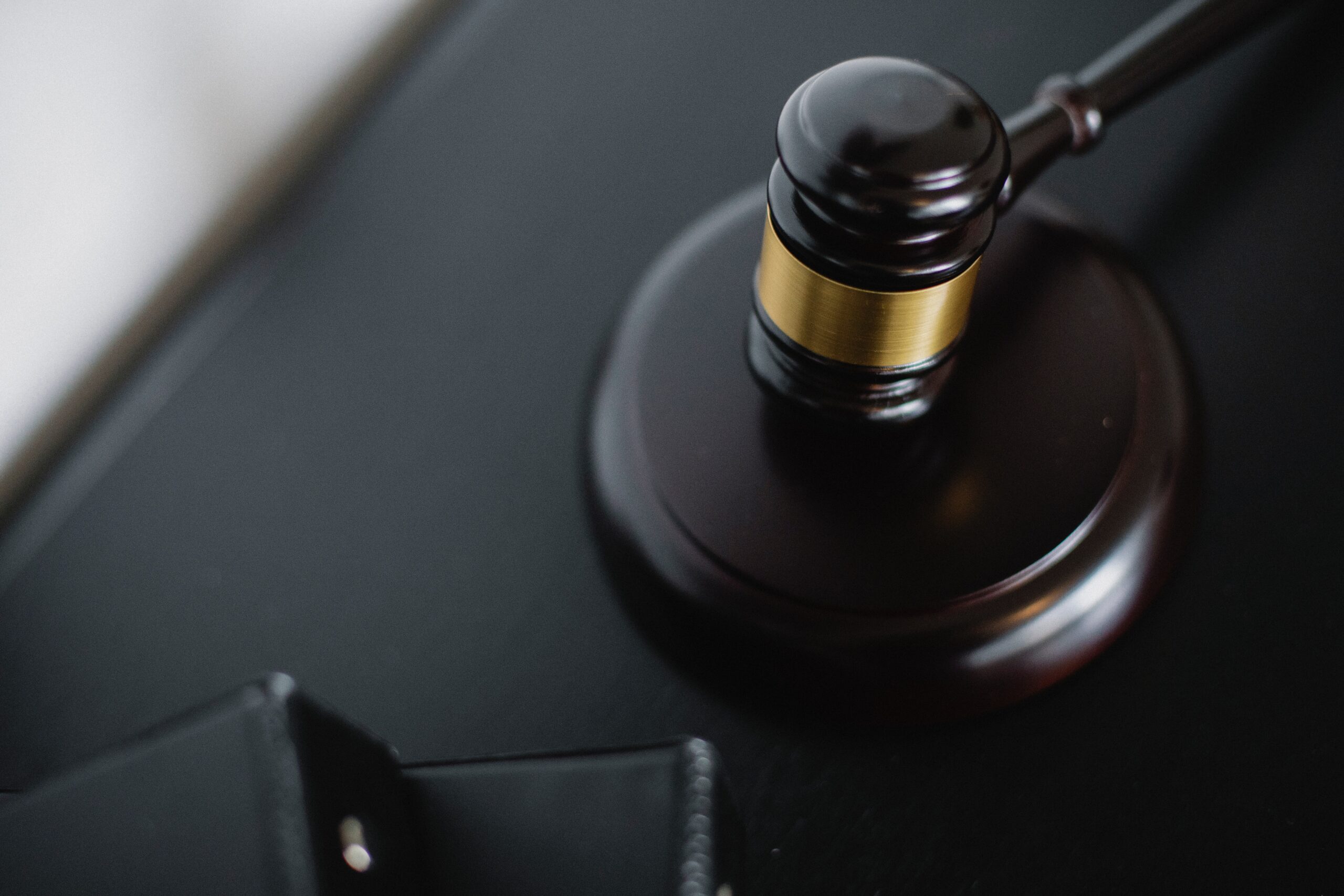 Regulation protects the third sector from mismanagement, increases public trust and confidence in its organisations, and provides data for policy development. Can different regulations governing organisations with similar objectives effectively address issues affecting the third sector?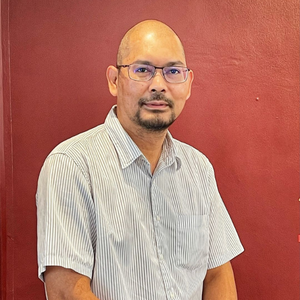 TSO regulation in Malaysia began with the enactment of the Ordinance for the Suppression of Dangerous Societies in 1869 which evolved into the Registrar of Society in 1913, the Societies Ordinance of 1949 and finally the Societies Act in 1966. The Societies Act however, only governs associations; there are many other Acts and Enactments that govern charities and charitable activities in Malaysia. Other laws governing TSOs include the Trustee (Incorporation) Act (1952) which governs trusts and foundations, The Companies Act 2016 governs Companies Limited by Guarantee (CLBG), and the Labuan Foundation Act (2010) which regulates charitable foundations registered in the Labuan mid-shore financial centre. Youth organisations are governed by the 2007 the Youth Societies and Youth Development Act and Sports organisations by the Sports Development Act 1997. Besides the charitable and voluntary organisations listed above, each state in Malaysia manages its own waqf (Islamic trust), and Hindu endowment bodies which are governed by separate state level legislation.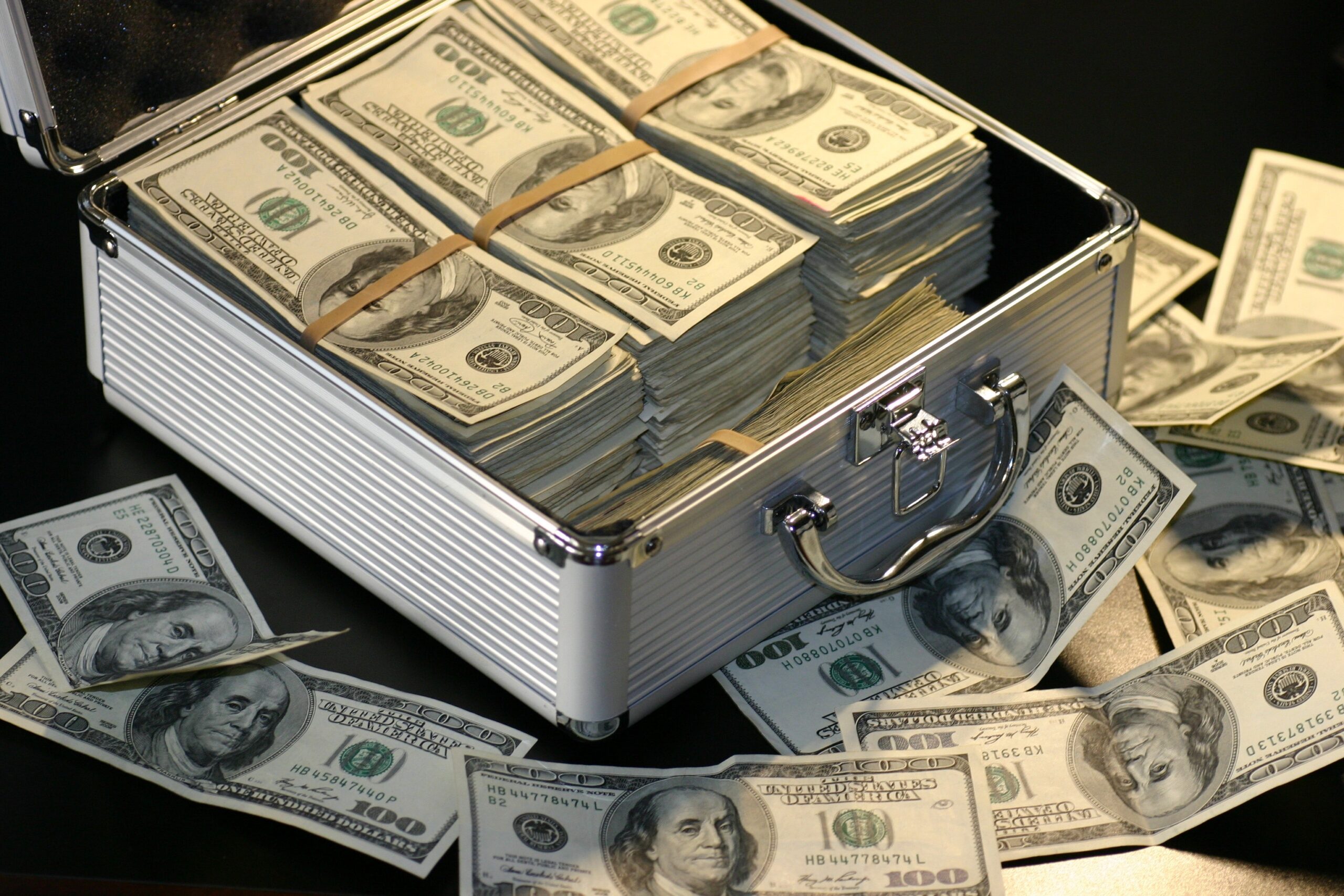 Malaysian TSOs are also monitored by the Inland Revenue Board (LHDN) which approves and regulates organisations with tax exempt status, and Bank Negara Malaysia which monitors TSOs to prevent them from being used for money laundering or terrorist financing.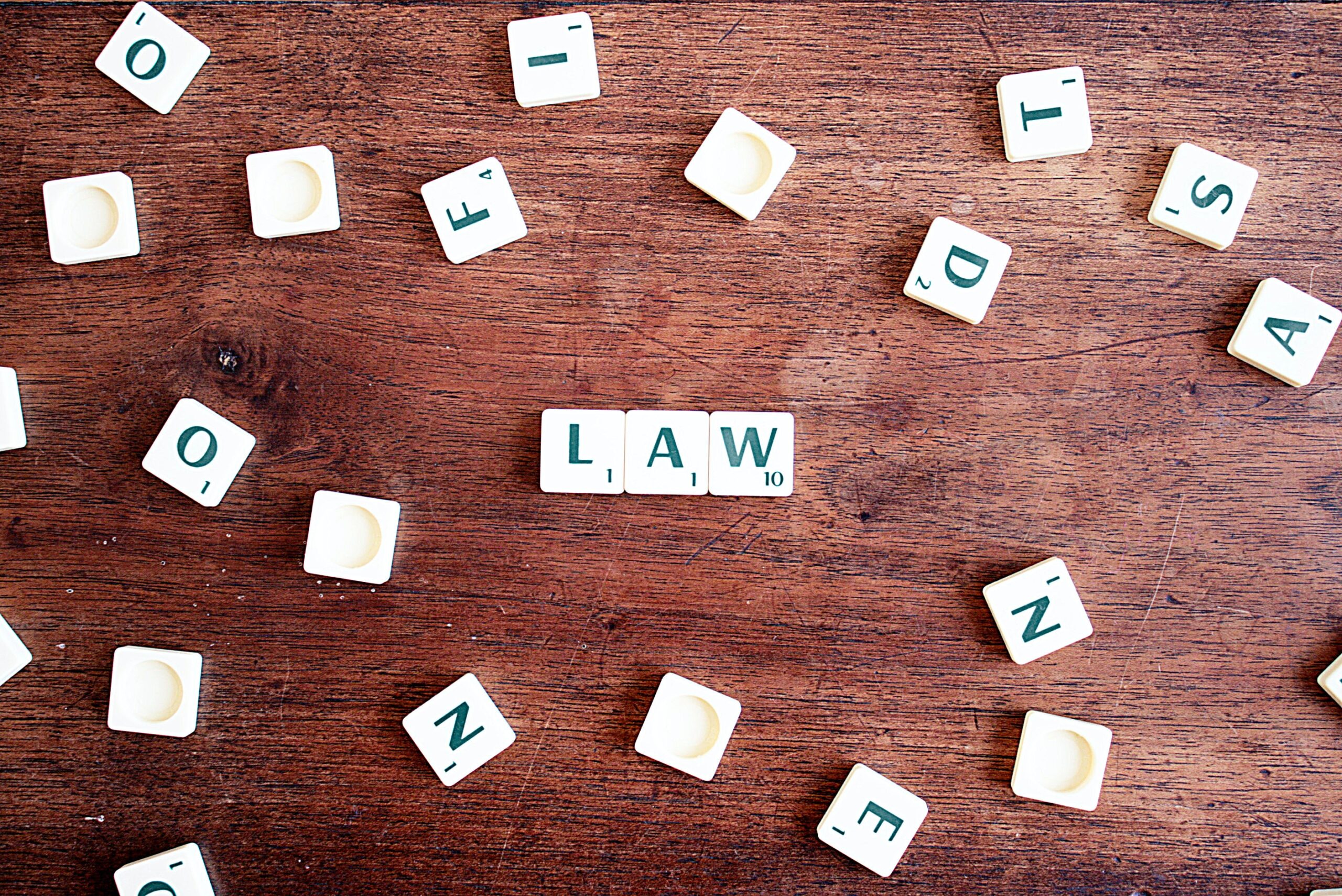 Therefore, depending on the circumstances, a TSO established in Malaysia may choose to register with any regulatory body unless restricted by law such as a youth or sports organisation. This multiple and duplicate regulator environment makes laws and regulations governing the Malaysian third sector fragmented and overlapping and could lead to inequitable treatment especially when similar issues are treated differently by different regulators. Another issue arising from inconsistencies in regulatory treatment is difficulties in policy development arising from differing record keeping methods, and reporting standards and requirements.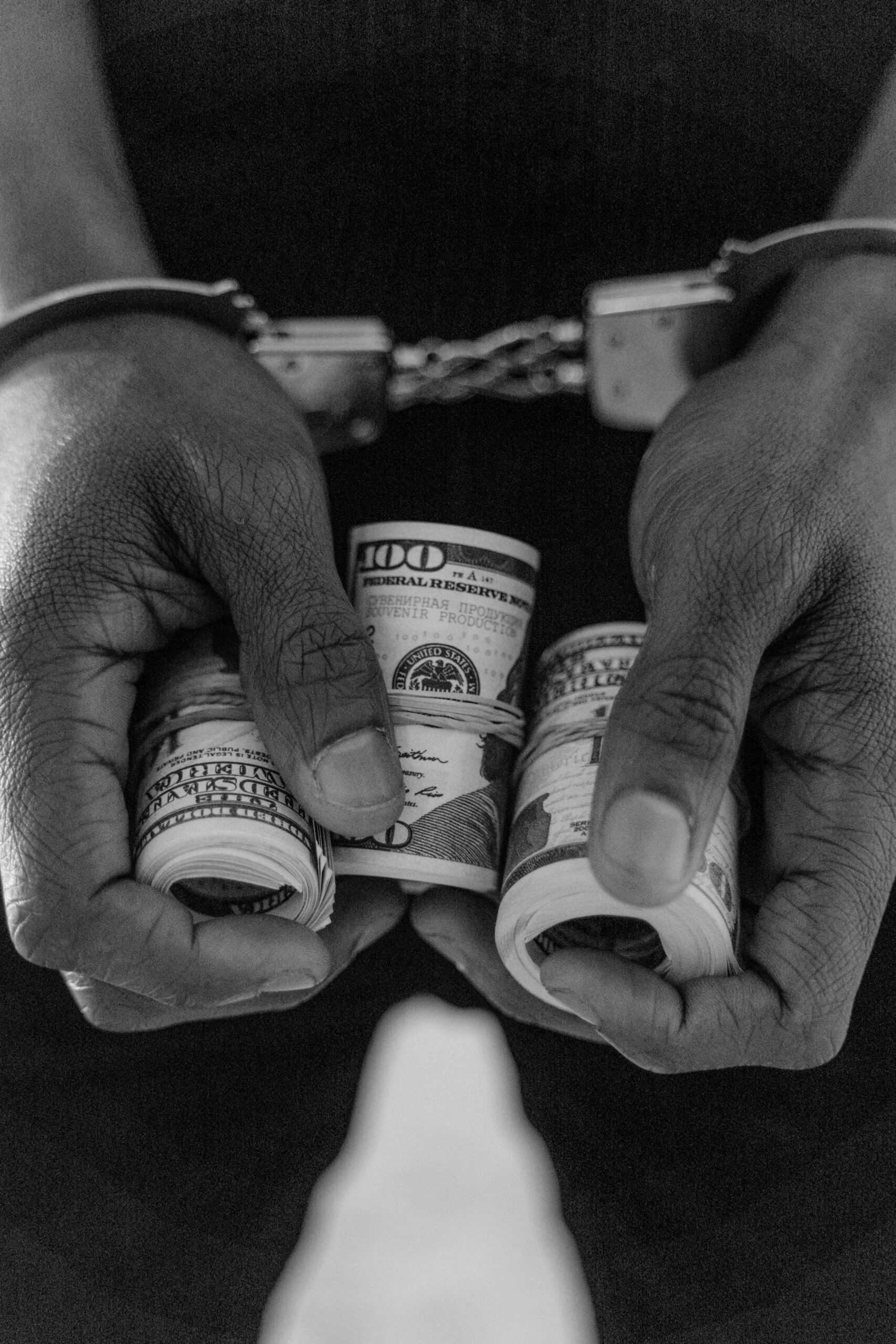 The growing prominence of third sector organisations and activities has stirred interest in its regulation methods and outcomes. Regulation determines the boundaries of what is permitted and prohibited. Being primarily involved in providing social and welfare services require TSOs to be closely monitored to build trust in the sector, and more importantly, to safeguard the interests of all stakeholders by guarding against fraud, moral hazards, information asymmetry, and other market failures. Regulation requires data and with a comprehensive and continuously updated database, the efficiency of identifying anomalies and risk would increase, making regulation more effective.  
Discourse with Malaysian third sector regulators and actors found that regulation is hampered by discrepancies surrounding the interpretation and application of laws, these regulatory inconsistencies affect the sector's operational efficiency and diminish trust between the TSOs and regulators.
To guarantee the interests of stakeholders are protected, and the objectives of the sector are achieved, streamlining the regulations should be considered to ensure consistency in the interpretation and enforcement of laws.
FURTHER READING
Click the following link
https://www.degruyter.com/document/doi/10.1515/npf-2020-0026/html