AHIBS International Research Projects
Pursuing collaboration with industry and higher learning institutions across the globe. Projects are trans-disciplinary, ranging from business to engineering.
RESEARCH PROJECTS
Ongoing International Research Projects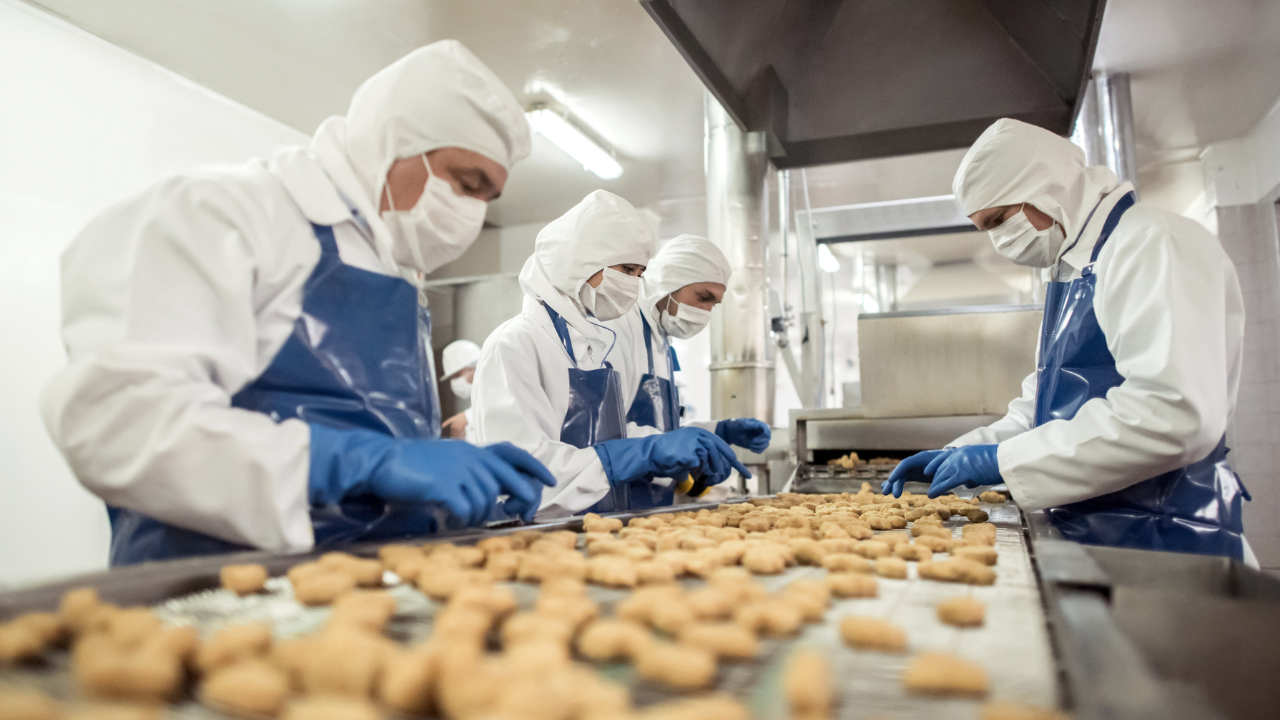 MSc in Food Processing and Innovation  (FOODI)
ERASMUS+ CBHE
FOODI project aims to create a totally new MSc programme incorporating for the first time innovation management and food processing curricula with a view to turning the local food processing sector into a driver of social and economic growth.
Family Business Management (FAB)
ERASMUS+ CBHE
The FAB project aims to develop a MSc. program in Family Business Administration in order to address the unique challenges that family businesses in Asean countries such as Malaysia and Cambodia face and hamper their growth and development.
Master degree in Industry 4.0 (IND4.0)
ERASMUS+ CBHE
The programme will have an inherent multidisciplinary combining a range of technological sectors e.g. cyber-physical systems, IoT and big data analytics with application fields for the project's partner countries from both an industrial and economic perspective.
ASEAN Network for Green Entrepreneurship and Leadership (ANGEL)
ERASMUS+ CBHE
ANGEL seeks to help instill the necessary capacities for green entrepreneurship and innovation at eleven ASEAN Universities in the partner countries, in order to open up opportunities for potential economic growth, and contributes toward the resolution of entrenched issues and challenges.
More Research at AHIBS
Research at AHIBS is multidisciplinary across different business fields. We have research projects that spread across different spectrum which include applied research, action research and case study writing. AHIBS research team has many collaborative projects with industry and government. Our researchers also conduct local and international research and consultancy projects in collaboration with government and leading multinational companies.
Find out more!