Disruptive Marketpreneur
Marketing. Entrepreneurship. Technology Innovation
Empowering research in the field of entrepreneurship and marketing supported by information technology.The diversity of its members' research fields broadens the sustainable development of research and consulting activities in marketing, entrepreneurship and ICT. This is more important than ever in the face of rapid technological advances, rising consumer expectations and intense competition in various industries
Multidisciplinary
A multidisciplinary research group that combines field in marketing, entrepreneurship and ICT in business
Research Alliance
Smart Digital Community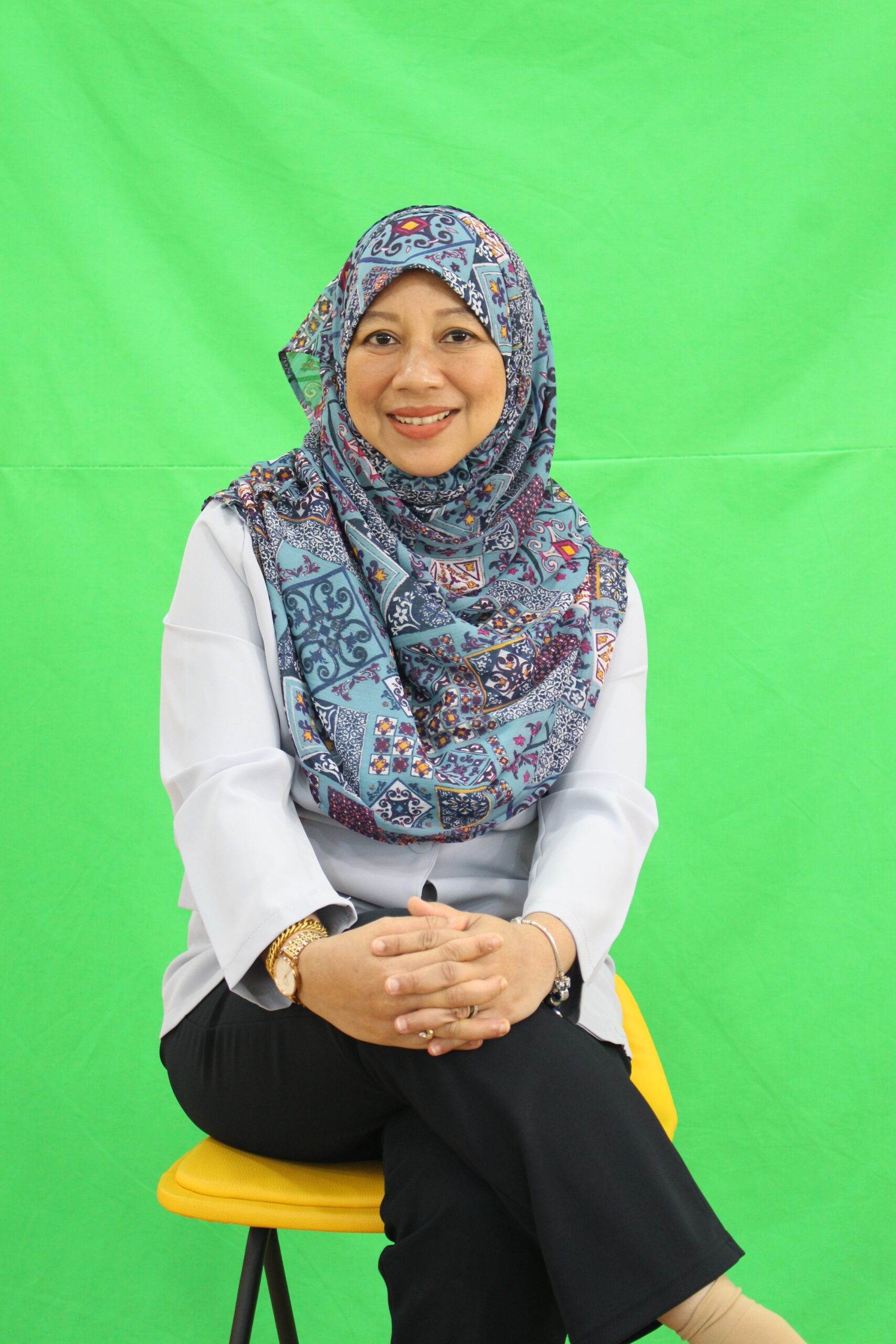 Dr. Farah Akmar Anor Salim
Marketing
Brand Marketing
Halal Marketing
Strategic Marketing and Purchasing
Advertising in Business
Entrepreneurship
Entrepreneurial Development
Social Entrepreneurship
Family Business
Digital Entrepreneurship
Information Systems
Information Systems
Data Analytics
UX in Business
Social Impact on ICT
Malathi Nair Narayana Nair, & Fauziah Sh. Ahmad. (2023). WILL BRANDING ENGAGE PERPETUAL BONDING IN HEALTHCARE?. International Journal of Business and Society, 24(1), 343-361. https://doi.org/10.33736/ijbs.5620.2023.
Link
Hira, F. A., Khalid, H., Ahmed, N., & Alam, M. M. (2023). User Acceptance of BlockchainVideo Direct Observation Therapy mHealth App for Tuberculosis Patient Monitoring: A Pre-Implementation Phase Empirical Study. International Journal of Academic Research in Accounting Finance and Management
Sciences, 13(2), 361–373. Link
Zhang, J., Quoquab, F. and Mohammad, J. (2023), "Plastic and sustainability: a bibliometric analysis using VOSviewer and CiteSpace", Arab Gulf Journal of Scientific Research, Vol. ahead-of-print No. ahead-of-print. https://doi.org/10.1108/AGJSR-10-2022-0225
Maryam Heydari & Haliyana Khalid, 2023. "A Systematic Literature Review of Online Repurchase Intention of Gold Jewelry," Business Management and Strategy, Macrothink Institute, vol. 14(1), pages 1-24, June.
Contact DIME
We look forward to collaborate with you. Contact ahibsresearch@utm.my for any enquiries related to training, research and consultation.