Innovation Business and Strategy
Human Resource Development, Leadership and Strategic Management
Focuses on strategies and solutions for entrepreneurs, industry practitioners, governments, social architects as well as community builders in the area of business innovation, national innovation system, digital marketing, entrepreneurial/start-ups' growth and operations. IBSRG strongly captures opportunities through strategic collaborations and champions international projects. In balancing its existence, IBSRG also involves in supporting rural economic development and sustainability.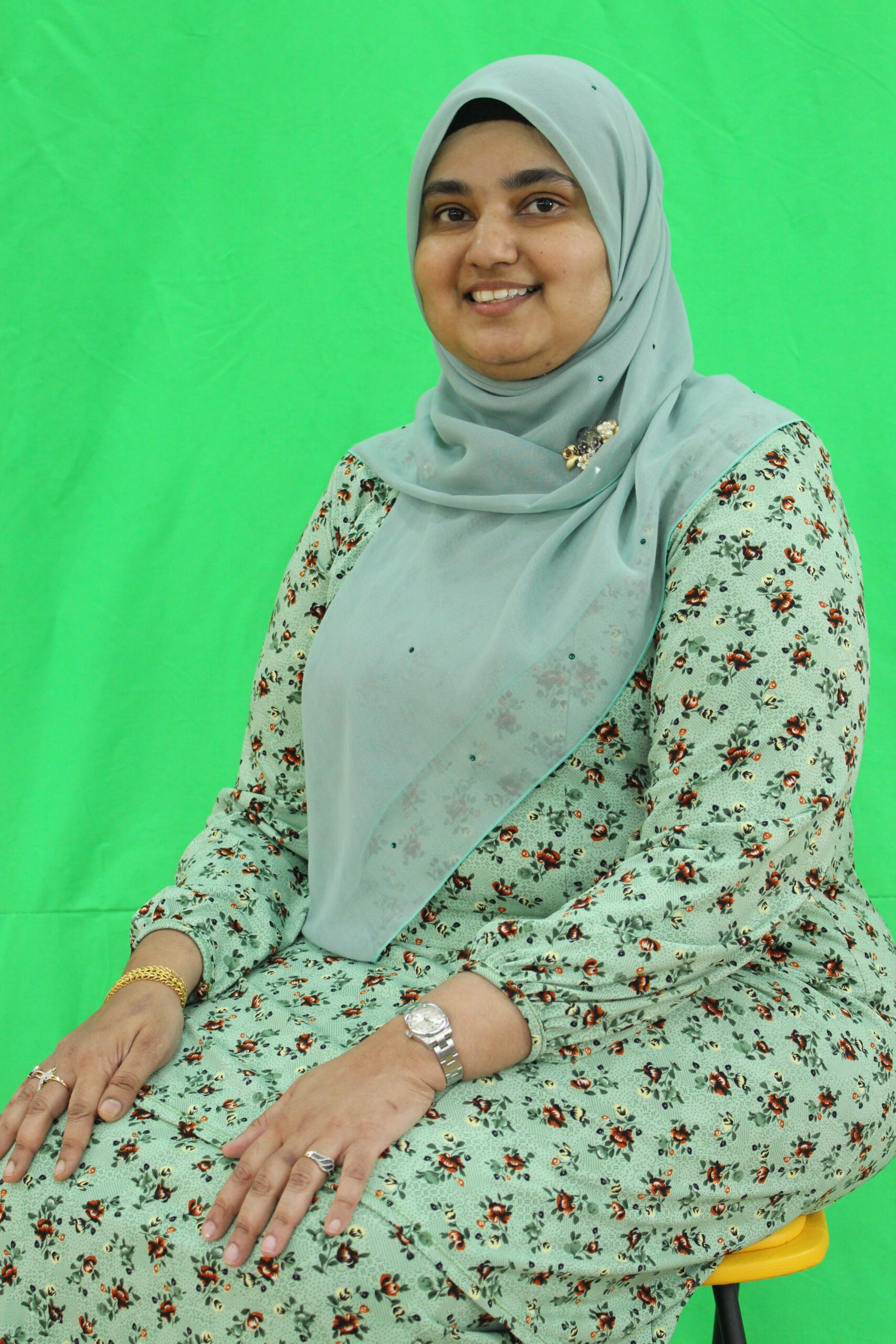 Dr. Mazuwin Haja Maideen
Human Resource Development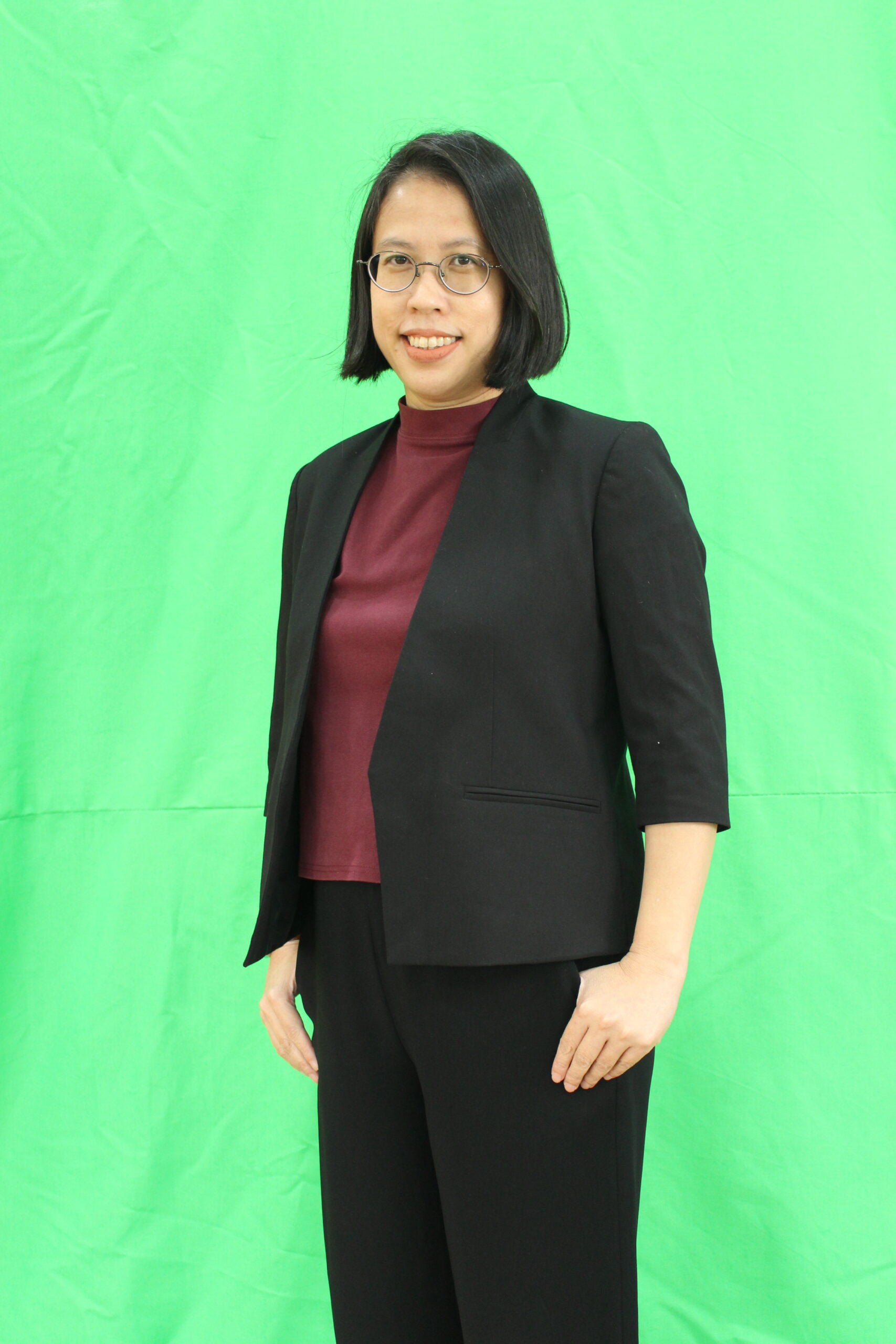 Dr. Beni Widarman
Human Resource Development
Across industry and organisations (inclusive of governments), IBSRG members specialising in this area focus on research and training in aspects of organisational behaviour, talent management, succession planning as well as leadership-followership agenda
JOURNAL
Darmawan, L., Jamil, R., & Rees, C. (Accepted/In press). Human Resource Management and Corporate Social Responsibility: A Case Study of a Vocational and Education Training (VET) Programme in Indonesia. Industrial and Commercial Training. Link
Samtharam, S. R., & Baskaran, S. (2023). Work-life Integration and Workplace Flexibility on Life Satisfaction, Work Productivity, and Organization Commitment: Contextual Study. International Journal of Academic Research in Business and Social Sciences, 13(2), 1276 – 1289. Link
Taibah, D.; Ho, T.C.F. The Moderating Effect of Flexible Work Option on Structural Empowerment and Generation Z Contextual Performance. Behav. Sci. 2023, 13, 266. Link
BOOK
Baskaran, D. (2023, July). Industrial Revolution 4.0: Emergence, Evolving Concerns, Challenges and Opportunities [E-book]. Azman Hashim International Business School. Link
Contact IBSRG
We look forward to collaborate with you. Contact ibsrg@utm.my or ahibsresearch@utm.my for any enquiries related to training, research and consultation.