Why Corporate Social Responsibility? 
Everything has a payback time. It is not all about what we get, it is also about what we give which also applies for the firms. Firms utilize natural resources to produce products and services, contribute to air and water pollution, create waste products which in turn negatively affect the global ecosystem. The industries that create comparatively more environment and pollution include Energy, Agriculture, Fashion, Transport, Food Retail, Construction, Technology, and Forestry. Thus, it is perhaps the time to investigate how firms can contribute to mitigating the negative impact that they create upon the environment by taking part in the societal and environmental welfare actively (Mohammad and Quoquab, 2020). 
Firms need to consider social responsibility and act in the best interests of the environment and society on the whole. The International Organization for Standardization (ISO) also echoed it and suggested that, it is crucial for the businesses to maintain a balance between
running the business activities and addressing societal and environmental issues (Ganti,2022). Perhaps, corporate social responsibility (CSR) is not going to solve the world'sproblems, but it can serve as the way for companies to benefit themselves while also benefiting the society. 
By considering its greater impact on the environment, society and the nation, Malaysian organizations also embraced CSR practices (Azman and Mustapha, 2018). There are some aspects of CSR that are already integrated in Malaysian government's regulation, such as the
Environment Quality Act (1974), the Anti-Corruption Act (1977) and the Human Rights Commission of Malaysia Act (1999). Coupled with the improved awareness of sustainable development and the importance of being socially responsible, CSR has gradually gained its
pace among Malaysian companies that has started to embrace and practice it.
How to Go about It? 
Companies can act responsibly in many ways, such as by promoting volunteering, making changes that benefit the environment, and engaging in charitable giving. To be specific, corporate social responsibility can take place in major three aspects: environmental,
philanthropic, and ethical responsibility (Stobierski, 2021). 
Environmental Responsibility 
Organizations may consider being environmentally friendly by reducing pollution, carbon footprint, water consumption and limit general waste. Moreover, companies can take initiatives to offset negative environmental impact by planting trees or creating awareness on
such issues.  
Ethical Responsibility 
Many companies focus on embracing ethical responsibility such as considering fair trade policy, not purchasing products that are produced by the child labour or by the workers who did not receive the minimum wage by their employer, and so on. There is also social
responsibility of ethical practices for employees, which can mean offering a fair wage, which arises when there are limited employee protection laws. 
Philanthropic Responsibility 
Organizations also perform philanthropic activities to make the society a better place and dedicate a portion of their earnings in this regard.  For instance, donating money for any social causes such as assisting the flood victims, refugees, or sick people, offering scholarship
to poor college students, etc. During the pandemic, many organizations came forward to help donating to the needy and vulnerable.
Benefits of Corporate Social Responsibility
When a company embraces corporate social responsibility program, it not only improves surrounding communities, but also benefits the organization itself. Evidence shows that, many companies took part in green initiative without compromising profitability. Moreover, socially responsible companies often successfully create distinctive brand image, earn consumer trust and reputation and obtain a loyal group of customers – which in turn, assures profit gain. It is reported that, consumers are more actively looking to buy goods and services from socially responsible companies, hence impacting their profitability. 
Not only profit, but also it boosts company morale, especially when a company can engage employees with its social causes. When a company engages in a CSR program and it brings positive results outside of the company, its employees are more likely to align with the
company's goals and also strive to mirror values of responsibility in their own daily tasks. 
Some other benefits of CSR are as follows: 
CSR programs boost engagement, problem solving and creativity
Improving employee retention and attracting top prospects
Improving employee behaviours and teamwork skills
Brand differentiation
Customer engagement
Long term survival of the company in a competitive market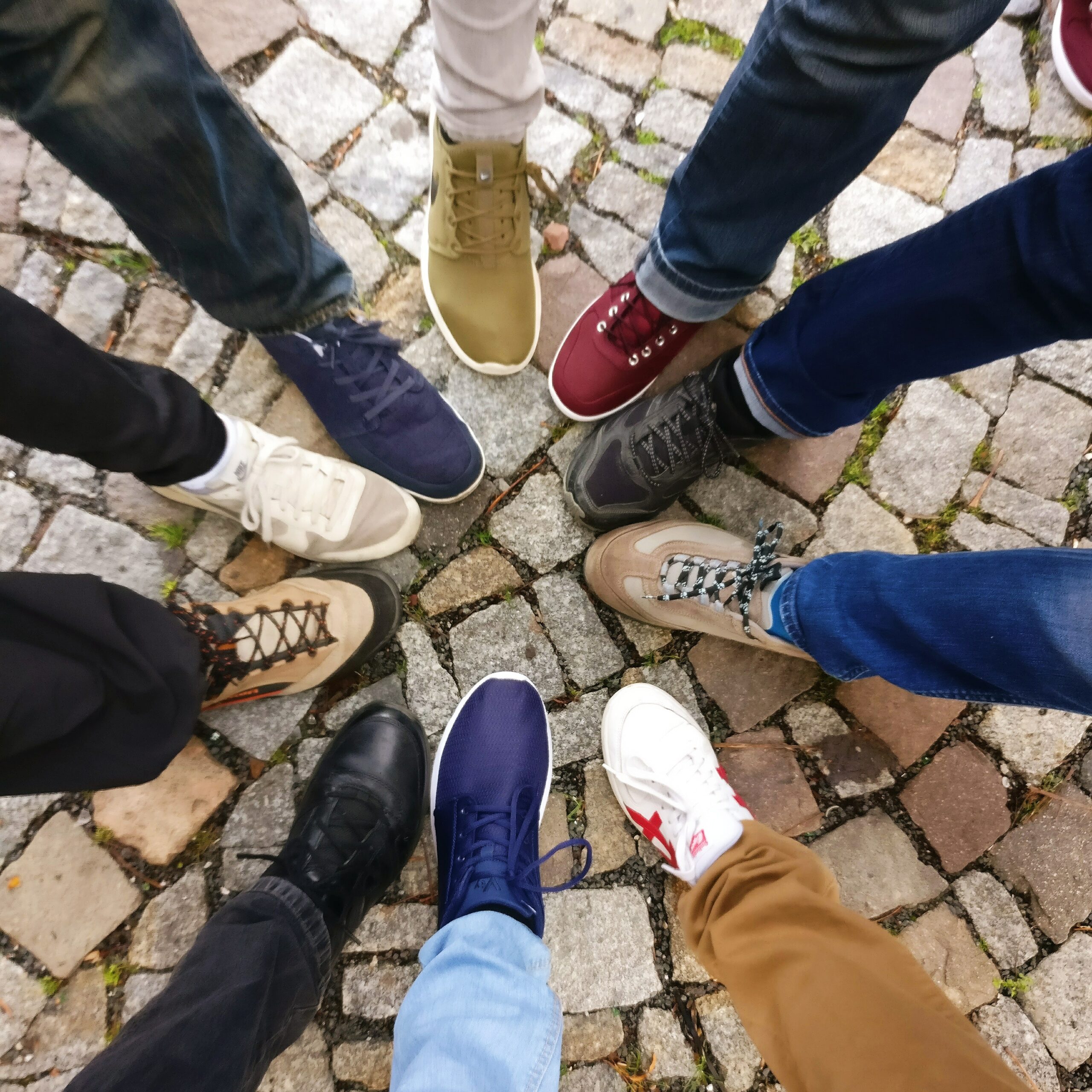 Challenges and Criticism of Corporate Social Responsibility
While there are numerous benefits documented by the researchers for embracing CSR, there are criticism against it. Many believe that, since profit gain is the main motive of the firms, they are not bound to spend money in performing CSR activities. Even for larger companies,
the CSR initiatives can be costly. In other words, CSR is another mandatory cost to the companies, especially to those who are not eligible to get tax benefit. 
Some others perceive CSR as a form of greenwashing more particularly when it comes to companies' green claim. Some companies may claim that they are environmentally friendly in performing their marketing activities, but in real life, they do not really maintain it. This
situation, if known publicly, can damage a company's reputation.  
Due to the no standardized system to assess CSR initiatives, measuring CSR activities is also an issue as vast majority of CSR efforts are largely immeasurable. In current practices, most of the activities are measured when there is strategic alignment between a company's services and its CSR work. This causes a problem as there is no indicators to measure the effectiveness of the works done and thus the transparency and disclosure issue may arise.  
In addition, the value that CSR initiatives have on an internal organisational culture is most of the time being overlooked. Many organizations, in fact, fail to incorporate and promote an internal culture of social responsibility. While establishing a set of values and a sense of relevancy that explains why the business is socially responsible, company not only able to strengthen their external business, but also foster a greater sense of employee loyalty and commitment to the organisation.  
References 
Azman, N.M and Mustapha, M. (2018). Benefits and challenges of corporate social responsibility implementations: Evidence from manufacturing sector in Malaysia. International Journal of Engineering & Technology, Vol. 7, No. 2, pp. 2015-218.   
Ganti, A. (2022, May 12). Social Responsibility. Investopedia. Available at: https://www.investopedia.com/terms/s/socialresponsibility.asp [Accessed on 18 May, 2022] 
Mohammad, J. and  Quoquab, F.  (2020). Catastrophe in Performing Corporate Social Responsibilities in Isolation: Lessons Learned from Coffee Shop Sector in Malaysia, Crowther, D. and Quoquab, F. (Ed.) CSR in an age of Isolationism (Developments in Corporate Governance and Responsibility, Vol. 16), Emerald Publishing Limited, Bingley, pp. 247-258. 
Stobierski, T. (2021, April 08). Types Of Corporate Social Responsibility to Be Aware of. Harvard Business School. Available at: https://online.hbs.edu/blog/post/types-of-corporate-social-responsibility [Accessed on 18 May, 2022]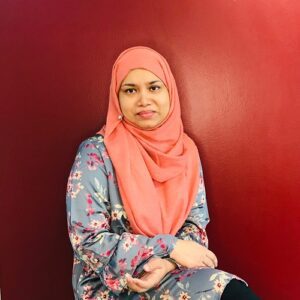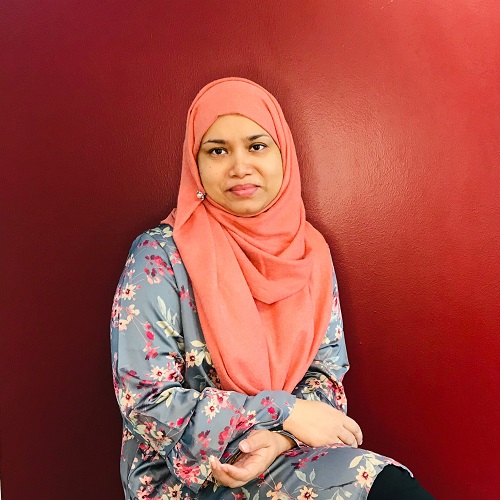 Associate Professor Dr Farzana Quoquab is a research expert in consumer behaviour, green and sustainability marketing and services marketing. She holds a DBA from Universiti Kebangsaan Malaysia (UKM). For more information about her research and publication, visit
https://business.utm.my/farzana_intro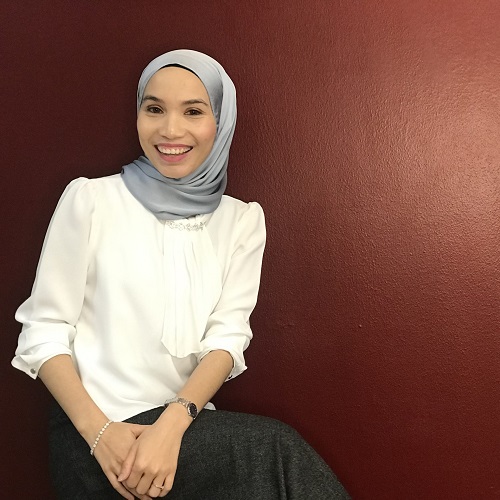 Associate Professor Dr Maizaitulaidawati Md Husin is an experienced academician with strong enthusiasm and passion in Islamic banking and finance. For more information about her research and publication, visit https://business.utm.my/maizaitul_intro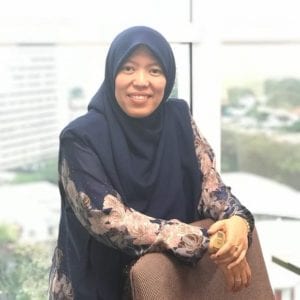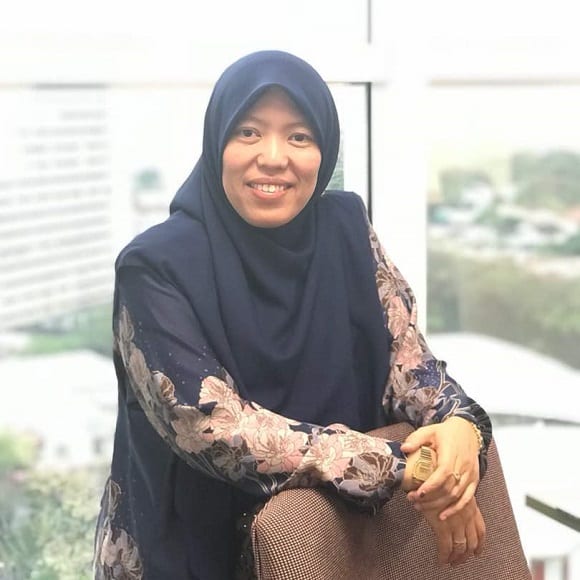 Associate Professor Dr Rohaida Basiruddin holds a PhD in Accounting and Finance from Durham University Business School, UK and currently teaches accounting and research method courses for MBA and DBA programs. Her research interests are corporate governance, audit quality, earnings management and shariah governance. For more information about her research and publication, visit https://business.utm.my/rohaida_intro/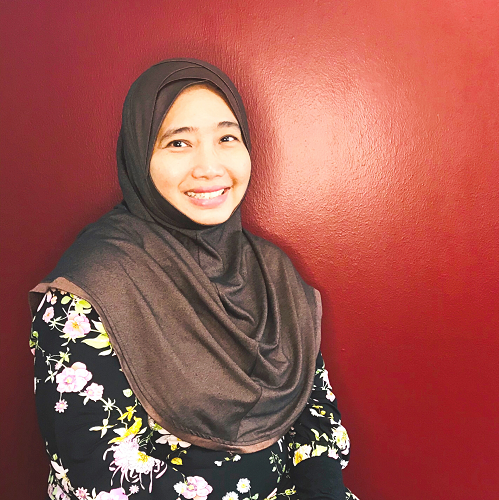 Associate Professor Dr Zarina Abdul Salam is currently a chartered accountant, registered with Malaysian Institute of Accountant and holds a PhD in Accounting from Cardiff University. She is interested to do research on financial reporting quality, corporate governance, auditing, corporate issues, disclosures and performance. For more information about her research and publication, visit https://business.utm.my/zas_intro/