AHIBS Leadership
The Executives
Making impact through good governance, empathy and strong teamwork.
We have dedicated faculty members heading the academic and research wings in the school. The dean leads the overall academic leadership within the faculty and coordinates the faculty's strategic direction. The deputy dean of academics is responsible for ensuring that the educational program is in line with the standards set by the Malaysian Qualifications Agency (MQA) and ensuring that a continuous assessment plan takes place in every program offered by the school. The deputy dean of research, on the other hand, ensures the facilitation and promotion of the development of strategic direction of research within the Faculty and the growth of local, national and international research collaborations.
In addition, the school also has a dedicated person committed to strategic management, learner success, thought leadership, and societal impact, in line with AACSB accreditation. The school also has a dedicated person in charge of the Executive Development Program (EDP). Through EDP, the school designed a specific program based on clients' needs to increase the business skills and leadership capabilities of managers who aspire to be among top leaders in their organizations. The schools also ensure that the continuous improvement of our EDP program is not taken lightly.
The non-academic functions were led by the deputy registrar, who develop, execute and review the business processes and procedures related to the faculty's affairs. She is also responsible for managing day-to-day operations of the school, inclusive of managing the school's budget. The deputy registrar is supported by the assistant registrar of academics and assistant registrar of customer experience and digital communication.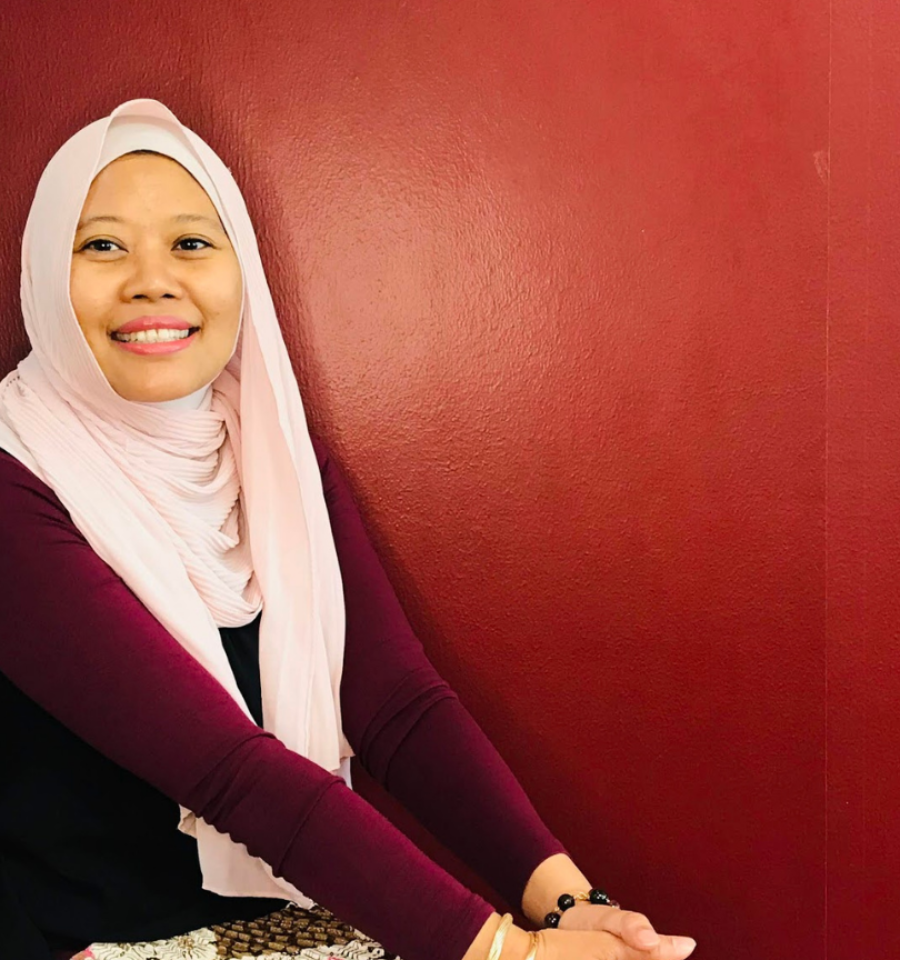 DEAN
PROF. DR. ROSMINI OMAR
The Executives
Members
Diverse background, dynamic and strong teamwork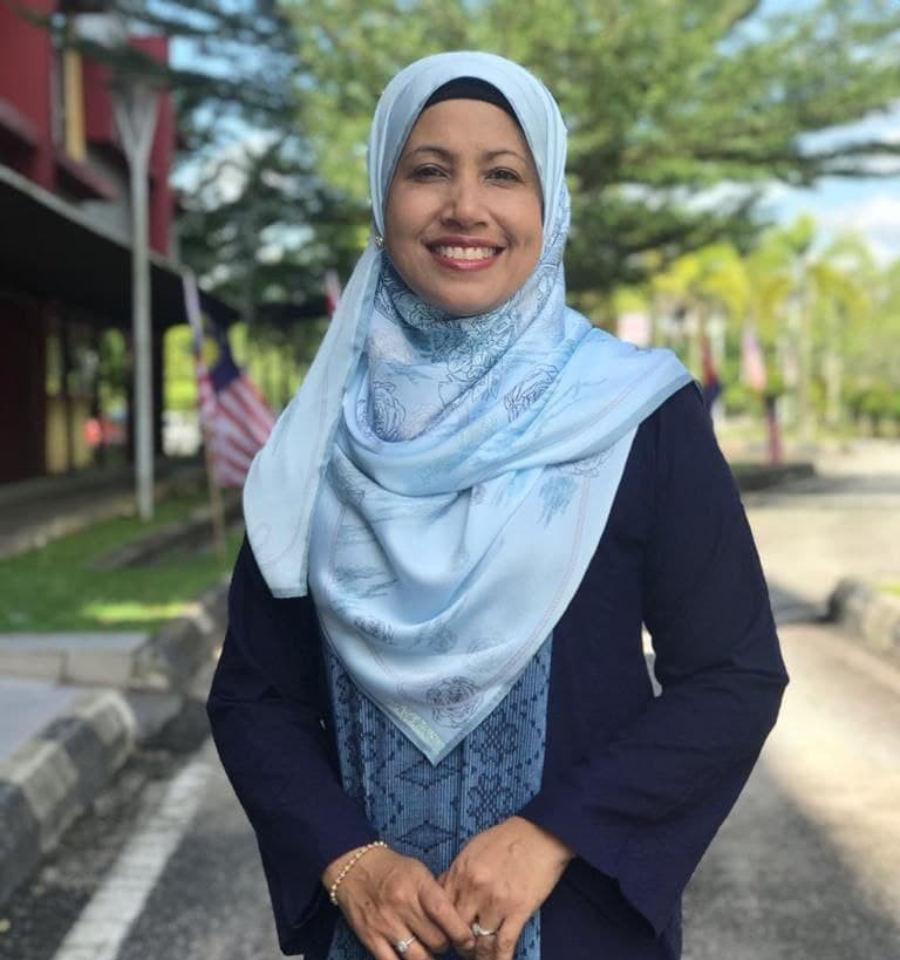 Prof. Dr. Fauziah Sheikh Ahmad
Deputy Dean
Academic and Students' Affairs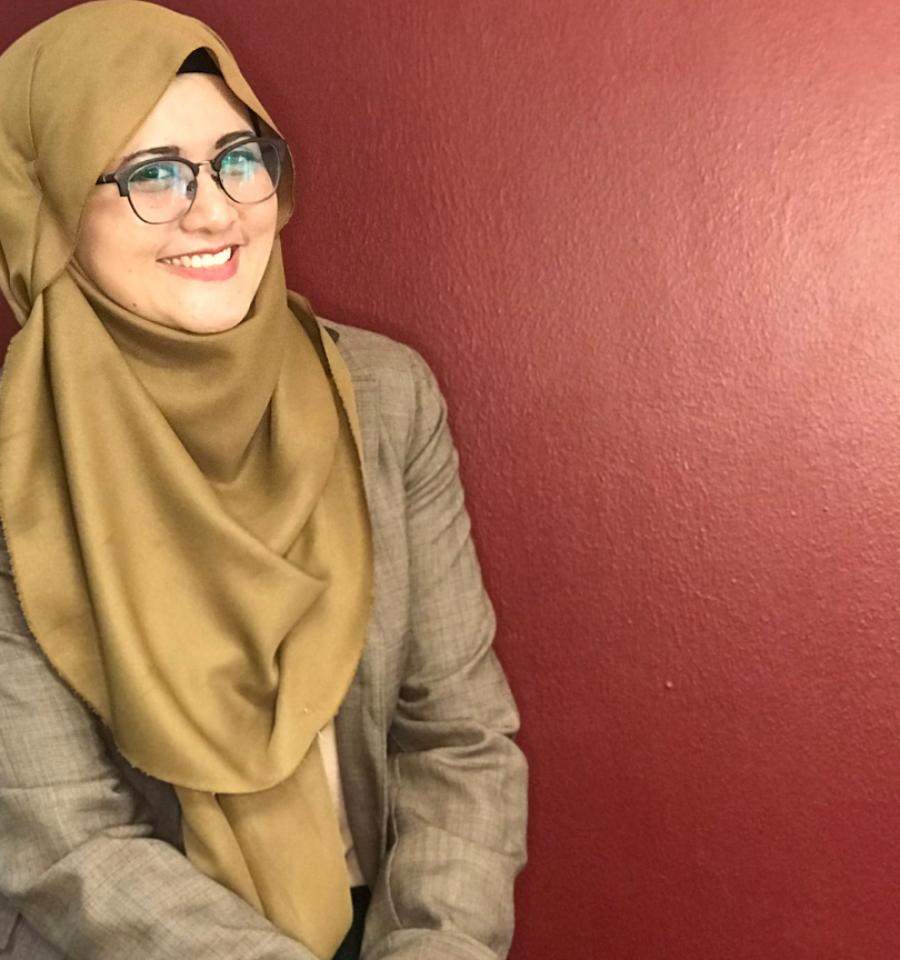 Assoc. Prof. Dr. Haliyana Khalid
Deputy Dean
Research, Development and Innovation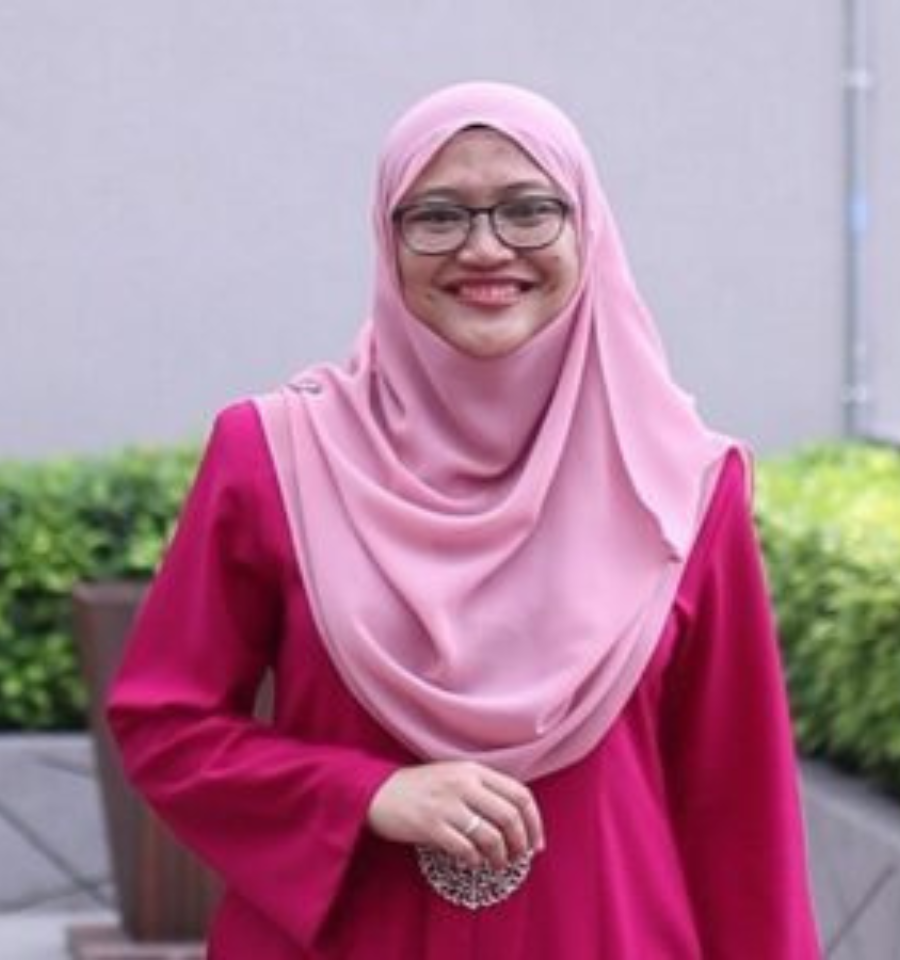 Radiatul Hadaviyah Ramlan
Deputy Registrar
Operation and Administration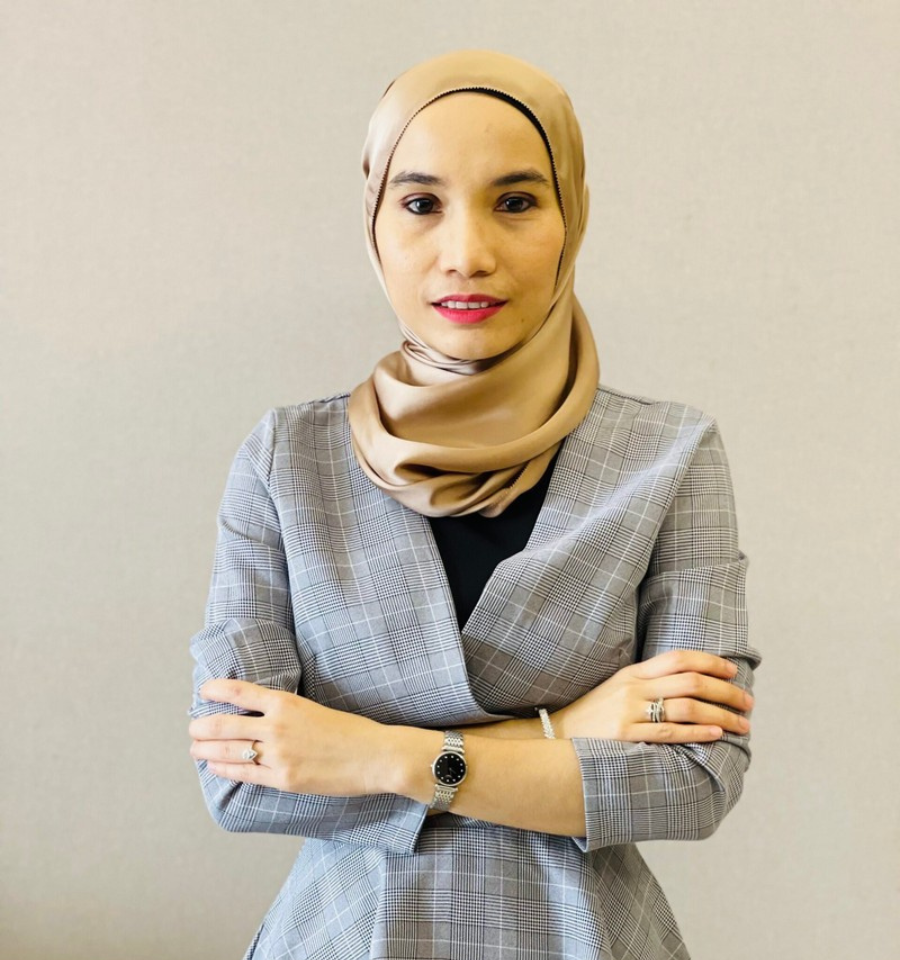 Assoc. Prof. Dr. Maizaitulaidawati Md Husin
Director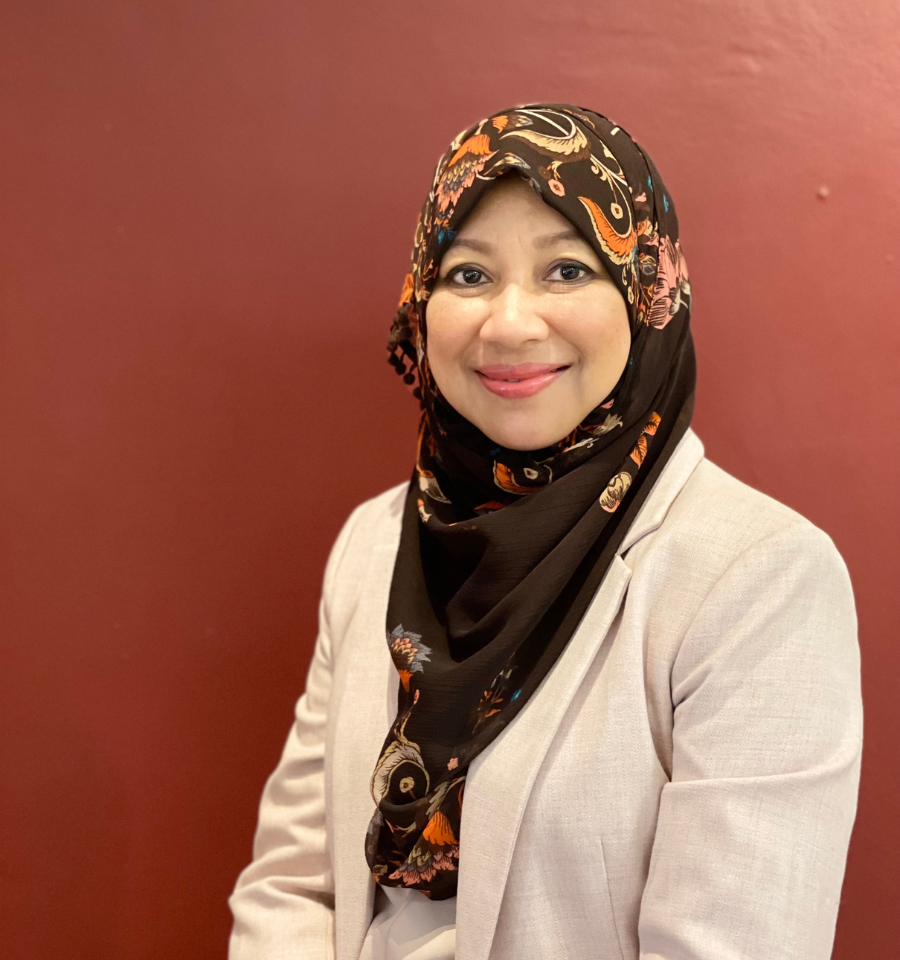 Dr. Farah Akmar Anor Salim
Manager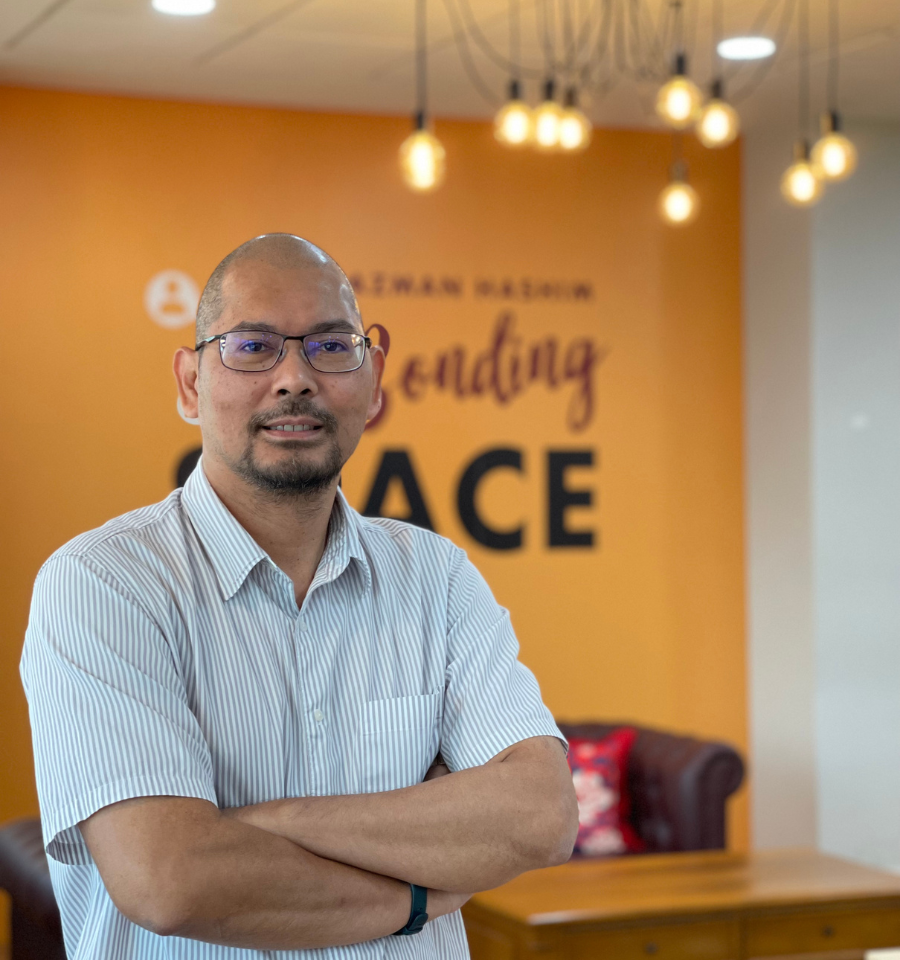 Dr. Nur Azam Anuarul Perai
Manager
Executive Development Programme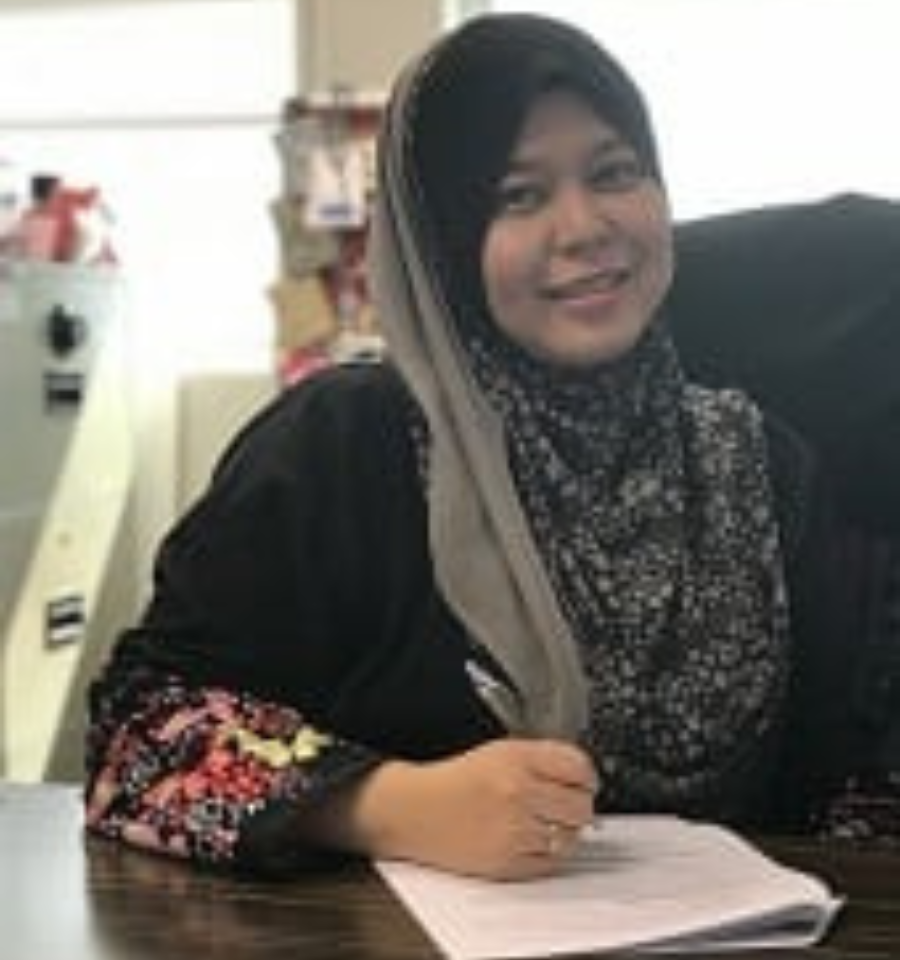 Norharyani Hamid
Assistant Registrar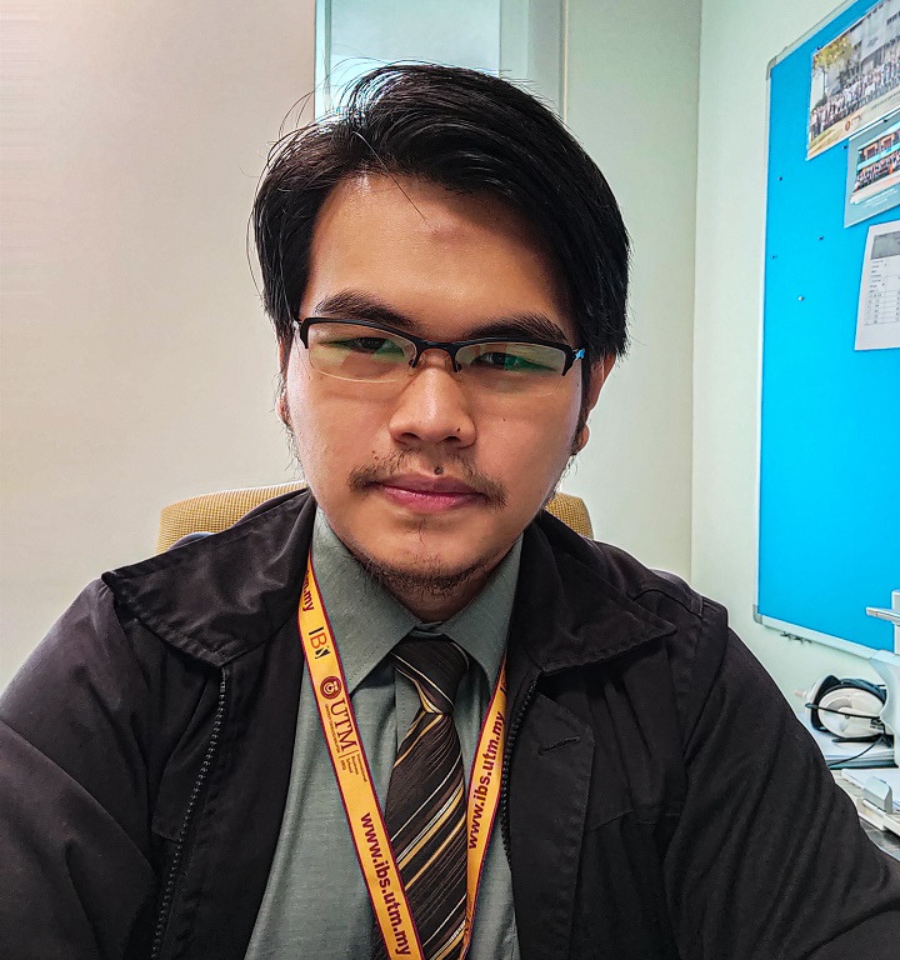 Mohamad Ariff Othman Kalam
Assistant Registrar
CX and Digital Communication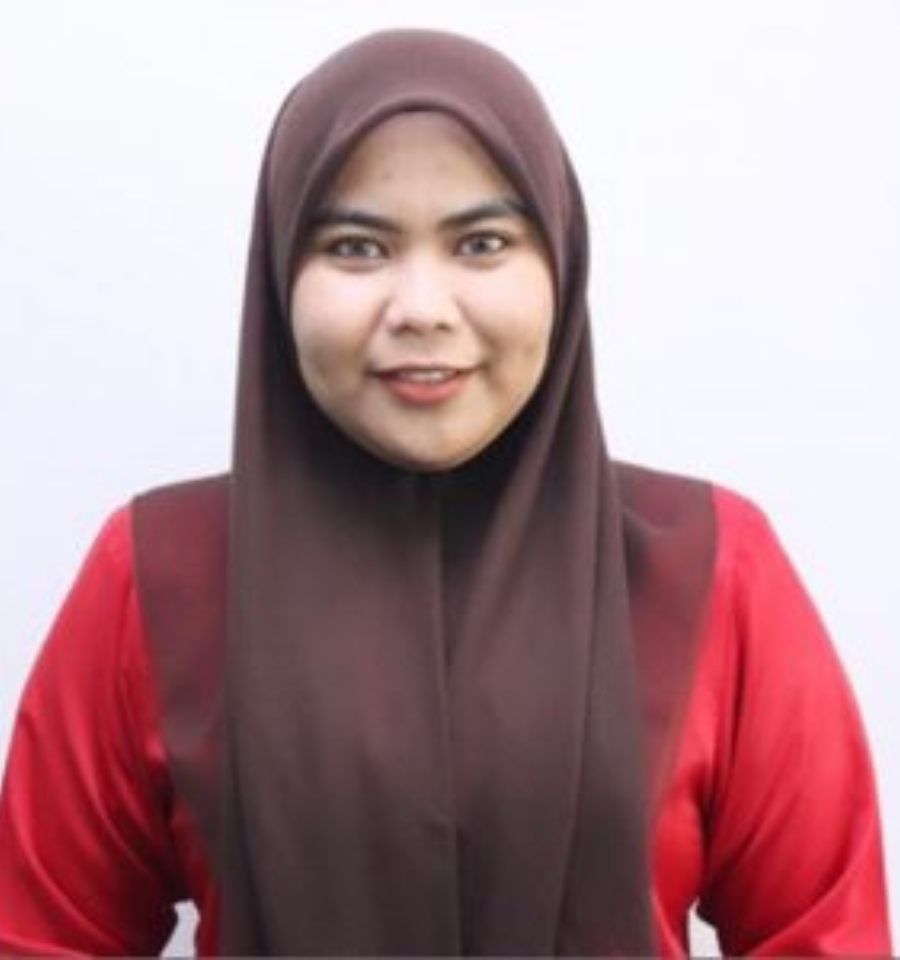 Nia Marlissa Hery
Secretary
Get In Touch
Location: Level 10, Menara Razak, Universiti Teknologi Malaysia Kuala Lumpur, Jalan Sultan Yahya Petra (Jalan Semarak), 54100 Kuala Lumpur, Malaysia
Telephone: +603-2180 5023/5025
Email: ahibs@utm.my
Opening Hours: M-F: 8:30 am – 4:30 pm