Sustainable Accounting, Finance and Economics
Accounting. Finance. Economics
Collaborative research in finance, accounting and sustainable economic development, including gig economy, Islamic finance, as well as ESG reporting and evaluation and implementation of social development initiatives. 
Multidisciplinary
A multidisciplinary research group that combines field in accounting, finance and economics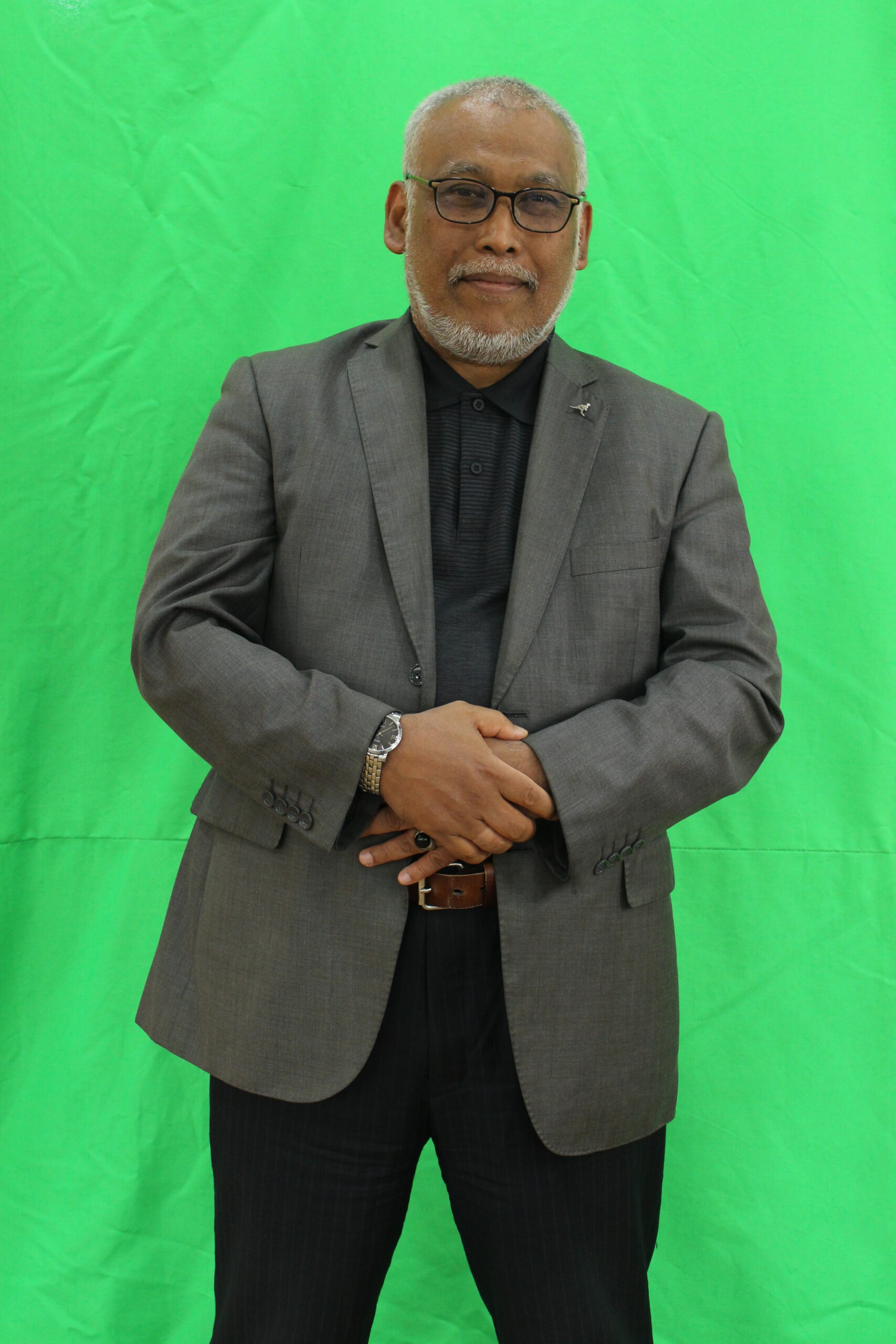 Accounting and Finance
Financial Management
Accounting Reporting
Corporate Social Responsibility
Islamic Finance
Corporate Goverance
Takaful
Economics
Gig Economy
Social Development Economy
Corporate Social Responsibility
Ali, M.A.; Hussin, N.; Flayyih, H.H.; Haddad, H.; Al-Ramahi, N.M.; Almubaydeen, T.H.; Hussein, S.A.; Hasan Abunaila, A.S. A Multidimensional View of Intellectual Capital and Dynamic Innovative Performance. J. Risk Financial Manag. 2023, 16, 139. Link 
Contact SAFE
We look forward to collaborate with you. Contact ahibsresearch@utm.my for any enquiries related to training, research and consultation.