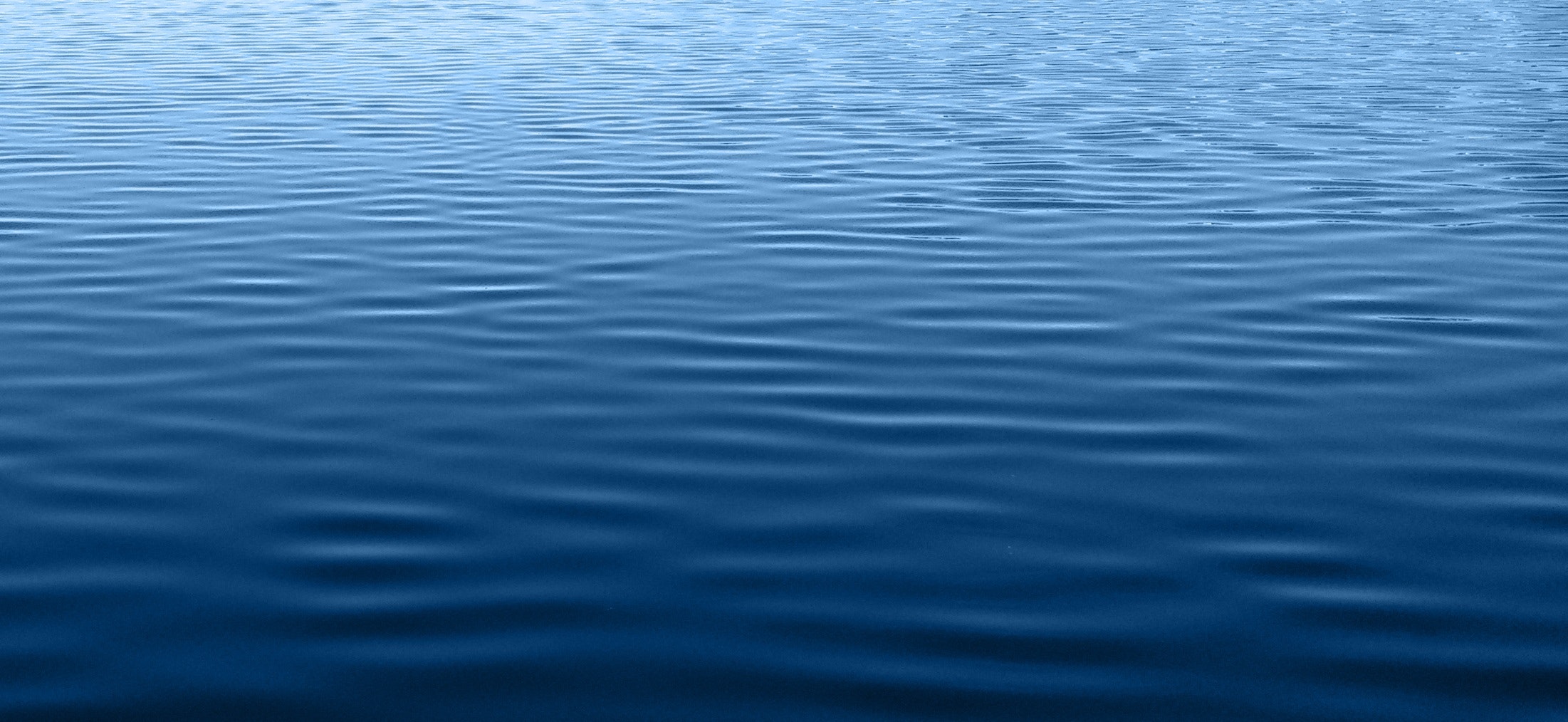 Antibiotics pollution in water is a major global health challenge, but the impact on environment still on questionable. The use in biomass waste as medium to remove antibiotics in water has showed significant results of sustainable and safe practice. But how these methods will effectively help the environment? This article has some importance insight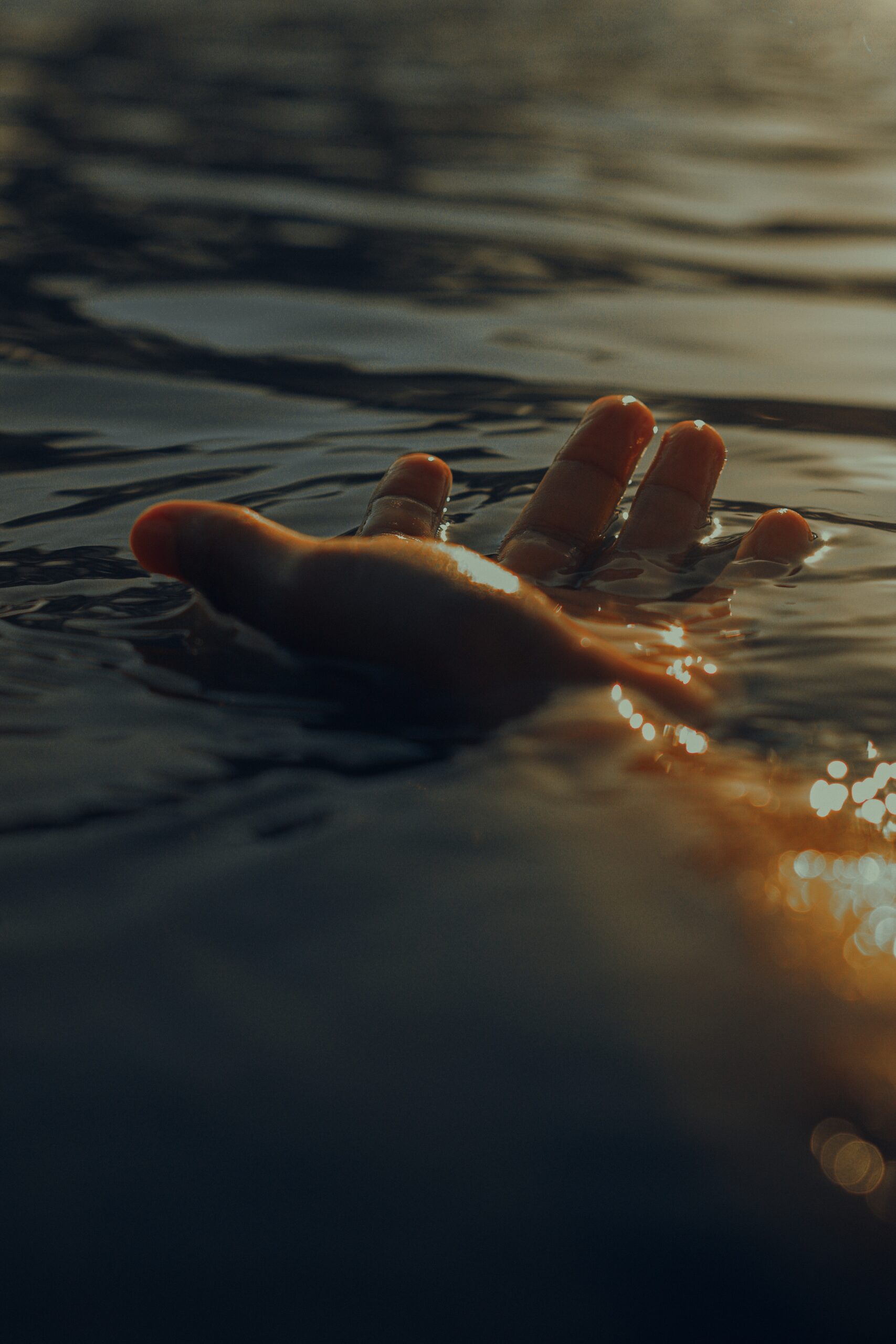 More than a quarter of the world's rivers sampled in a major new study are found to be polluted with drugs specifically antibiotics.  Antibiotics pollution poses a "global threat" to environmental and human health, according to researcher. When antibiotics get into our waterways, it has the higher chance to develop antibiotics resistant towards multi-drugs resistance.  
"There is a strong correlation between the socioeconomic status of a country and higher pharmaceutical pollution in its rivers"
There are many methods and technology to remove antibiotics pollutant in water. Adsorption is the most popular strategies to operate and efficient way to treat antibiotics in waste water treatment. Adsorption methods is simple to operate, economical and clean compare to chemical treatment. 
One of the adsorption processes using biomass waste. Biomass waste is a versatile raw material that can be used of power, heat, fuels, and bioproducts. When produced and used on a sustainable basis, it is a carbon-neutral carrier and can make a large contribution to reducing greenhouse emissions and pollutants. Biomass waste showed a significant results of higher adsorption percentage to remove antibiotics in water compare to other waste material currently. Moreover, results showed that the effectiveness of biomass waste as medium to reduce antibiotic pollutant effectively (https://www.sciencedirect.com/science/article/pii/S0959652623008831).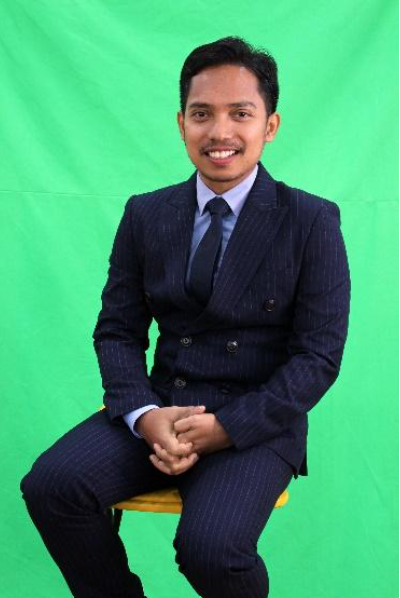 Dr Darween Rozehan Shah Iskandar Shah is a subject lecturer at AHIBS UTM with a specialization in Healthcare Management and Environmental Health. He granted his Master in Public Health from University of Malaya, while Medical Degree and Bachelor of Medical Sciences from Indonesia. Currently he is a PhD Candidate in Environmental Health Engineering at University of Malaya. His area of expertise includes Public and Global Health, Healthcare Policy and Improvement, Environmental Health and Engineering, Sustainable Environment, Sustainable Waste Management, Sustainable Inno-Prenuers, and Circular Economy.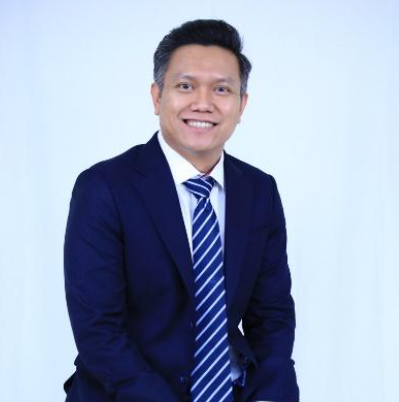 Ir Dr Syed Shatir Asghrar Syed Hassan is Professor of Chemical Engineering in Department of Chemical Engineering, School of Engineering University Technologi MARA Malaysia. He is a Professional and Charted Engineer in Board of Engineers Malaysia. He granted his PhD in Chemical Engineering from Curtin University. His area of expertise includes Thermochemical Conversion, Catalysis, Energy and Full, Biomass and Carbon Materials.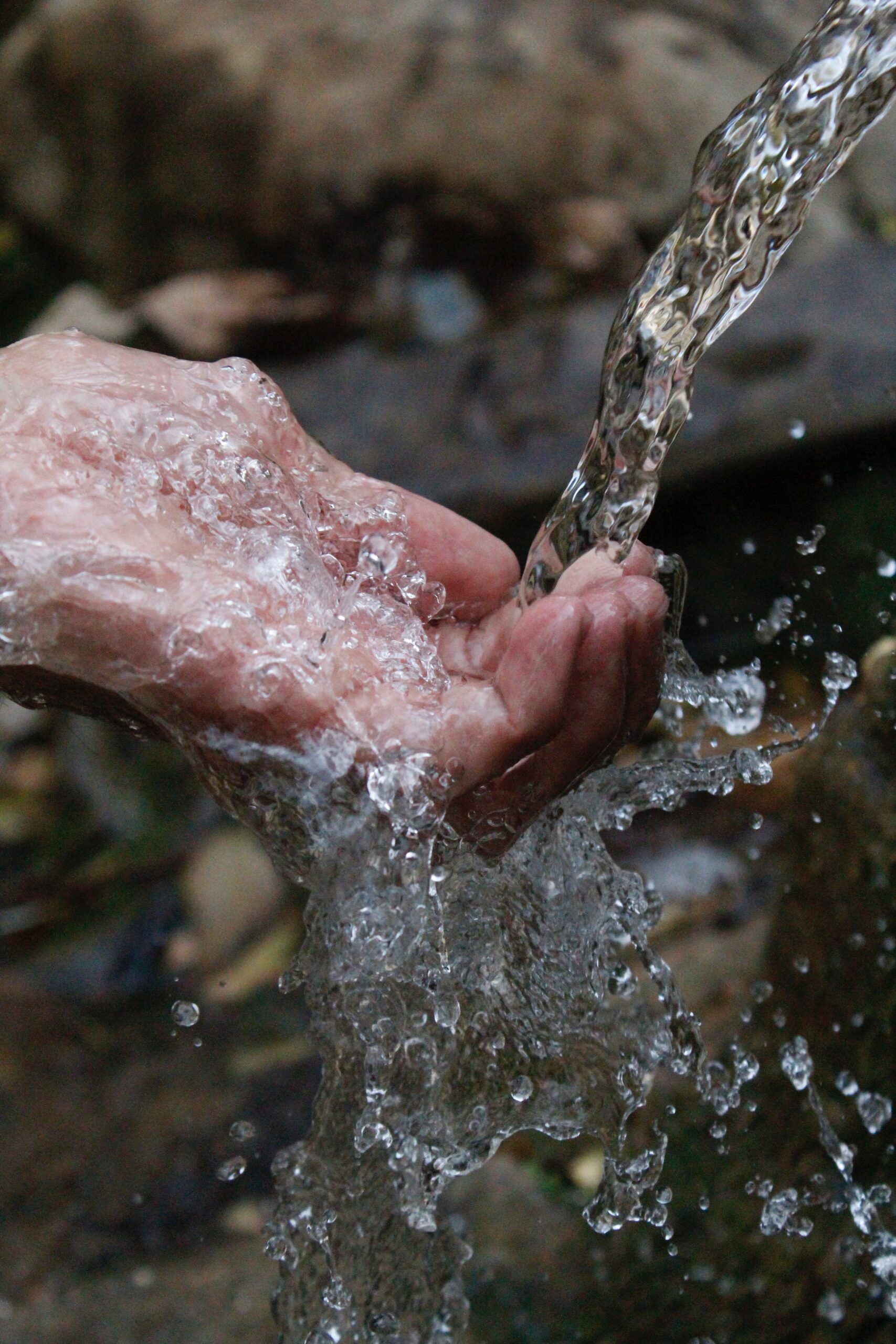 "Biomass is the world future energy demand's"
There are other potential materials to be used as a medium to remove antibiotics in water. As far we know that not only antibiotics drugs that been emerging in our water ways, other drugs and pollutants been detected in our river as well. These contaminants have lots of negative impacts to health and environments. The researcher hopes that continuously discover the alternative, green and sustainable ways to treat or river and waste water treatment and develops the best strategies and effective ways to remove pollutants in water. 
Find more about this article: https://www.sciencedirect.com/science/article/pii/S0959652623008831