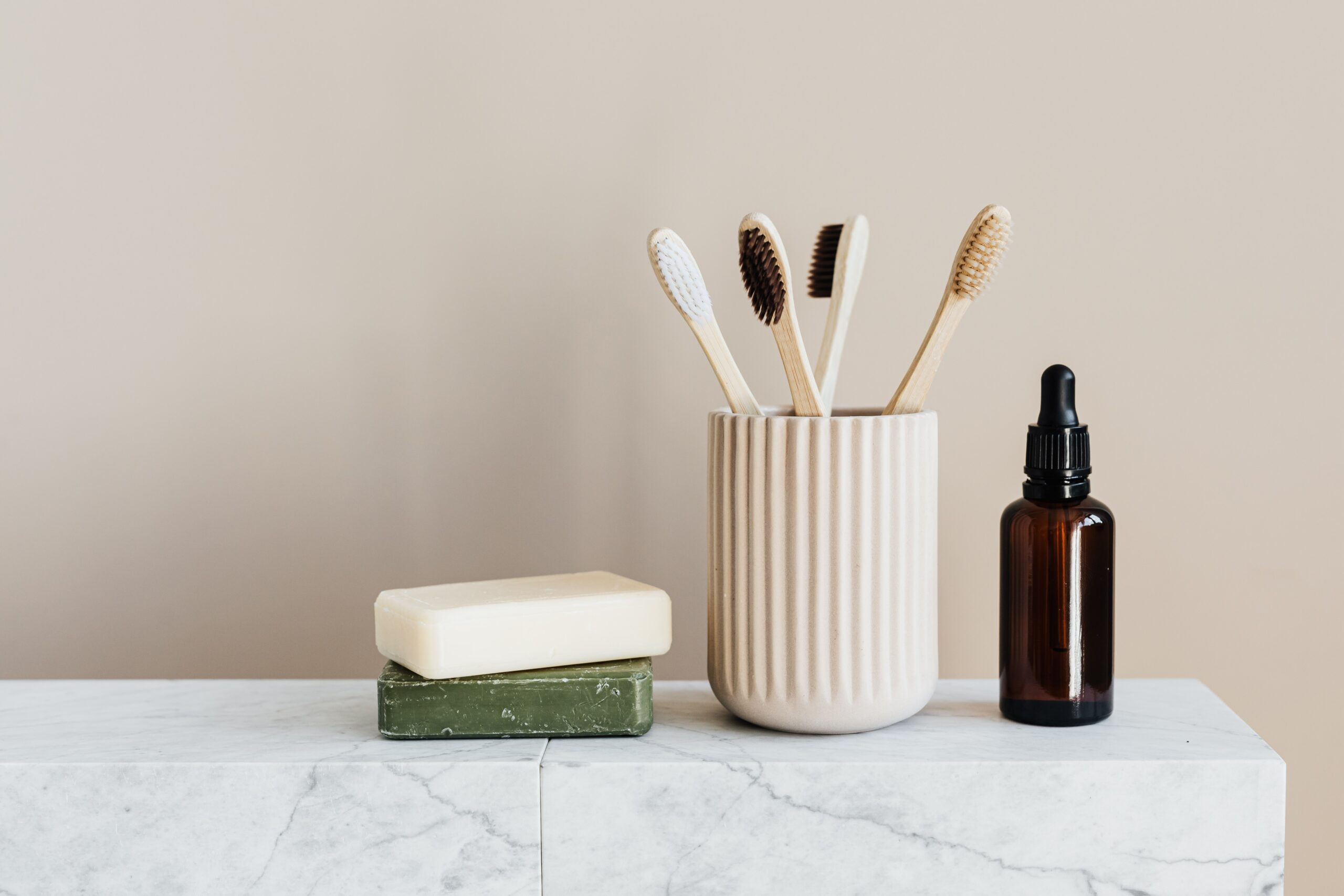 Sustainable consumption is one of the popular buzzwords in recent years. It is regarded as one of the major catalysts of a nation's sustainable development. It suggests that, sustainable consumption goes beyond of direct consumption. It includes the whole consumption pattern of the individuals and emphasizes on improving quality of life of individuals without putting focus on materialistic gains. While the discussion on conventional marketing is mostly driven by need gratifying motive, the sustainable consumption focusses on a controlled consumption pattern for the sake of environment and future generation.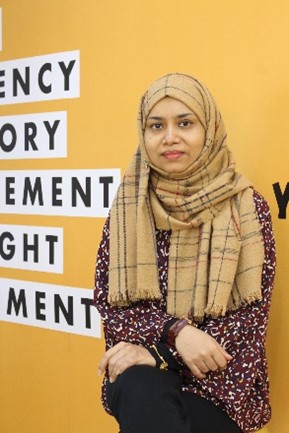 Associate Professor Dr Farzana Quoquab is a research expert in green and sustainability marketing. She holds a DBA from Universiti Kebangsaan Malaysia (UKM). For more information about her research and publications, visit: https://business.utm.my/farzana_intro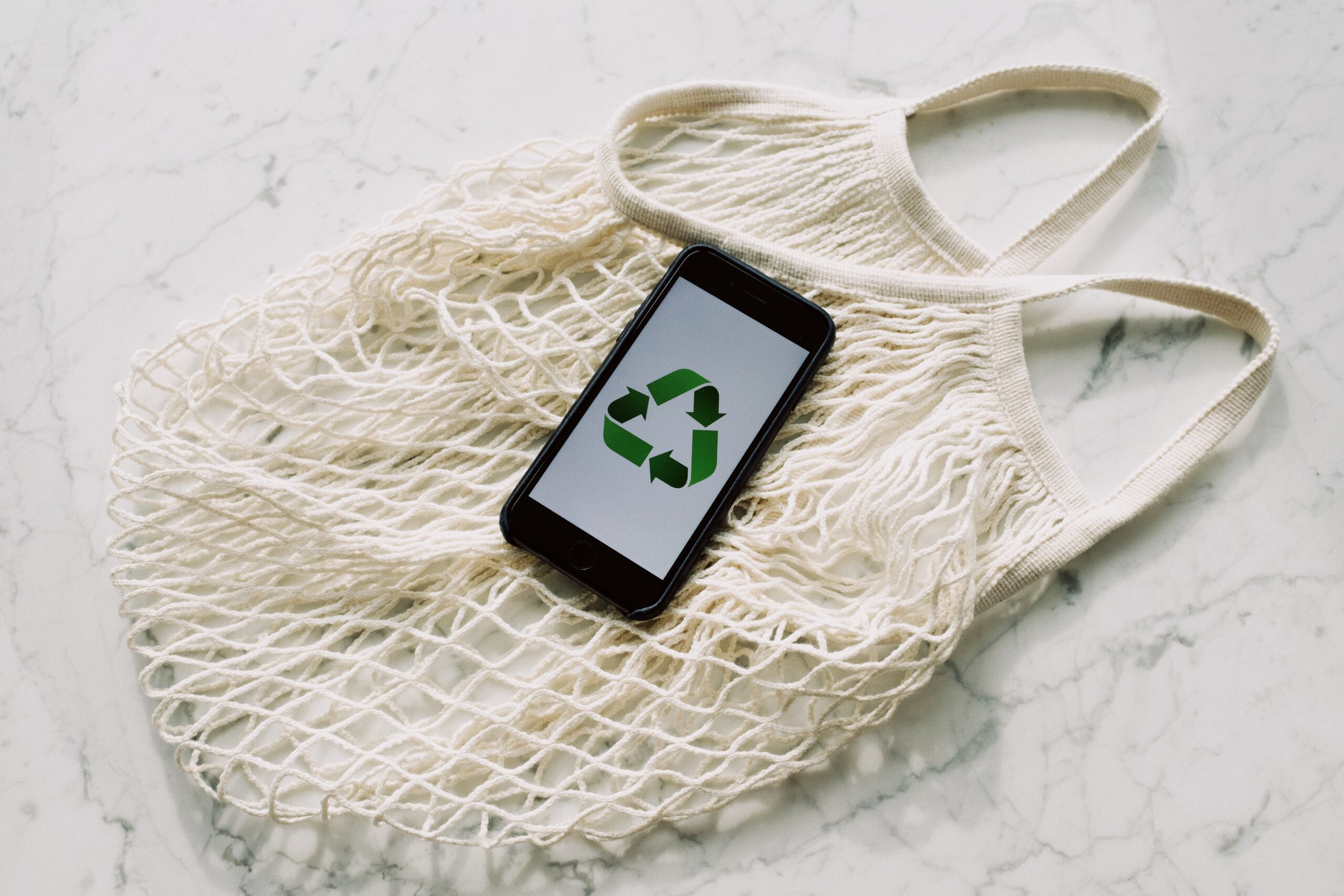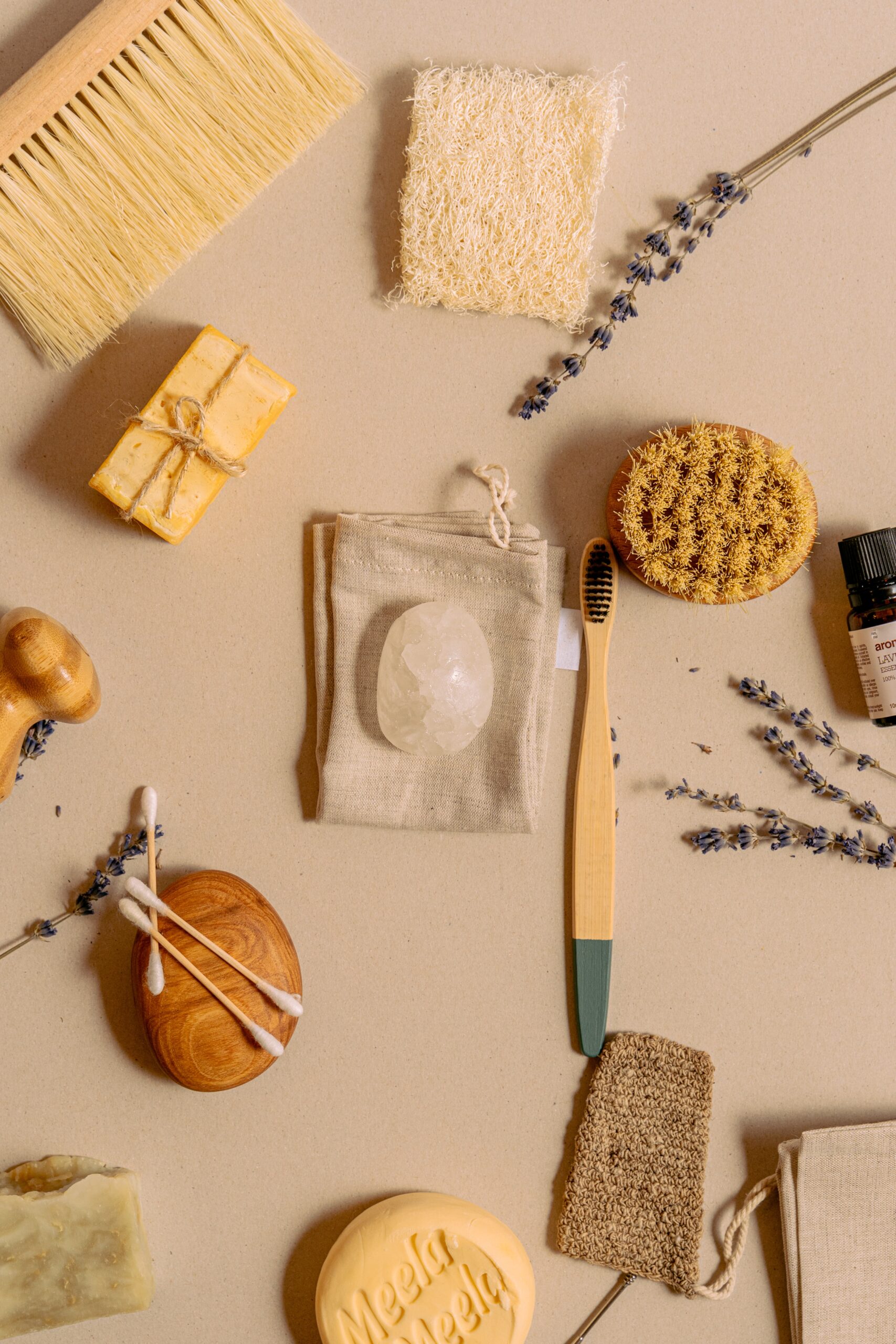 This is also part of one of the Sustainable Development Goals (SDG-12) which focuses on responsible consumption and production. This is because, the accumulative consumers' behavioral pattern in term of sustainable consumption is considered as a vital solution for saving natural resource and achieving sustainable development for the nation.
There are numerous academic discussions available in the literature. Most of the past studies have discussed the sustainable consumption phenomenon from greater economic perspective and not much effort has been paid to consider it from consumer's perspective. Furthermore, few aspects require further discussions, such as:
How many dimensions to consider? And 

How to measure it?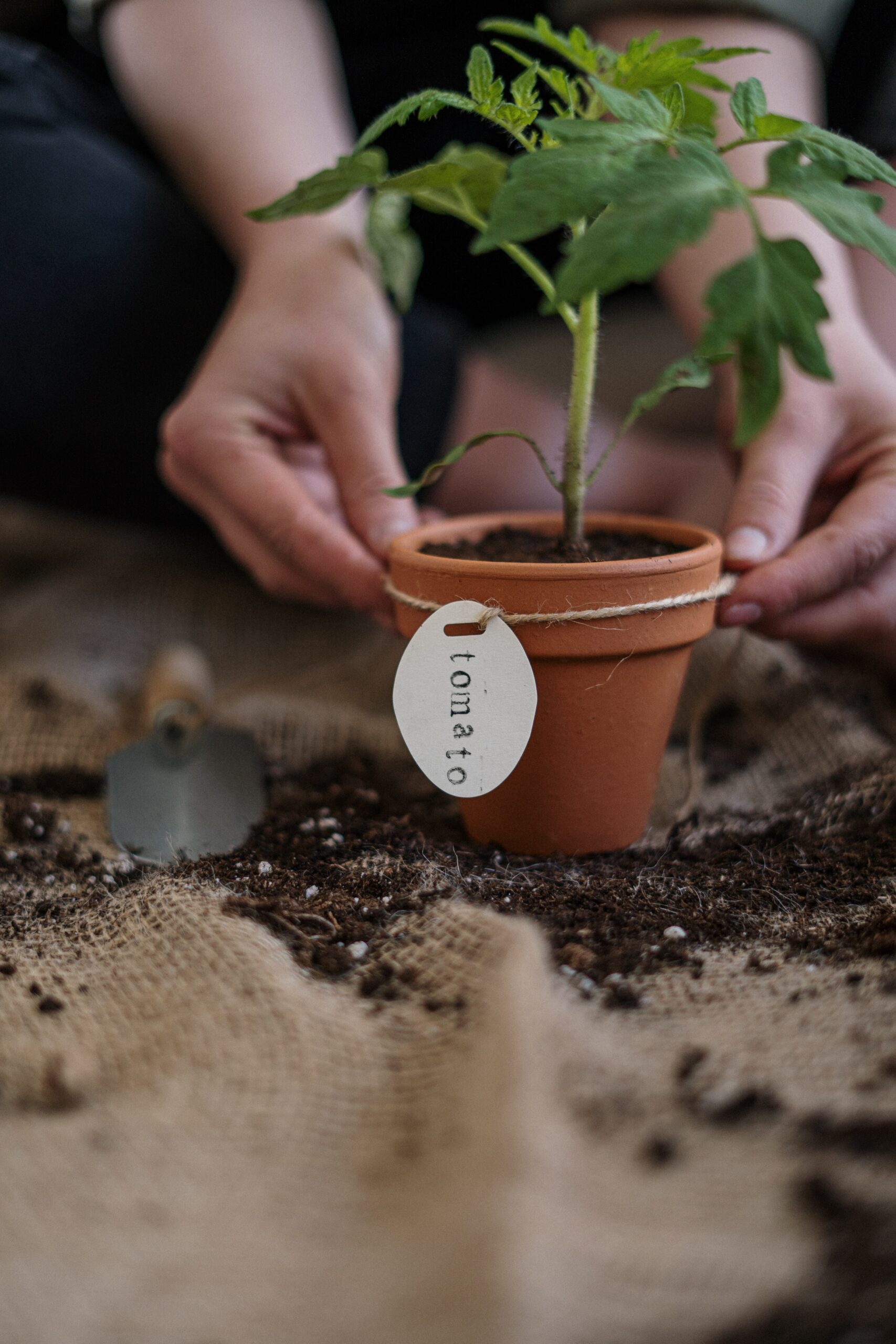 In understanding these issues better, we conducted a mixed-method study. Based on exhaustive literature review, one focus group and 15 in-depth interviews we conceptualized sustainable consumption behavior (SCB) as a multidimensional scale which consist of three dimensions:
Care for the environmental welfare

Care for the future generation

Focusing on quality of life 
In the next phase, we performed content validity and face validity which yielded 55 items to measure SCB as the preliminary instrument. A large-scale survey was carried out to perform the validity tests and the data were analyzed using SmartPLS software. After running exploratory factor analysis and confirmatory factor analysis 24 items were retained to measure the construct. It is hoped that this valid measure will assist other researchers in the field to work on the topic to gain further understanding on the phenomenon.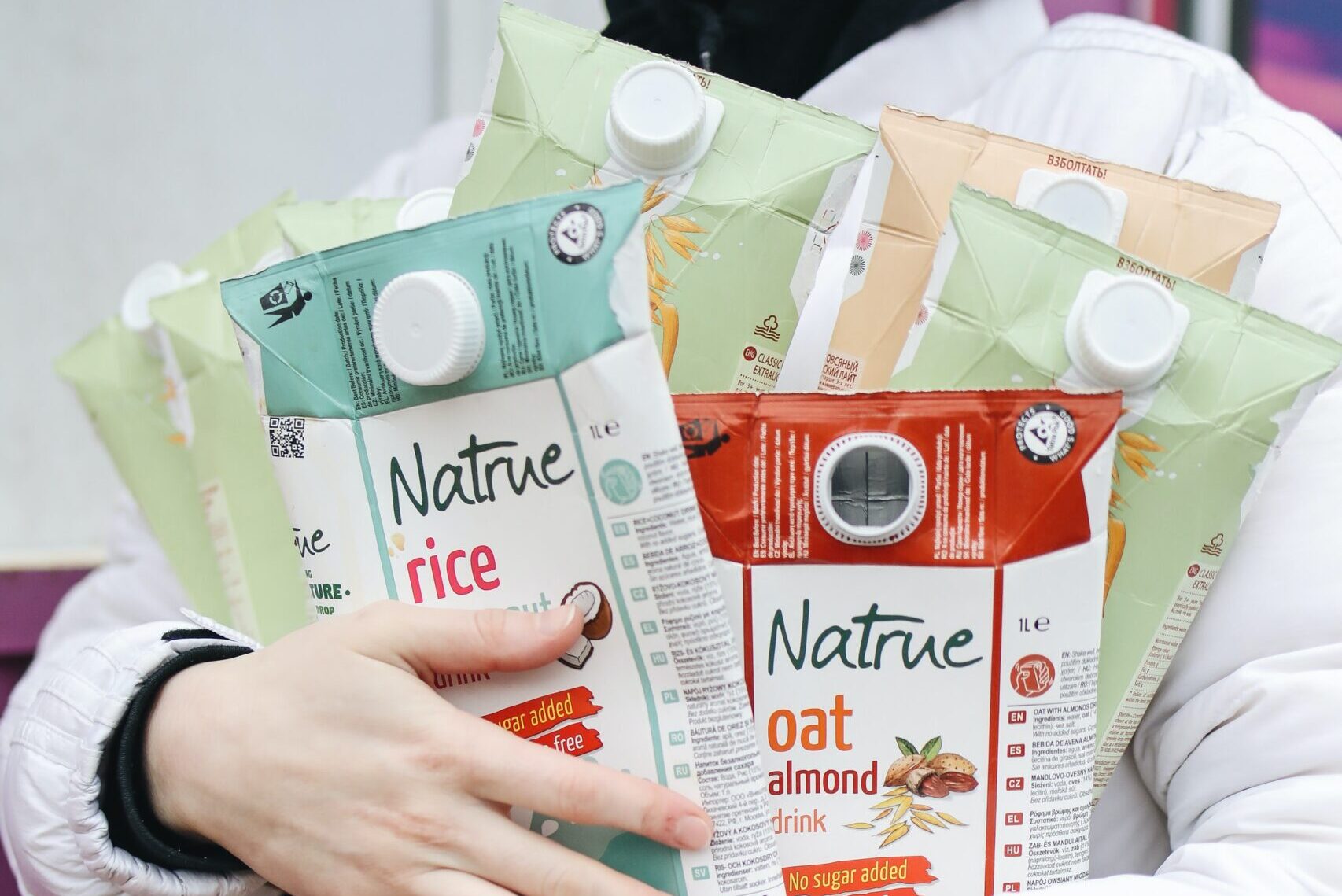 Indeed, a paradigm shift from conventional consumption pattern to a more responsible consumption is required. It is not enough to just keep the discussion confined to the academic writing. Awareness should be raised and wider participation from the individuals is required. It is not the sole responsibility of the government and the policy makers, consumers also need to take certain level of responsibility to make this environmental movement stronger. 
Paper link:
https://www.emerald.com/insight/content/doi/10.1108/APJML-02-2018-0047/full/html