The paper discusses the HR sustainability practice in increasing employee productivity at SMEs.
HOW IS THE HR SUSTAINABILITY PRACTICE AT SMEs MALAYSIA?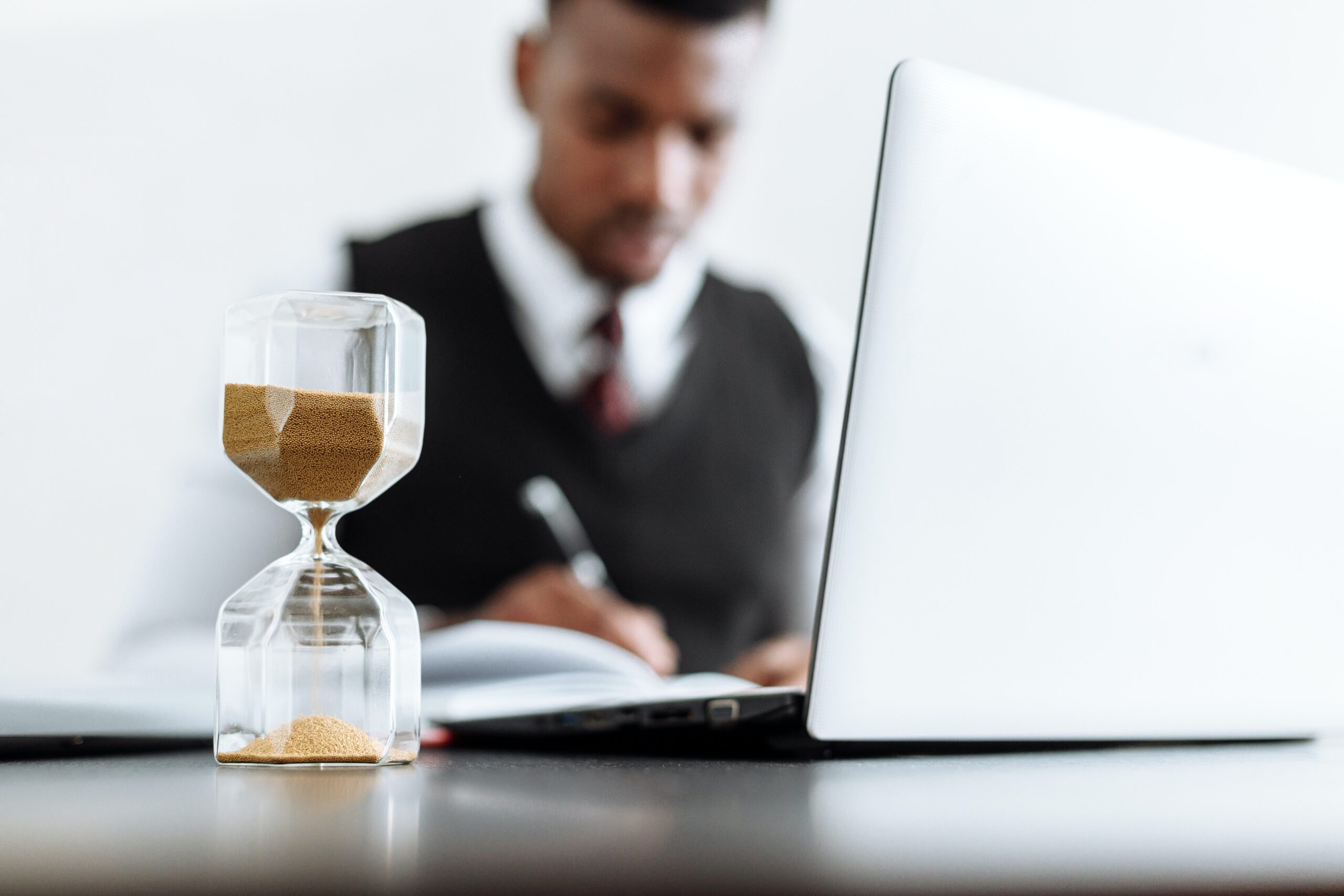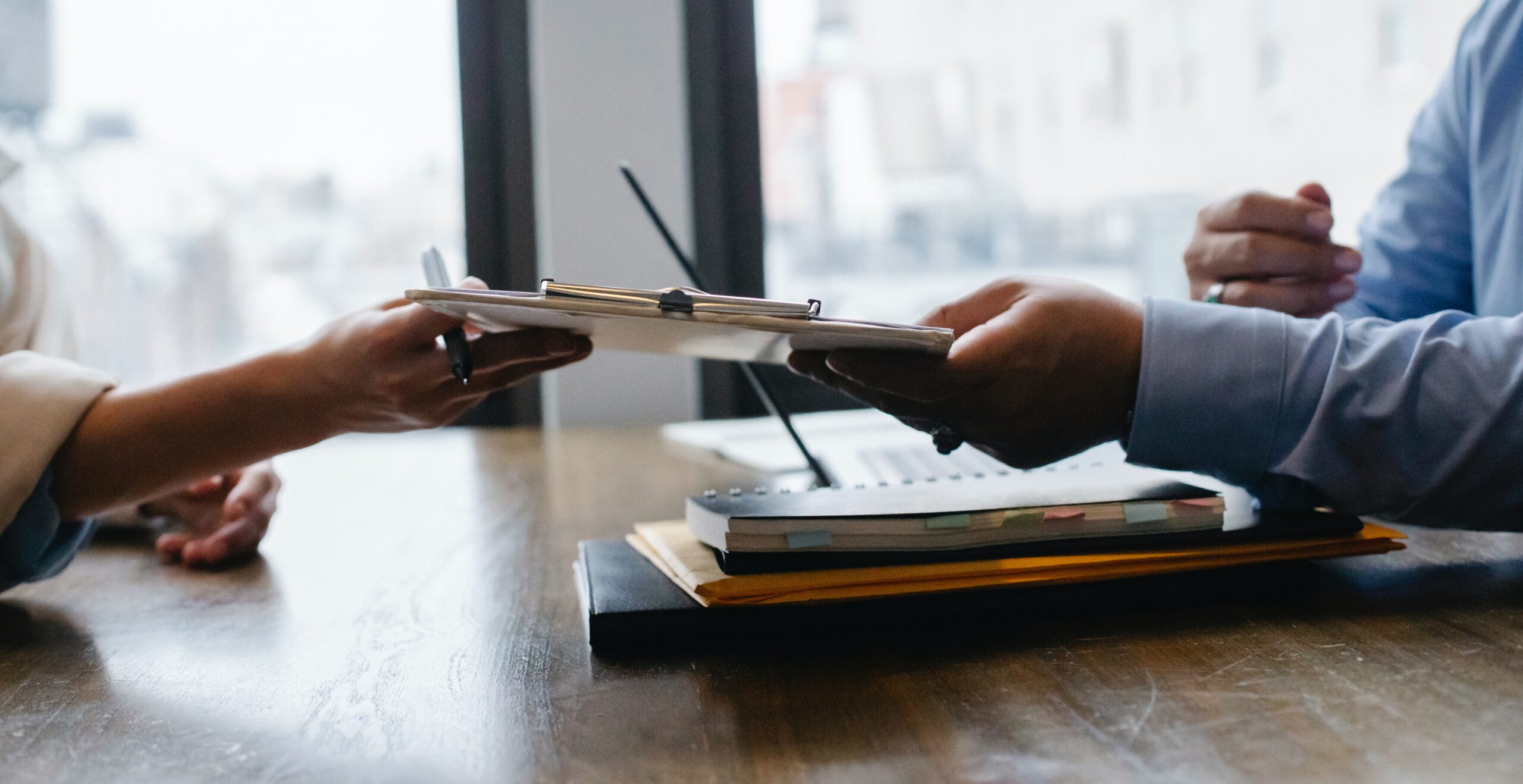 The SMEs sector is extremely important in reinforcing the main industry and it has the potential to develop into a major industry in the future which will contribute to a stable socio-economic development. However, the research indicates that it is also suffering a fall of performance in terms of employee productivity. This is because, the SME sector is also seen still far behind in terms of management and human development compared to other companies, particularly in terms of the use of human resource management and clear strategic planning. Furthermore, the awareness on the importance of practices of HR sustainability is very low among SME owners. Meanwhile, practices of HR policies in SME are still outdated. Besides that, the contribution of HR policy towards the implementation of HR sustainability in the organization is not clear. A gap that can be seen here is the research towards the role and contribution of HR policy towards HR sustainability has yet to be solved in depth.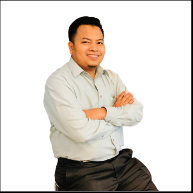 Dr. Beni Widarman Yus Kelana has a Ph.D in (Management), from Universiti Teknologi Malaysia. He is currently attached with Azman Hashim International Business School, Universiti Teknologi Malaysia, Kuala Lumpur. His expertise includes HR Sustainability, Action Research and Social Return on Investment (SROI).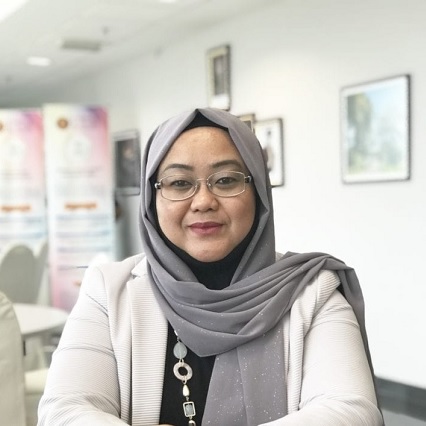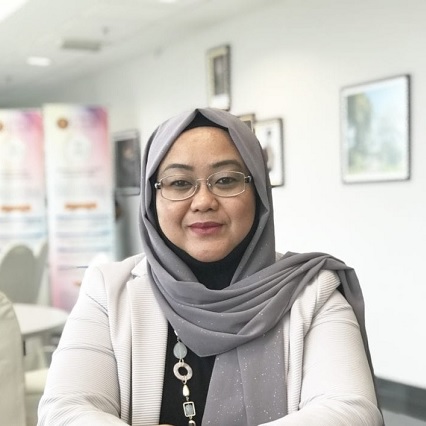 Prof Dr. Nur Naha Abu Mansor has a Ph.D in HR and IS University of Bradford, United Kingdom. She is currently attached with Faculty of Business, Sohar University as Dean. Her expertise includes Business Information Systems, HRD, and Industrial Linkages and Corporate Social Responsibility.
HOW HUMAN RESOURCE SUSTAINABILITY PRACTICE IMPACT SMES MALAYSIA?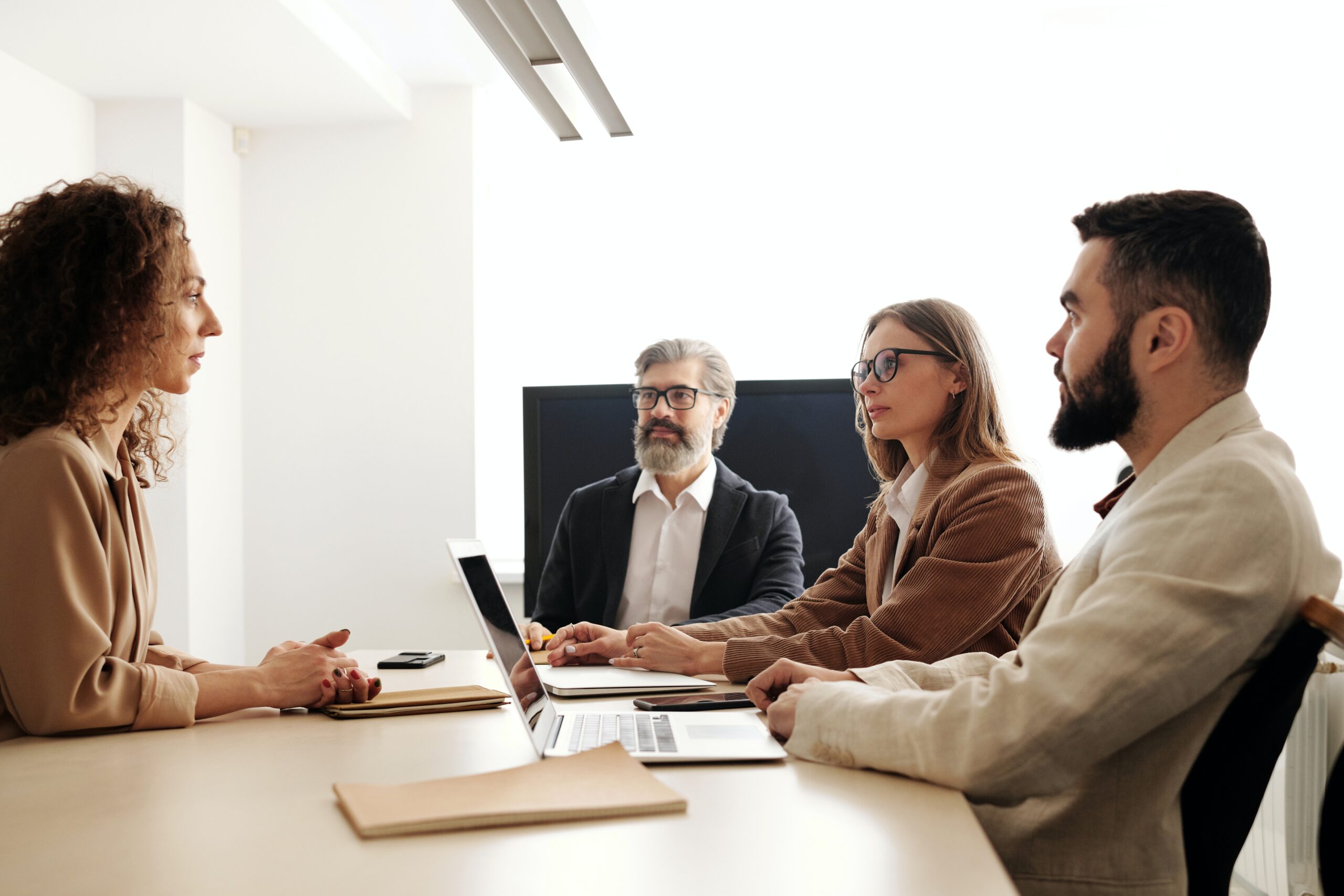 In particular, HR sustainability consists of five main components introduced in the Gollan Model, namely: employees' consultation and involvement, career development and learning opportunities, workplace institutions and systems, work-life balance, and organizational change. the paper discusses how HR Sustainability Practice makes a significant impact on employee productivity at SMEs. This article also discusses how HR policy can support the implementation of HRS in increasing employee productivity. Furthermore, the paper discusses gaps, issues, challenges in HR Sustainability and HR policy at SMEs and next steps towards sustainable HR in SMEs. However, what's the results?
FURTHER READING
Click the following link
https://www.ingentaconnect.com/contentone/asp/asl/2015/00000021/00000005/art00104