If you were given an option to choose between traditional bank and digital bank, what would be your choice? If your answer is digital bank, then, this article has exciting insights for you. 
Digital banking is the new way of life. But do you know that the rate of adoption is still low, especially in this fintech era? What stop consumers from enjoying this digital banking experience? This needs an answer not only to the service providers but also consumers.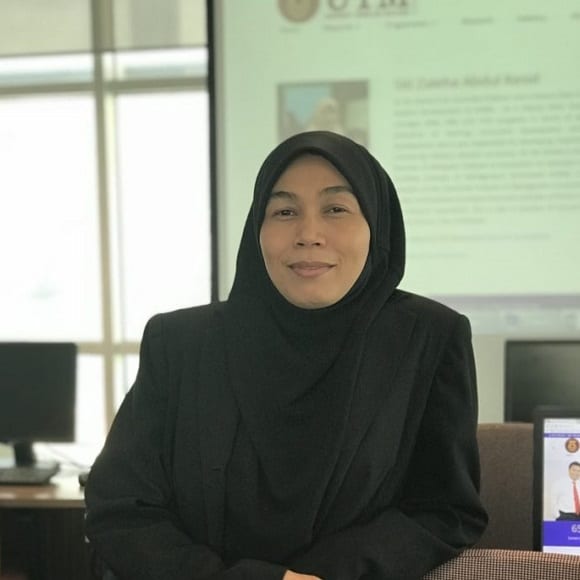 Dr. Nazimah Hussin is a Associate Professor at Azman Hashim International Business School UTM. She has PhD from Durham University, MSc from Loughborough University and BSc from Arizona State University. Find more about Dr. Nazimah, from https://business.utm.my/nh_intro/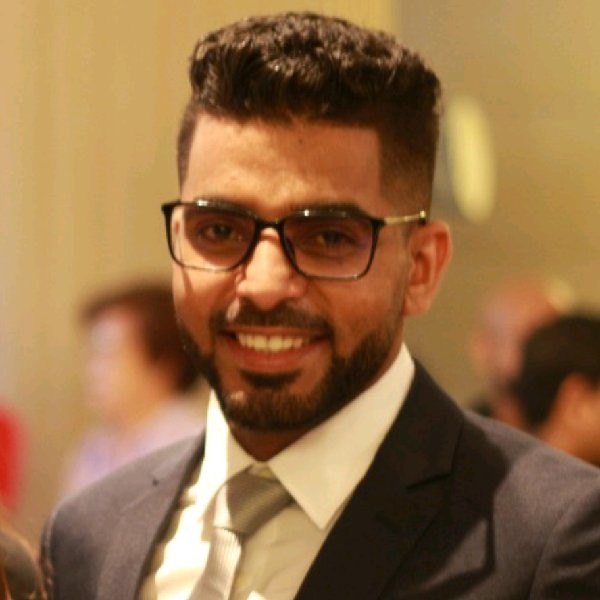 Mashaal Saif is currently pursuing a PhD in Finance at Azman Hashim International Business School UTM, Malaysia.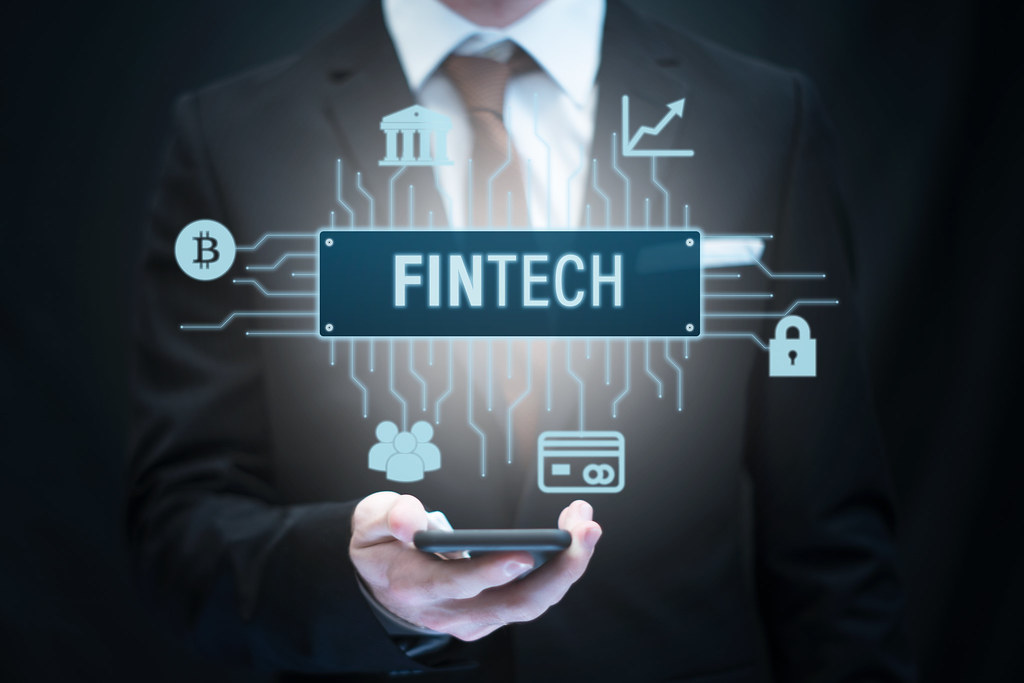 Research show that digital banking experience has been a major concern not only among developing countries which are gradually introducing the digital banking services to complement traditional banking system but also developed nations such as United States and Japan who opted for digital-only banks business model. The impact of this failures can be devastating because it can lead to significant loss and bankruptcy at which can be catastrophic to the future of the banking organizations.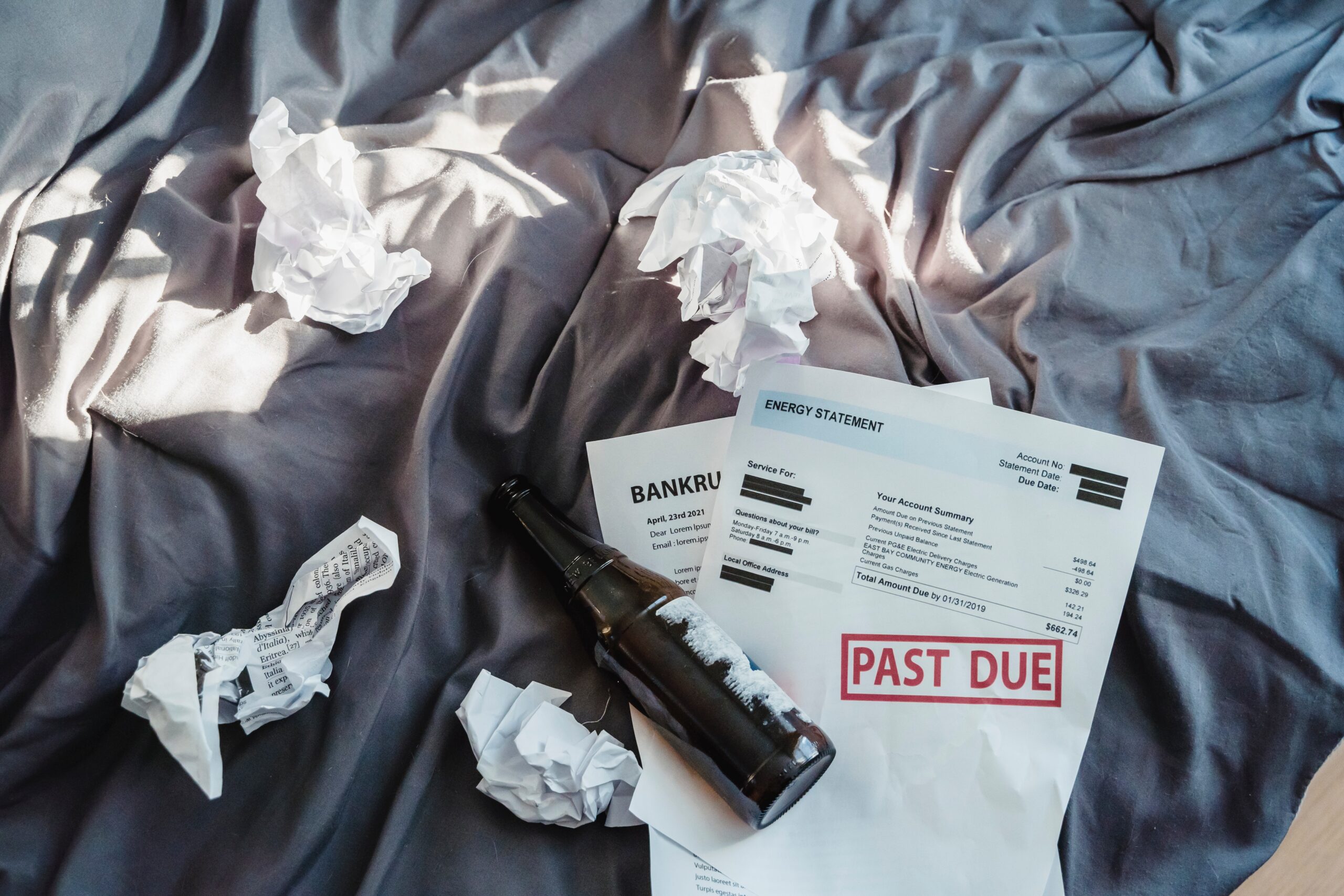 A recent study exploring this issue found that there are several issues affecting the adoption of this digital experience. Some of the issues relate to human aspects such as customer self-determination, and mental perceptions of technology adoption. More specifically, trust, convenience, functional and security risks, economic efficiency, and perceived value are affecting consumers decision to adopt digital banking experience. Externally, critical mass and number of services found to be the critical issues in cultivating the digital lifestyle among consumers.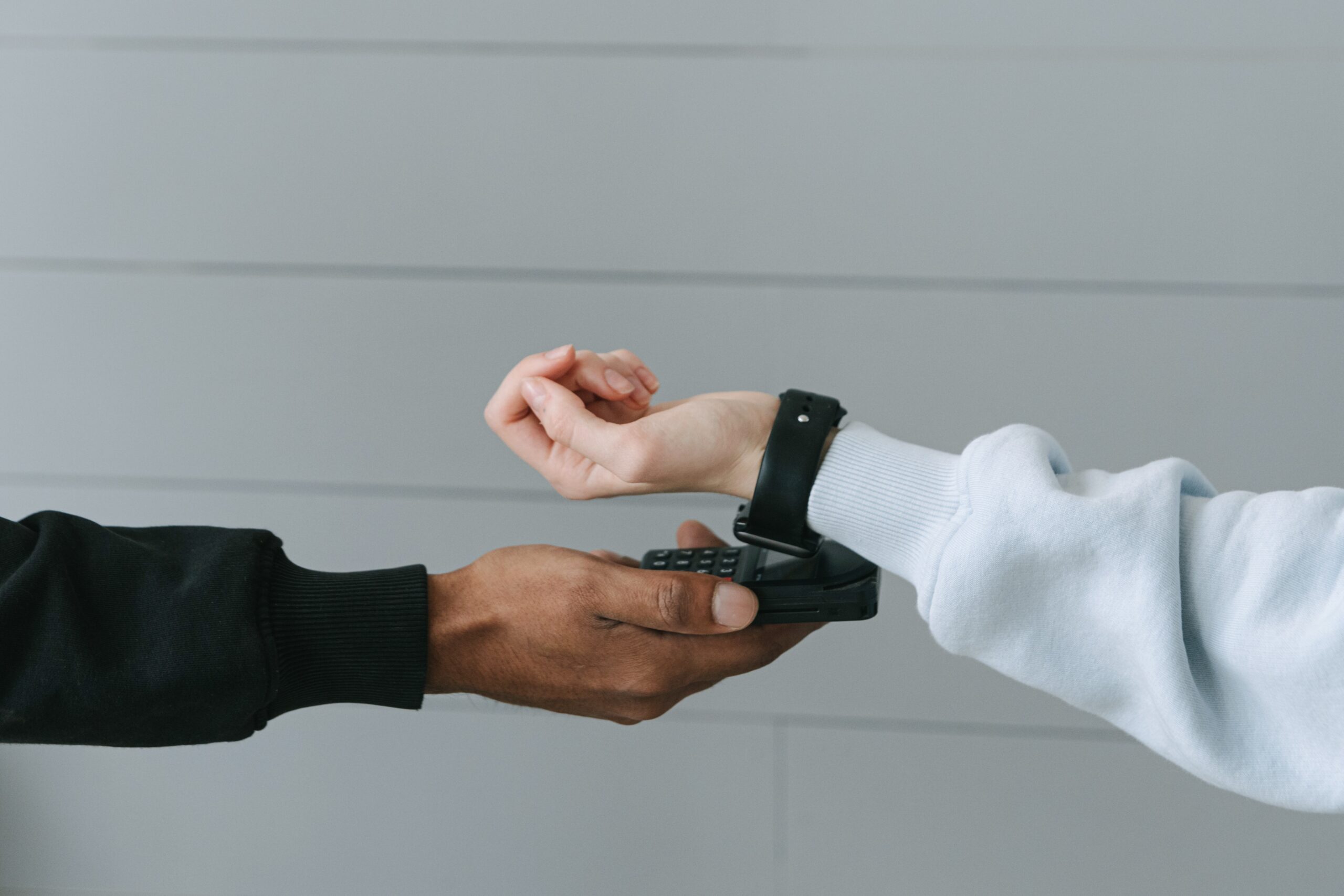 The consumers inclination to support sustainable development has made this study even more interesting. It was found that climate change within the context of the environmental-friendly behavior has emerged as a pertinent concern among consumers in influencing them to adapt to digital banking experience. This concern for environment demonstrates the citizenship among users in supporting sustainable development goals locally and internationally.
Being a smart consumer goes beyond digital lifestyle. It extends to holistic responsibility of consumers in supporting enterprises that not only adapting to changing dynamics of business but also being a responsible organization for future generations. Click here to learn more about digital banking experience in fintech era.