We are witnessing the rise of a technological revolution that will fundamentally alter the way we live, work, and relate to one another in the form of Fourth Industrial Revolution (4IR). The basic commodity of the 4IR is data which can be collected everywhere in the halal supply chain; on farms, on food production lines, on check-out lines in supermarkets and finally on consumers table. With so many potentials and opportunities discussed on 4IR, it is important for us to ask the fundamental question: How can 4IR influence and benefits the halal industry?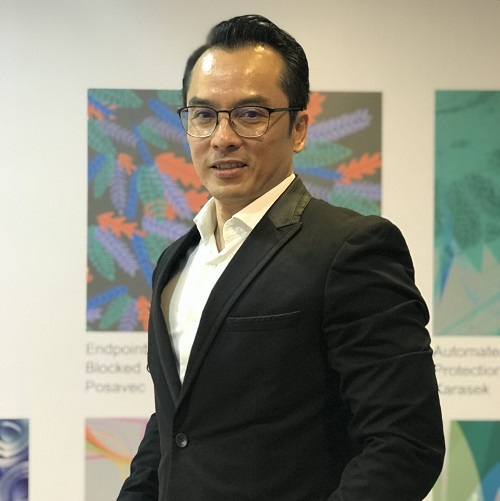 Dr. Mohd Iskandar Illyas Tan is a senior lecturer in AHIBS UTM. He has PhD & Master in Information System and Bachelor Degree in Software Engineering from UTM. His expertise are halal technology, informatics, supply chain, logistics, business model, e-learning, and big data analytics.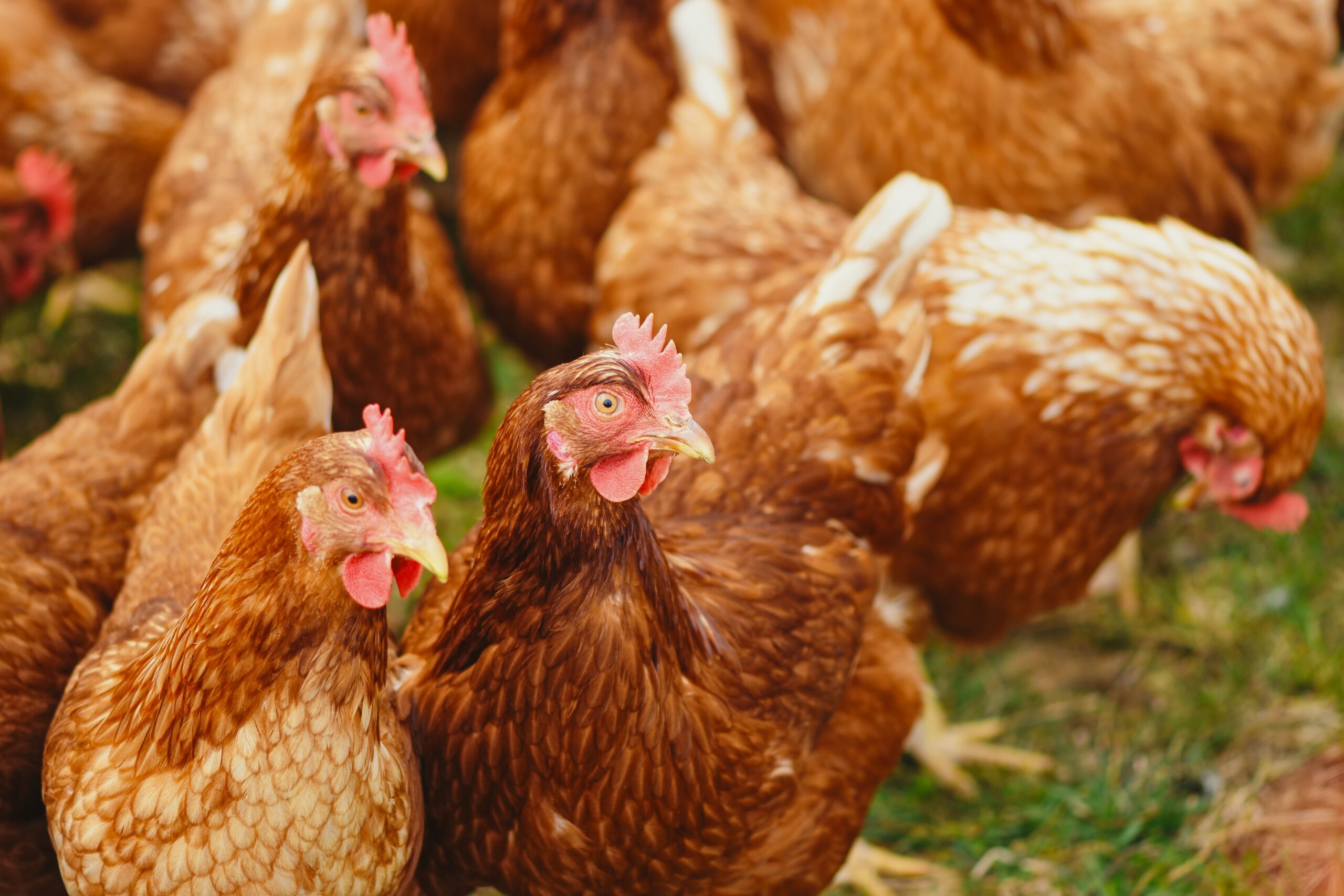 Internet of Things (IoT) 
One area of 4IR that can benefit halal operations are the Industrial Internet of Things (IIoT). IIoT, an extension to IoT can revolutionise halal industry by enabling the acquisition and accessibility of far greater amounts of data, at far greater speeds, and far more efficiently than before. With IIoT, the digitisation of halal supply chain, from farms to warehousing to food distribution and retailing, enables halal producers and regulators to leverage technologies that monitor and analyse the entirety of the process. IIoT has the potential to address various halal industry challenges, including product quality, timeliness of delivery, waste, spoilage, and recalls. Leveraging sensor technologies and real-time data analytics has allowed manufacturers to precisely monitor incoming ingredients through the adoption of track and trace techniques.
Blockchain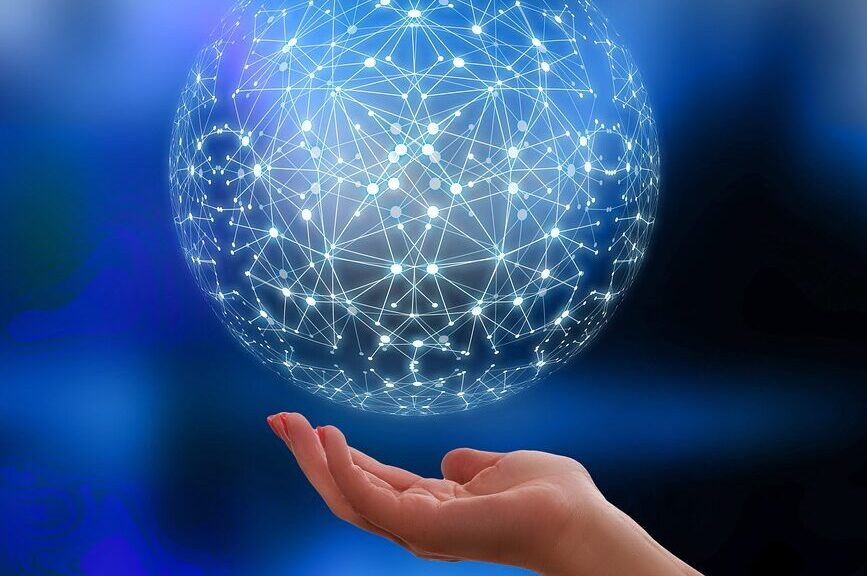 Blockchain, is another technology in the 4IR that can influence the halal industry. Blockchain, the tamper-proof, cryptography-based record-keeping system behind Bitcoin and other cyber-currencies, can be used to ensure the halal integrity of the global food safety distribution chain. If implemented carefully, halal authority can issue halal certificate with blockchain technology that can includes production and distribution records by halal producers. Blockchained halal certificate cannot be falsified without leaving an evidentiary trail, which allows halal producers and regulators to quickly trace products back to their source, allowing for fast recall and removal in case of contamination or fraud.
Smart Logistics 
Another interesting 4IR technology that can benefit halal operations are smart logistics. The main objective of smart logistics is to ensure halal products are stored and moved safely and efficiently. With the right combination of technology, smart logistics can improve halal traceability, efficient route planning, and better connectivity, helping to ensure that halal retailers and consumers are confident in the safety and quality of their products. Recently, TESLA announced the Autonomous Semi Truck that will change the landscape of food industry. According to the study by McKinsey, huge economic gains between $100 to $500 billion per year by 2025 can be achieved from driverless vehicles in the U.S. trucking industry. The bulk of this windfall will come from the elimination of truck drivers and their wages. We're already witnessing the digitisation of package delivery systems with drones and UberEats, but the effects will become more prevalence in halal industry when autonomous vehicles are the norm.
Big Data Analytics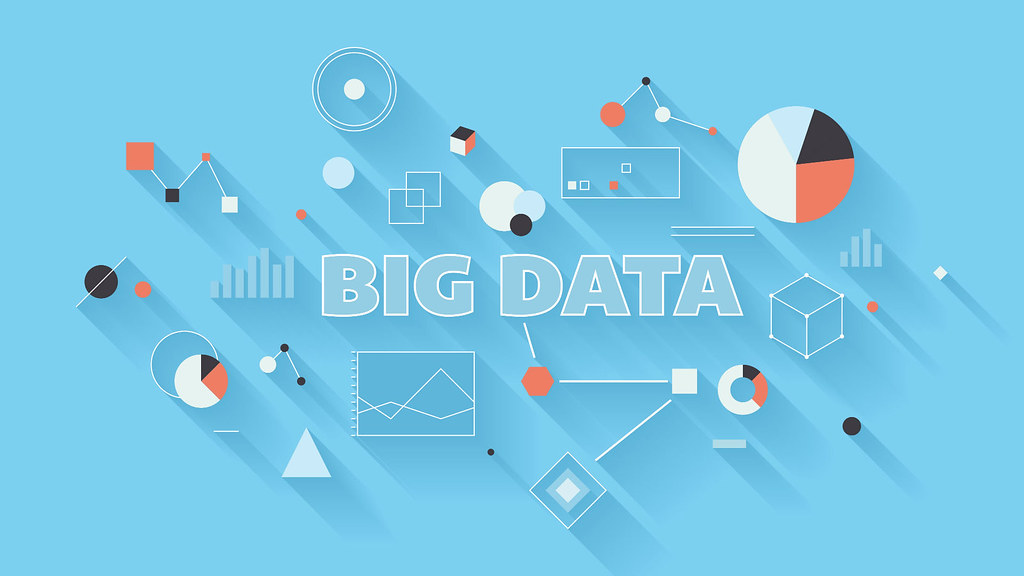 There is no question that big data, through better predictive analytics, is already paying huge dividends for many professions, but does it apply to halal industry? IBM describes big data by four key aspects: 1) the volume of data, 2) the speed at which data is generated, 3) the aggregation of distinctly different data types, and 4) the validity and security of data. These aspects are known as the four Vs: volume, velocity, variety, and veracity (IBM, 2014). One aspect of big data application in halal industry is in halal audit and inspection. Historically, halal executives and auditors have relied on halal audits or inspections to determine if a food establishment was in compliance with halal standards and regulations. However, at best, halal audits are a snap-shot of an establishment's condition at a single point in time. Wal-Mart Stores Inc., is leveraging big data for food safety purposes. Wal-Mart utilises handheld information technology, bluetooth communication, and state-of-the-art temperature measuring devices to check the internal temperatures of every batch of rotisserie chickens cooked, ensuring a safe internal temperature. Leveraging big data and the information it provides appears to be an innovative and effective way to enhance halal regulatory compliance and track compliance with desired halal standards.
Artificial Intelligence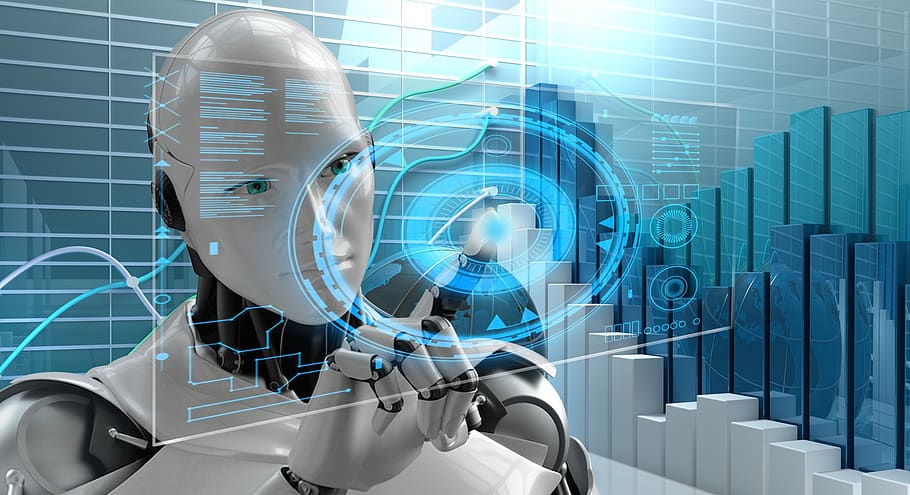 Can artificial intelligence (AI) improves halal industry? One area of AI application in halal industry is object and pattern recognition where a researcher in Universiti Teknologi Malaysia (UTM) successfully develop a syariah-compliant automated chicken processing system (Sycut). This system is built to ensure the trachea and oesophagus of chicken is completely cut and halal to eat. The system uses high-speed cameras and was developed by the Artificial Intelligence and Robotics Center (CAIRO), UTM. This high-speed cameras will record the slabs of the chicken slaughtered before the pictures are processed by the software whether the chicken slaughtered or not. For the slaughtered chicken does not fit the syara, the alarm system will sound and it will be isolated. Following a trial at a slaughterhouse near Semenyih, SYCUT is 100 per cent ready for use. Another example of AI application in food safety compliance are the solution developed by KanKan, a subsidiary of Remark Holding, to provide Shanghai's municipal health agency with facial and object recognition. Their AI technology is currently being used in 200 restaurants but will soon expand to 2,000 facilities. Cameras in the kitchen or food facility watch to make sure that individuals are wearing masks or hair protection when required by safety regulations. Violations can be caught and corrected in near real time.
Cloud SaaS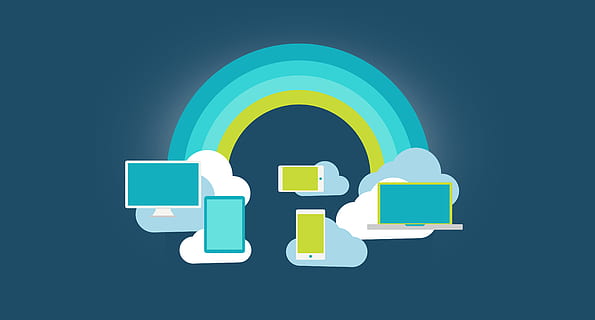 Many of the benefits of using mobile technology for halal industry centre around improving organisation communication. Smartphones keep businesses and employees connected with each others and customers both at the office or on vacation. It gives individuals the ability to communicate instantly and respond quickly to business situations. One area of mobile application can benefits halal industry are audit compliance. Halal audit mobility, driven through smartphones or tablets, has become a game changer. Tablets with e-signature facilities can help collect and securely process voice data, images, videos, and even GPS coordinates as electronic evidence. Mobile halal auditing allows for pictures to be captured by halal auditors on the field with a camera-enabled tablet. Earlier, these cameras had to be synchronised with records in the database. However, today, audio recordings can be transcribed to text automatically. Thus, halal auditors can do away with the tediously as task of entering additional information after returning from the field to the office. An example of mobile technology application for halal compliance is QuikHalal, a cloud-based mobile halal auditing application that assist the planning, auditing and reporting of halal audit compliance based on the Malaysian Halal Certification System. McDonald's Malaysia already deploy QuikHalal across all 354 restaurant outlets in Malaysia since 2019 and reaped the benefits of increased productivity, faster audit completion and cost optimisation.
References 
IBM (2014) The Four V's of Big Data. 
http://www.ibmbigdatahub.com/infographic/four-vs-big-data Accessed: 14 January 2018.