AHIBS ACTION RESEARCH CHALLENGE (AARC) is designed by Azman Hashim International Business School (AHIBS), University Teknologi Malaysia in 2019 with the aim of providing a platform for academics, MBA students and industry partners to share their experiences and research. A residential fellowship grant from Azman Hashim Foundation was established in 2019 to facilitate academic development across AHIBS MBA students action research project.
AARC contributes to the Key Performance Indicator for Stakeholder Perspective (P3: Transformative Student Experience) in producing first-class human capital at UTM and SDG 8 on Decent Growth and Economic Growth. The topics will be covered in the areas of business management, economics, accounting, information technology, marketing, entrepreneurship, human resources, marketing, innovation and strategic and financial management.
It also provides key interdisciplinary platforms for students, academics and industry partners to present and discuss their latest innovations, trends, issues, and challenges facing industry players. The solution is adopted using the Action Research, Business Research, and Case Writing approaches. The evaluation panel for the program comprises of Adjunct Professors, Industrial Advisory Panels (IAP), industry peers and fellow academics.
THE SERIES
This year, we are embarking on our first AARC event. Find out more about the programme here:
DISCIPLINES
Accounting

Finance

Strategic Management

Marketing

Marketing / Entrepreneurship

Marketing Innovation

Human Resource

Economic

Information System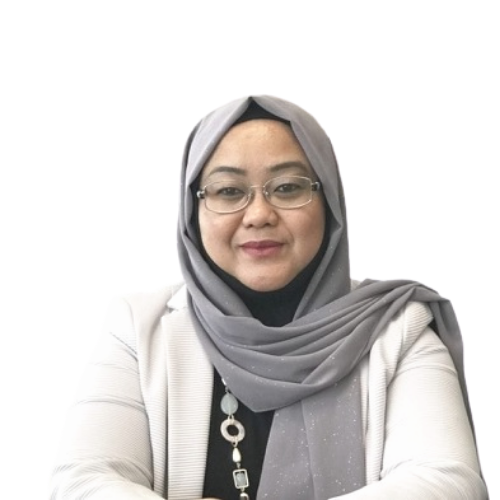 PROF. DR NUR NAHA ABU MANSOR
nurnaha@utm.my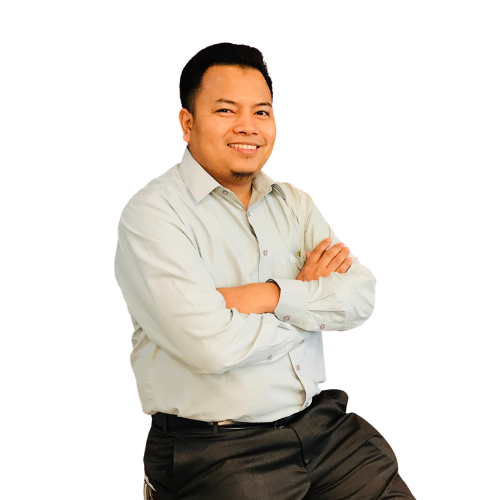 DR BENI WIDARMAN BIN YUS KELANA
beni@utm.my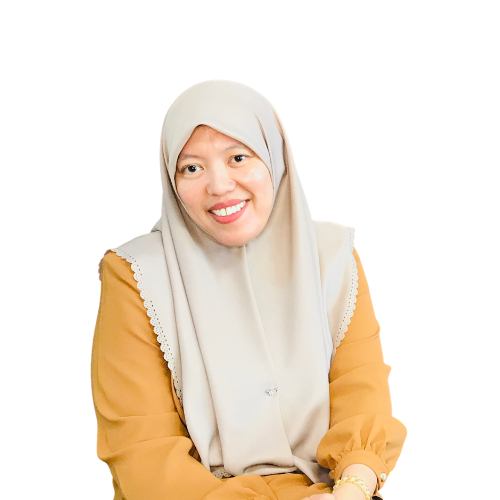 ASSOC PROF. DR ROHAIDA BASIRUDDIN
rohaidabasiruddin.kl@utm.my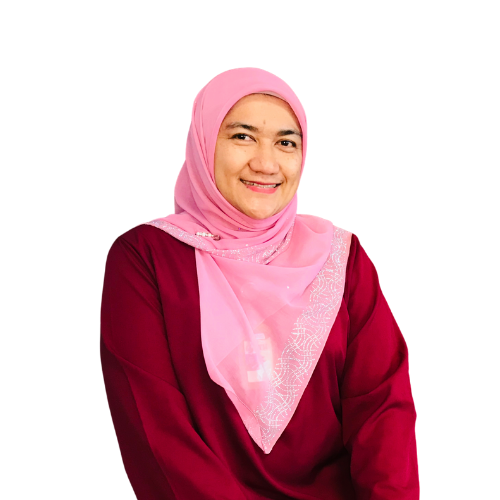 DR RAFIDAH BINTI  OTHMAN
rafidah.othman@utm.my
DR NAZIMAH HUSSIN
nazimah@utm.my