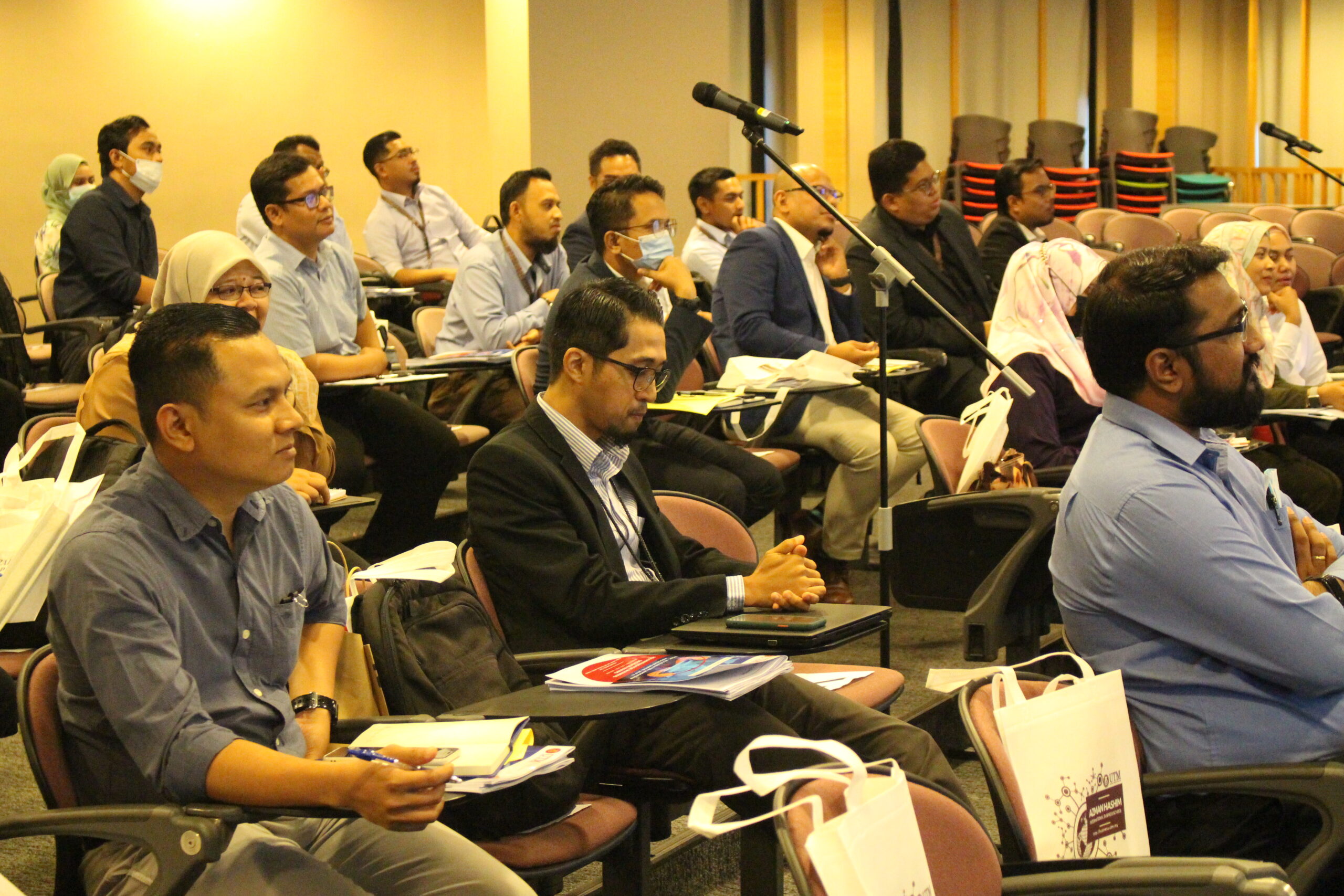 CYBERJAYA, 1st October 2020 – A total of 40 new talents of Malaysian Communications and Multimedia Commission (MCMC) have signed up to pursue their study in Master of Business Administration (MBA) Programme with AHIBS.
The program, known as The Accelerated Leadership Program Series (ALPs) is a unique collaboration program between MCMC and AHIBS. ALPs is a strategic leadership development program to accelerate and optimize the MCMC High Potential (HiPo) talents for nurturing future digital leaders. Apart from the core MBA modules, this cohort will sit for a professional certificate in project management.
The Registration session today started with welcoming remarks from the MCMC Head of Human Capital Division, Mr Murugappan Subramaniam. In his speech, he welcomes and congratulates the selected talents for the ALPs program.
The Vice-Chancellor (Performing Function), Universiti Teknologi Malaysia (UTM), Prof. Datuk Ts. Dr Ahmad Fauzi Ismail welcomes the students to UTM. The collaboration shows AHIBS commitment to the development of innovative leaders for the global market, who contribute to the advancement of knowledge and contribute to the societal wealth and well-being through international recognition of its program.
AHIBS Dean, Prof. Dr Nur Naha Abu Mansor emphasize the aims of the program is to empower the talents with the cohesive balance of Emotional Intelligence (EQ) and Spiritual Intelligence (SQ). The skills include the mixture of communication skills, emotional maturity, leadership ability, sharp strategic mind and capability to inspire others.
During the Program Registration today, the students were given a briefing on the program by Dr Mahadi Bahari (Project Leader), Dr Nazimah Hussin (Director of MBA) and by AP. Dr Siti Zaleha Ab. Rasid, the Assistant Chair of SPS UTM Kuala Lumpur.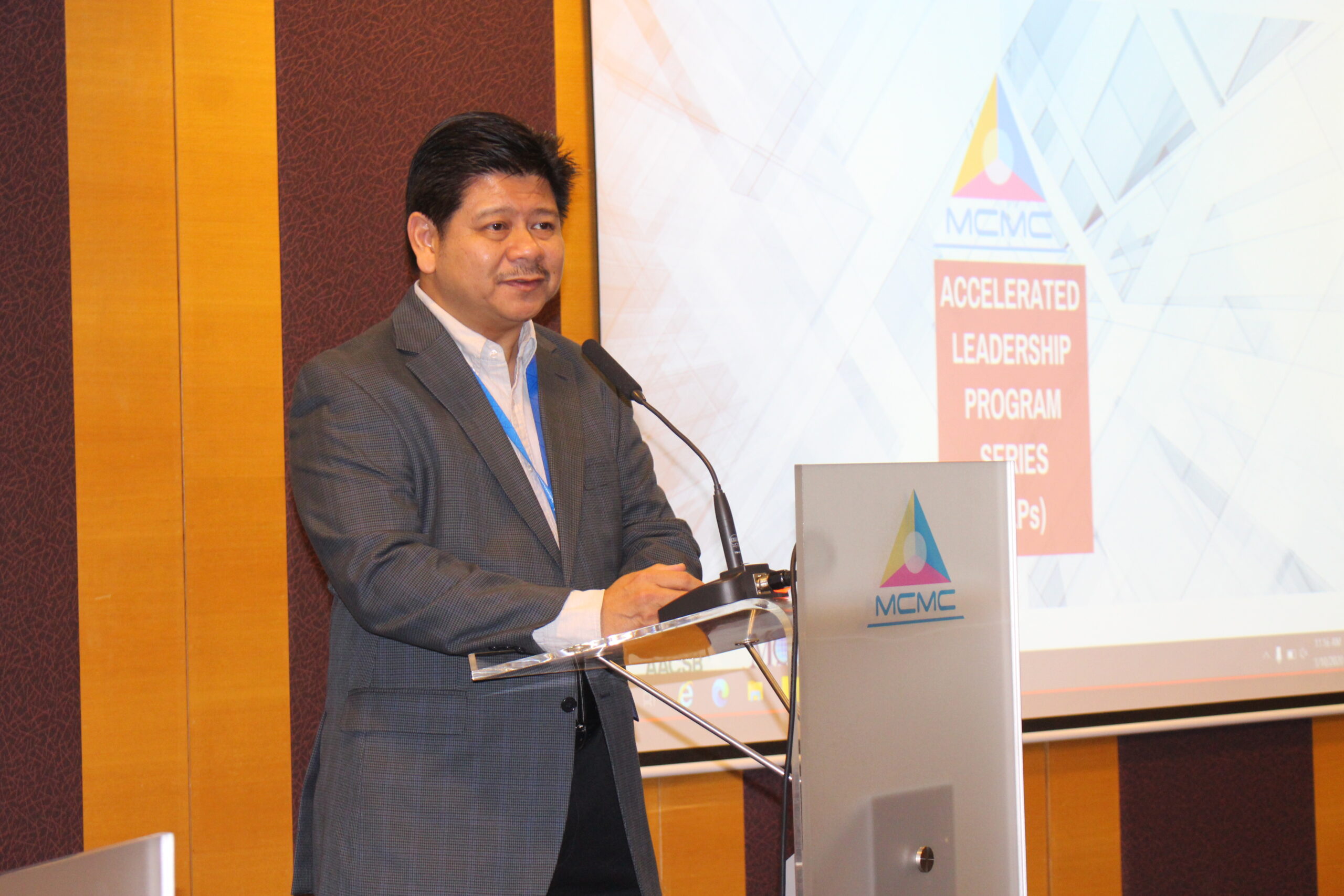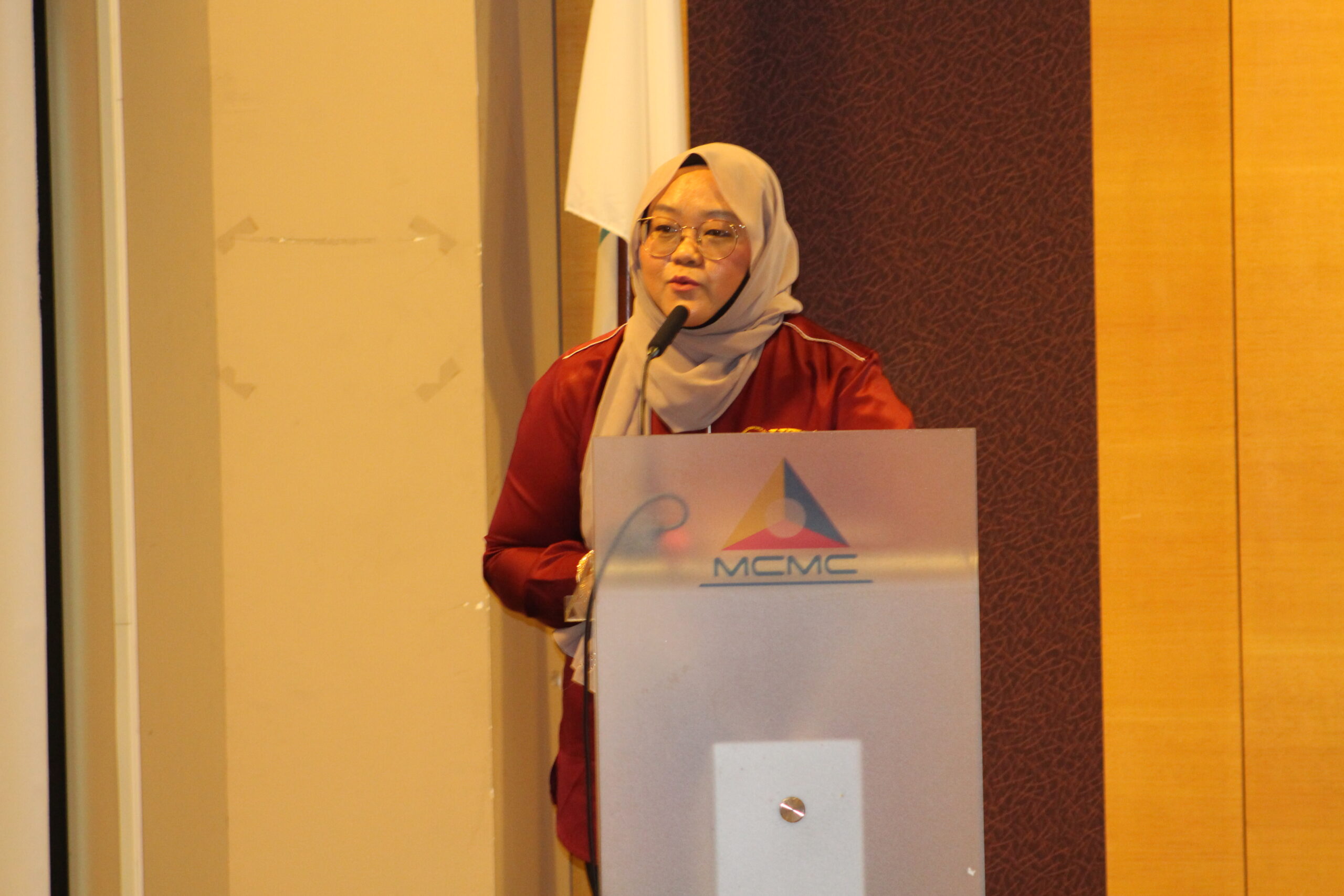 The ALPs program is instrumental to the development of future talents in MCMC. This program strongly supported by the Chairman of MCMC, Dr Fadhlullah Suhaimi Abdul Malek, who urge the students to harvest the knowledge as many as possible throughout the program for their future well-being.
The morning session ends with a briefing on Coaching and Mentoring by Simon Tan, from Vision Alliance Holding.
In the afternoon, the Coaching and Mentoring Sessions took place where the talents were divided into eight groups and been guided by the appointed coaches. The program ends at 6.15 pm.
Story by Dr Halina Mohamed Dahlan