In Azman Hashim IBS, we emphasize close relationships with key stakeholders to ensure that our practices and services are balanced and grounded. The helix model outlines most of our endeavors in academic management, teaching, research, consultancy and service activities. In order to bridge the industry-academia gap and contribute to a sustainable world, we team up with various local and global partners and create platforms to allow the sharing of knowledge and pursuit of mutual interests. These relationships help us in fulfilling our multiple roles as a responsible business school to make a significant impact. Our engagements all categories of stakeholders: industry & practitioners; academia, peers and associations; governments and policymakers; non-governments and non-profit organizations, and societies. Most importantly, we regard our staff as the key amongst all, as such, we ensure that collegiality, bonding, and welfare are on top of our principles and practices.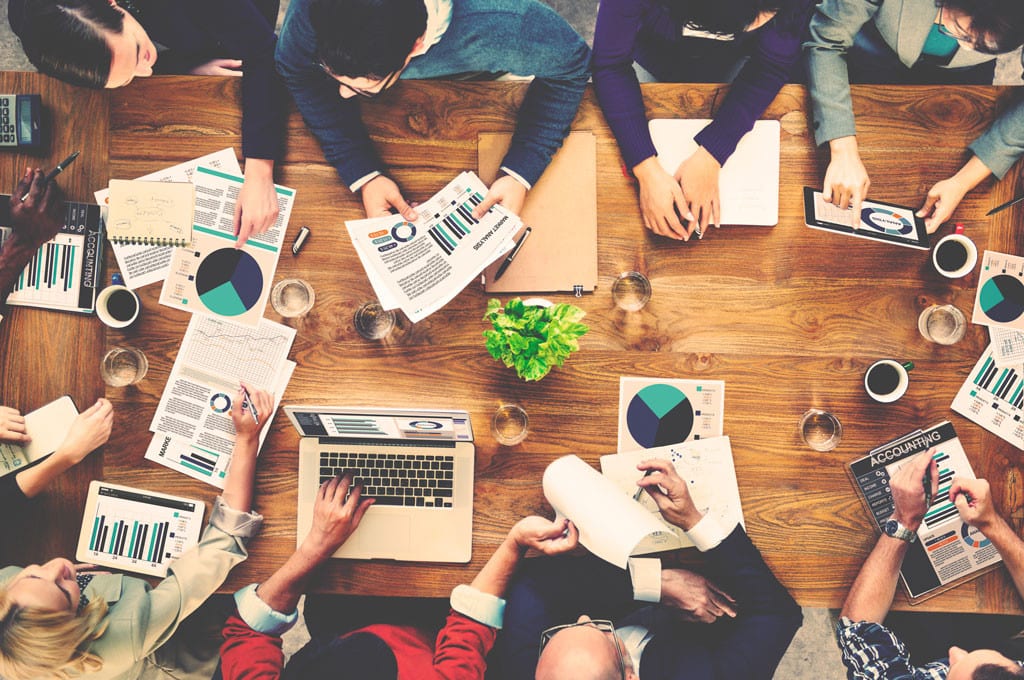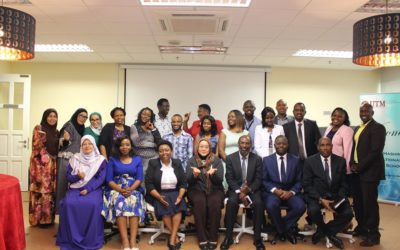 This is the third consecutive year we welcome delegates from Chandaria School of Business, USIU, Kenya to participate in the Executive Study & Tour Program, which was held from 21-26 July 2019.The program, which led by Dr. Suzilawati Kamarudin and assisted by Dr....
read more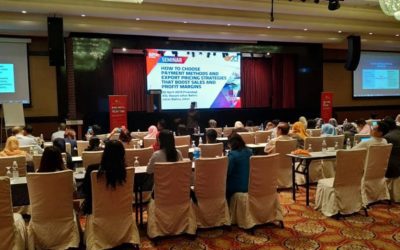 Two members from the Marketing Research Group (MRG), Prof Rohaizat Baharun and Dr Zaidahwati Zaidin were invited by MATRADE (Malaysia External Trade Development Corporation) for a day seminar on Programme for Exporters Training Programme Entitled ""How to...
read more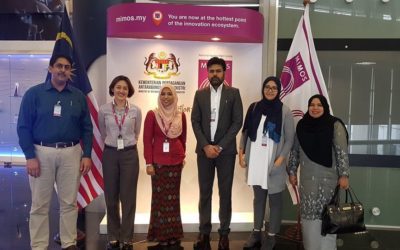 AHIBS hosted a 3-day visit in February 2019 for Mr. Fahad Saeed Warsi from the Government of Sindh, Pakistan. The initial visit consisted of training and tours on business incubators and startups at UTM KL, MIMOS, Technology Park Malaysia, MAGIC, and Melaka.This...
read more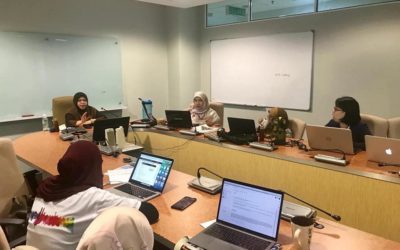 Our best and most dedicated lecturers underwent 2-day intensive online distance learning workshop from 1st to 2nd April 2019 at AHIBS KL facilitated by Dr. Norah.Starting September 2019, we will offer online MBA in addition to our traditional mode to fulfil demands...
read more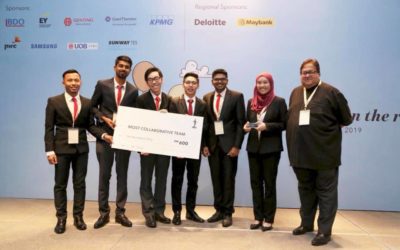 Six 3rd year Bachelor of Accounting students from AHIBS had participated in the Institute of Chartered Accountants England and Wales (ICAEW) Business Challenge annual competition. The team was accompanied by their advisors, Dr. Noriza Mohd Jamal and Assoc....
read more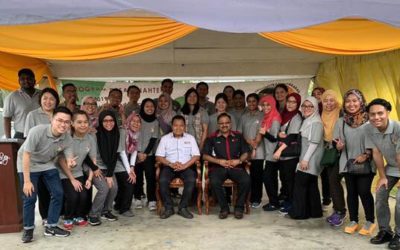 One proud event for Corporate Social Responsibility (CSR) program was conducted by students Master of Business Administration (MBA) from Azman Hashim International Business School, Universiti Teknologi Malaysia, Skudai on 4th May 2019 at Sinaran Baru...
read more
Contact Us For Collaborations
Dr. Rossilah Jamil
Assistant Dean (External & Global Relations),
Azman Hashim International Business School, UTM Kuala Lumpur.
Email:  rossilah@utm.my
Office:  +603–2180 5028