Workshop
In conjunction with the Foodi International Conference 2022, we are organising two workshops on our second day of the conference. Both workshops will be held on Tuesday, 8th November 2022, at 9:30 until 12:30 pm. Read more for details, or click Register to confirm your seat!
Register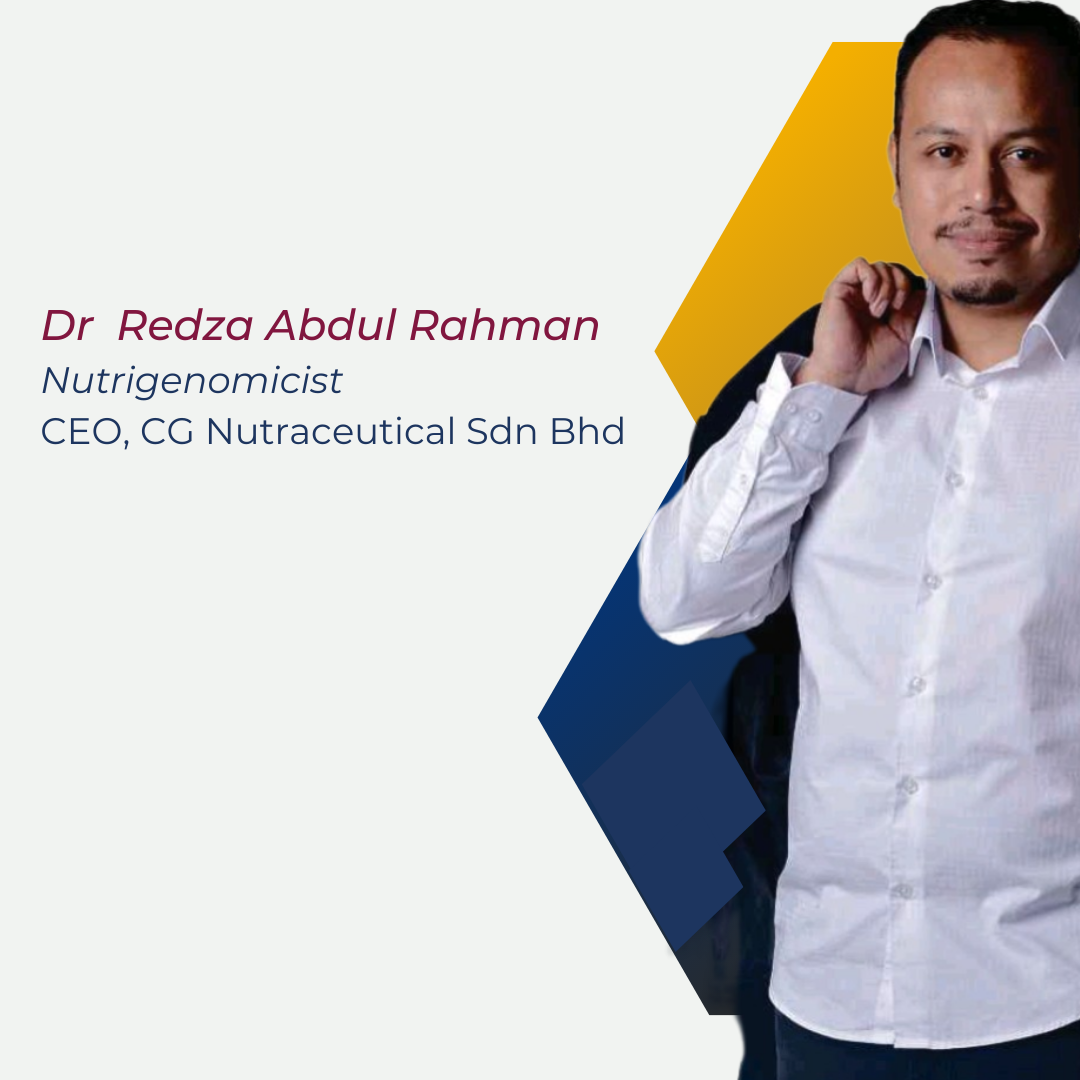 Idea Into Income: Nutraceuticals Product Research, Development, Commercialisation & Innovation
Nutraceuticals and functional foods are becoming increasingly popular worldwide. More recently, a significant number of nutraceuticals and functional/medical foods have been introduced to the worldwide marketplace, backed by broad-based safety and efficacy studies. These natural products are often less expensive, and are available as over-the-counter products and have therefore gained popularity. To keep up with these changes, medical and allied-health schools are training physicians and health-care professionals on the use and benefits of alternative and complementary medicine. This workshop is conceptualised with a vision to convey to our eminent readers the diverse nature of nutraceuticals and functional and medical foods and the challenges and opportunities associated with developing, characterising, and marketing them.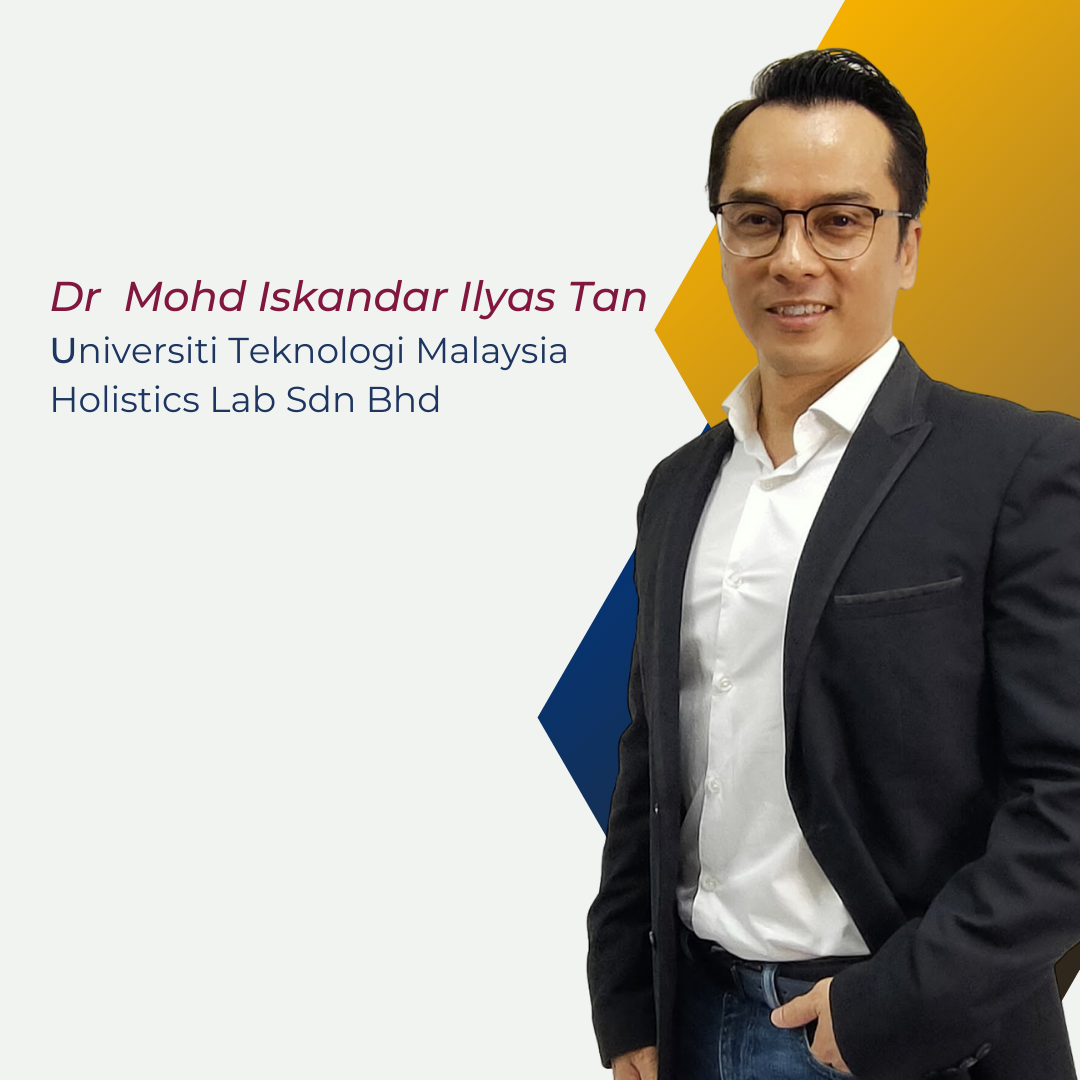 Innovative Technology in F&B Halal Compliance
According to the 'State of the Global Islamic Economy Report 2018/19', the global halal market is predicted to reach US$9.71 trillion by 2025, with nations like Malaysia expected to lead the pack in the coming years. The halal industry is in fact becoming one of the most competitive and fast-moving sectors and more and more countries are now focusing their attention on the halal industry. Many corporations and businesses are looking to invest in halal-related products, driving innovation and creating solutions for Muslim communities all over the world, and leveraging their own governments' halal initiatives to stay relevant in this current economic climate. Now, innovation is needed in the ever demanding and fast- growing halal sector, which is why technology is a large factor for the progress of most Halal industry developments moving forward. Halal compliance is one of the most important components in halal certification and until now lack of attention on technology in this area hinders the growth of halal certified companies especially in small and medium sectors. This workshop will highlight the potential of digital technology to facilitate halal certification and explain initiatives that have been implemented to help more companies to be halal compliance.
Join FOODI INTERNATIONAL CONFERENCE 2022!