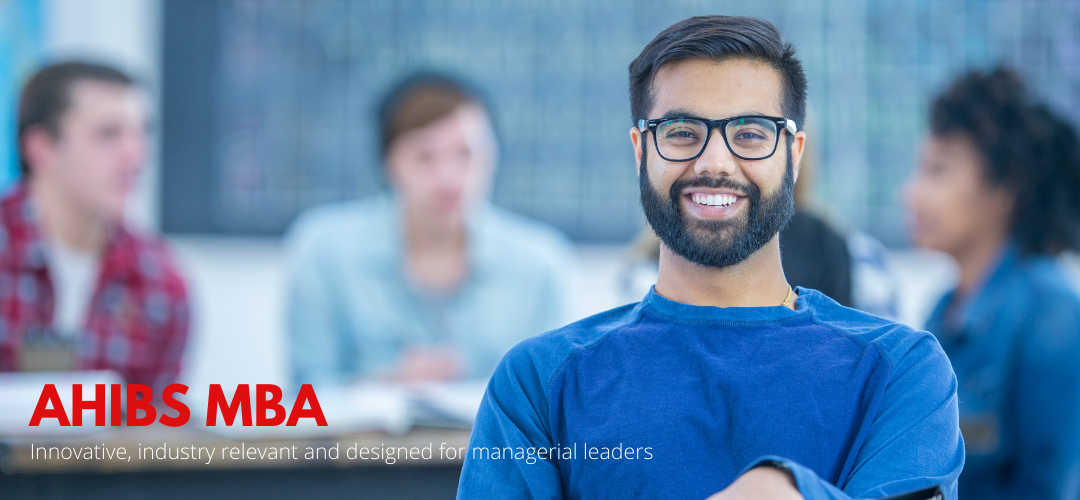 MBA programme at UTM AHIBS is designed to develop managerial leaders who are equipped with relevant and contemporary knowledge and skills to sustainably manage organizations in relation to diverse stakeholders' interests; possess strategic thinking ability and leadership qualities to steer organizations towards change and developments.
Please click on the concentration to know more about the programme and the application process.
THE MBA OFFICE
Find out more about the programme by contacting our MBA office.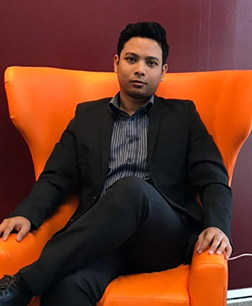 MARKETING OFFICER
Mr. Noor Ashruf Adzmawi bin Noor Akmar
ashruf@utm.my
+603-2180 5031