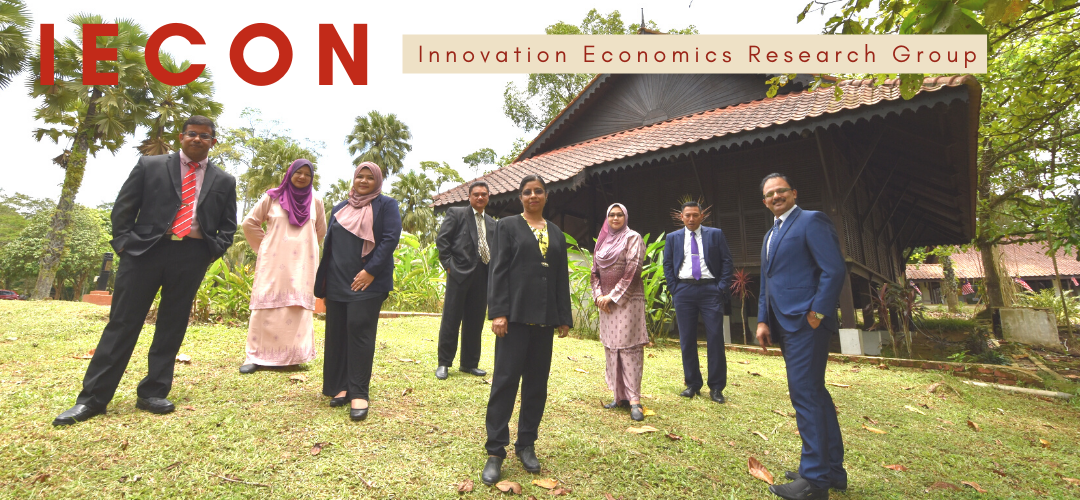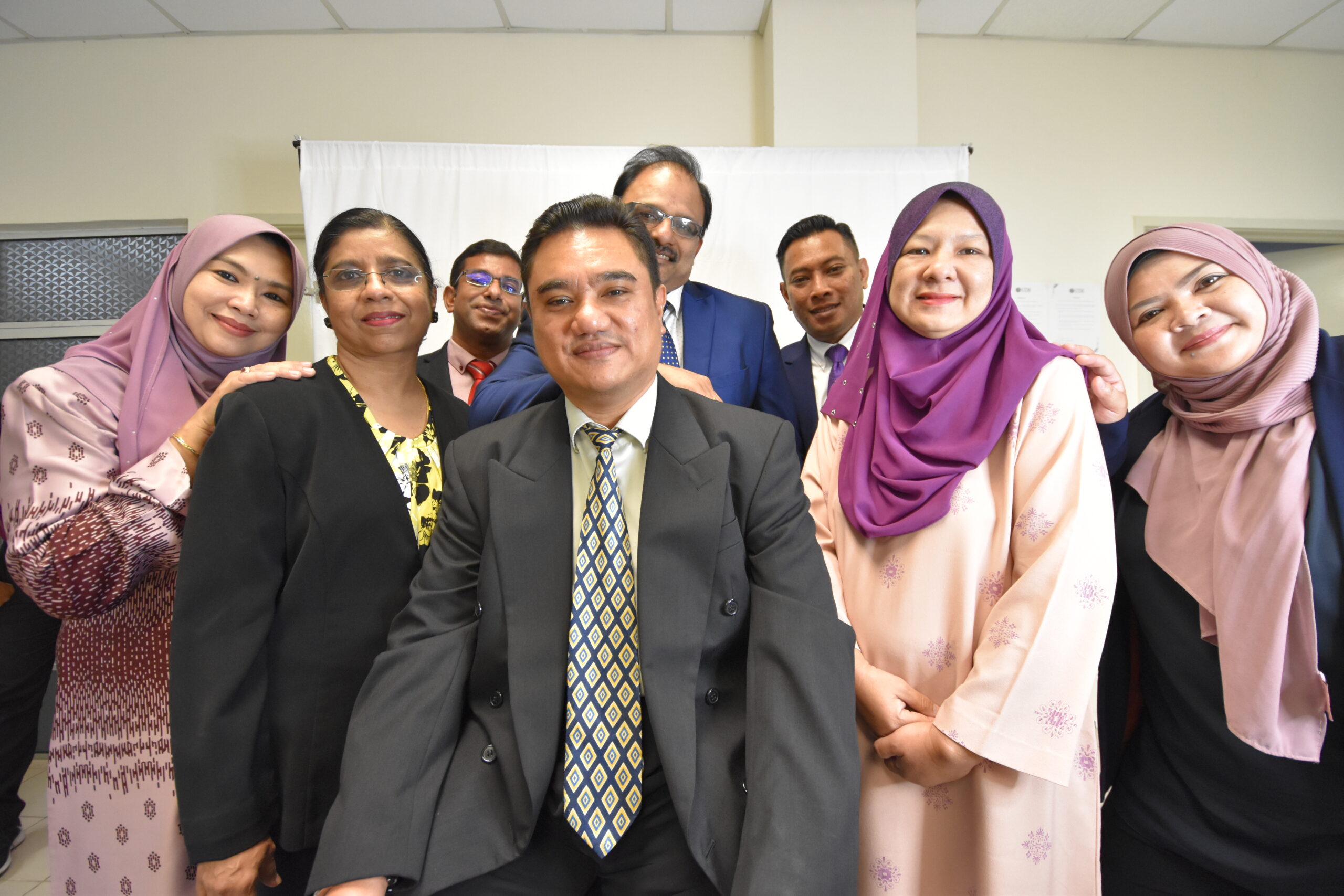 Introduction
The Innovation Economics Research Group (IECON) consist of experts with multiple research interest in innovation economics and financial analysis with an innovative idea for new research venues and productive collaboration. We are also proud our research output published in leading academic journals in the area and we have a solid knowledge of quantitative methods that used for data analysis, forecasting modeling and testing the theories of economics and finance.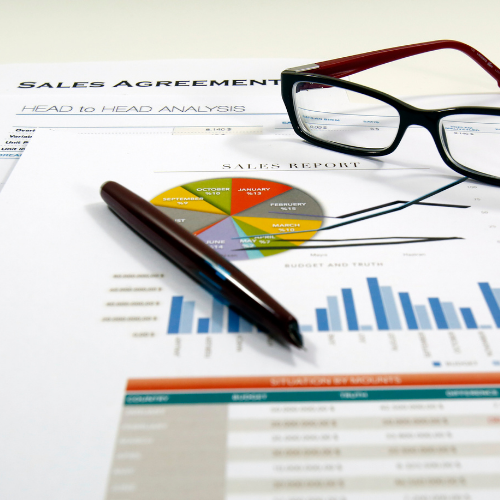 Smart Economy
The innovation economics research area is a multidisciplinary area stimulates research focusing on smart economics instruments, mainly the digital economy, bio-economy, smart institutional development and macroeconomic policy analysis.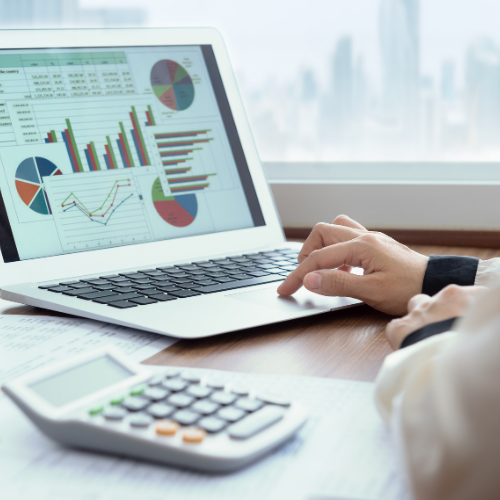 Money Market & Financial Analysis
The financial analysis research area will fulfill the industrial needs and market performance of companies in the area of corporate finance, integrated audit reporting financial market, Islamic finance, Sukuk and financial behavior.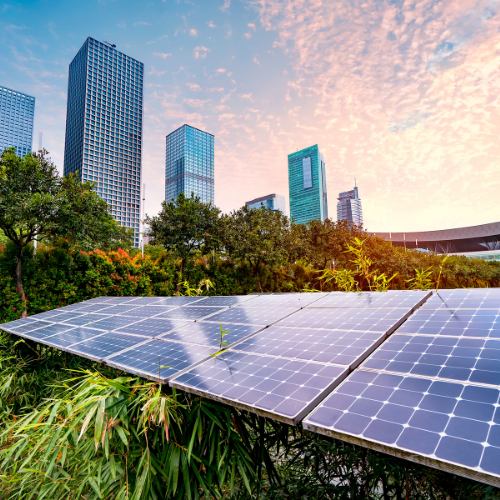 Development Planning & Sustainability
This research area will be coordinated with interdisciplinary research effort with the green economy, spatial analysis, inequality, and demographical issues.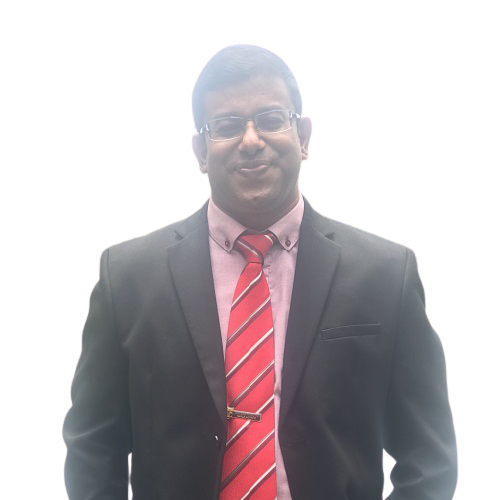 ASSOC. PROF. DR. NANTHAKUMAR LOGANATHAN
Group Leader
ASSOC. PROF. DR. SURESH RAMAKRISHNAN
Team Member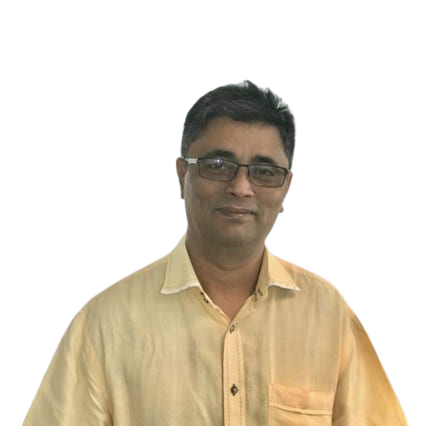 PROF. DR. ASAN ALI GOLAM HASSAN
Team Member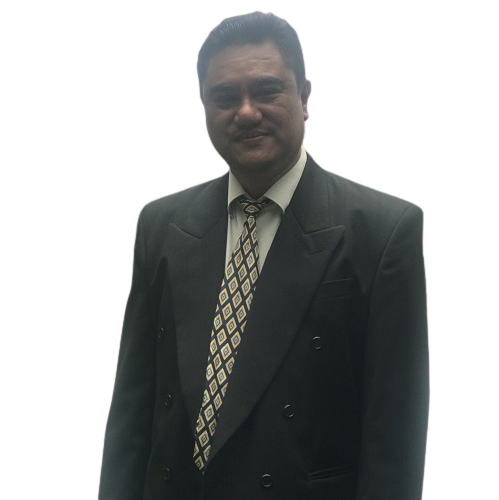 DR. MOHD NORFIAN ALIFIAH
Team Member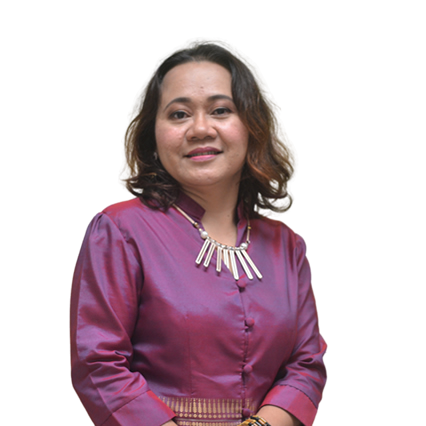 DR. HELEN TAN SUI HONG
Team Member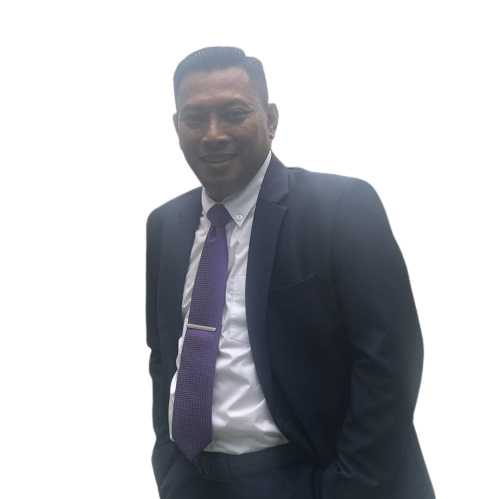 DR. MOHD EFFANDI YUSOFF
Team Member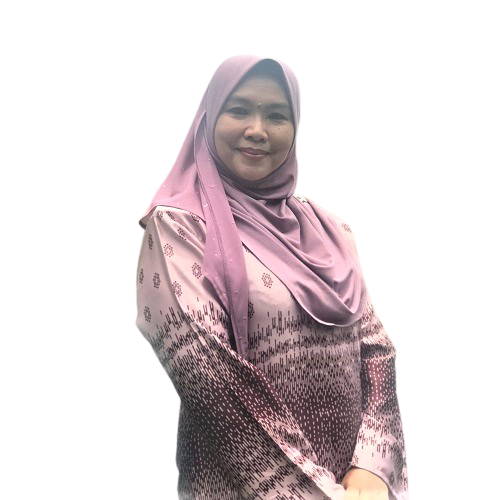 DR. NIK INTAN NORHAN ABDUL RAHMAN
Team Member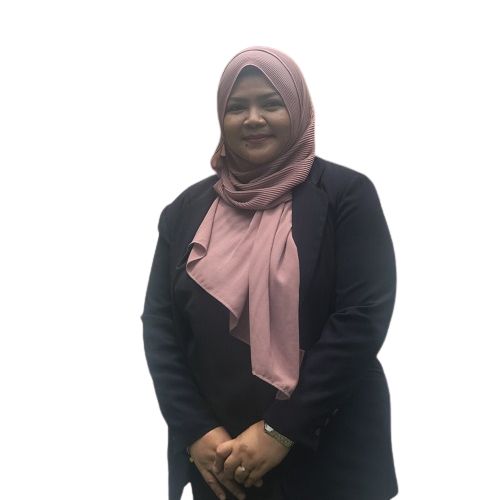 DR. DEWI FARIHA ABDULLAH
Team Member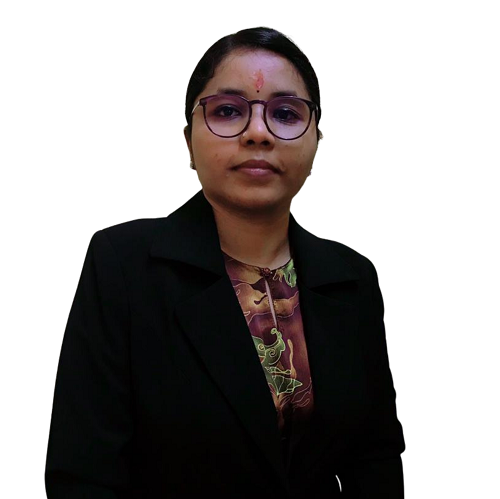 DR. YOGEESWARI SUBRAMANIAM
Team Member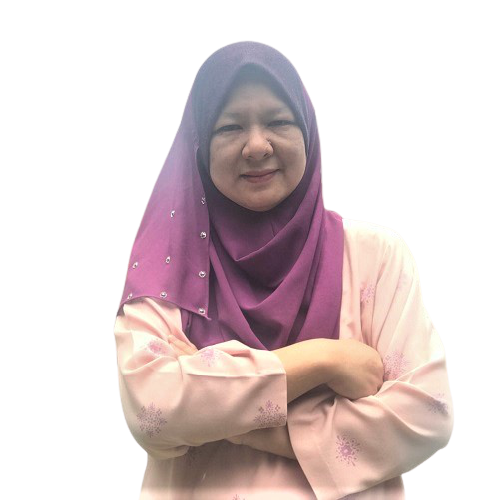 DR. NOR HAMIMAH MASTOR
Team Member