In Azman Hashim IBS, we emphasize close relationships with key stakeholders to ensure that our practices and services are balanced and grounded. The helix model outlines most of our endeavors in academic management, teaching, research, consultancy and service activities. In order to bridge the industry-academia gap and contribute to a sustainable world, we team up with various local and global partners and create platforms to allow the sharing of knowledge and pursuit of mutual interests. These relationships help us in fulfilling our multiple roles as a responsible business school to make a significant impact. Our engagements all categories of stakeholders: industry & practitioners; academia, peers and associations; governments and policymakers; non-governments and non-profit organizations, and societies. Most importantly, we regard our staff as the key amongst all, as such, we ensure that collegiality, bonding, and welfare are on top of our principles and practices.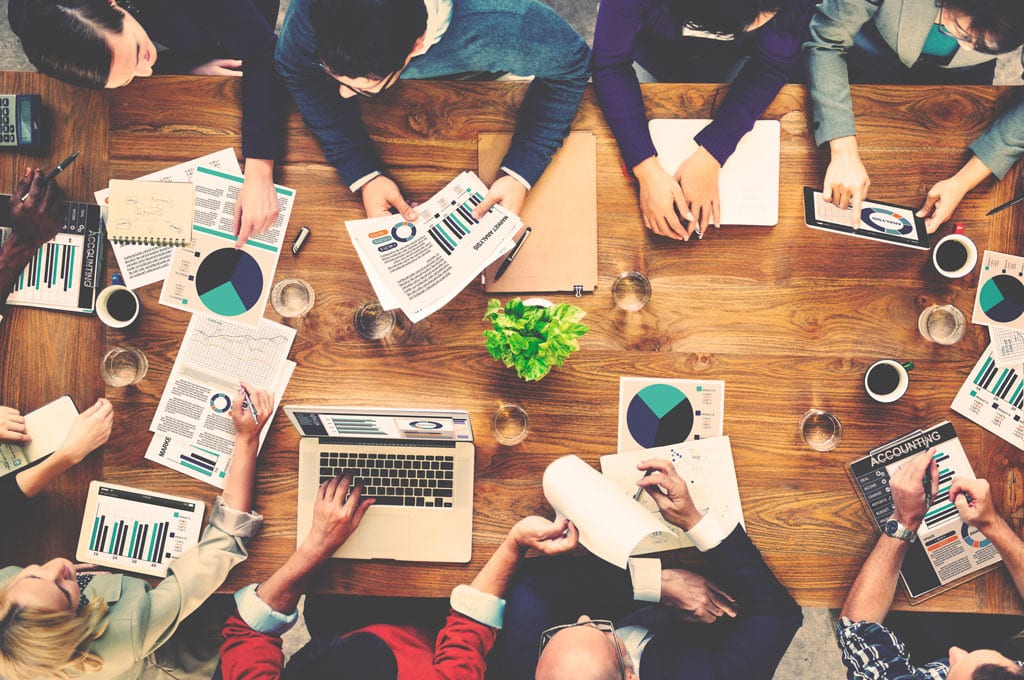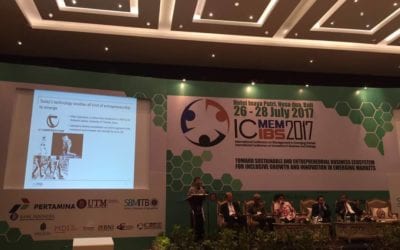 July 2017 - The International Conference on Management in Emerging Markets and International Conference on Innovation in Business and Strategy (ICMEM -  ICIBS) 2017 was held on 26-28 July 2017 in Bali, Indonesia. School of Business and Management – Bandung...
read more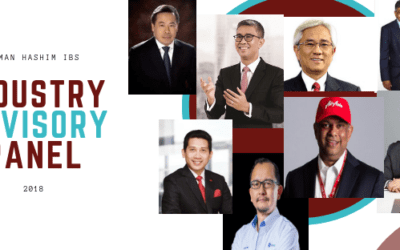 25th November 2018 - Today marked the first meeting of AHIBS Industry Advisory Panel 2018, held at Menara Razak Kuala Lumpur Universiti Teknologi Malaysia Kuala Lumpur - UTMKL. We are very fortunate to have big names in the industry to be on our advisory...
read more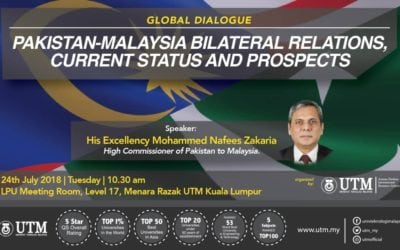 24 July 2018 - Azman Hashim IBS has successfully launched the Global Dialogue series in UTM KL today.  The programme aims to bring together top government officials and policymakers in high-level discussions that explore bilateral relations and...
read more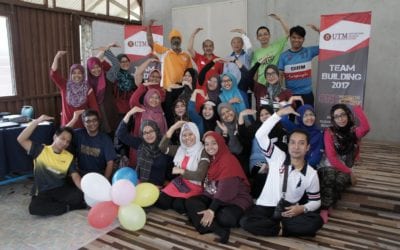 September 2017 – AHIBS staff spent 3 days, 2 nights together in the forest of Janda Baik, Bentong, Pahang for a teambuilding session.
read more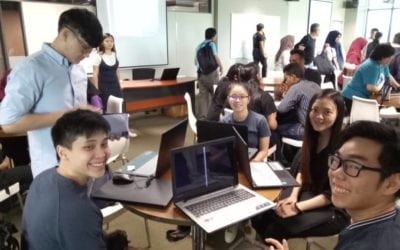 At Azman Hashim IBS, we believe exposing our students to business simulation competition will help them to improve their educational experience and enhance their networking. Last week, our students have participated in the MonsoonSIM Malaysia 2018...
read more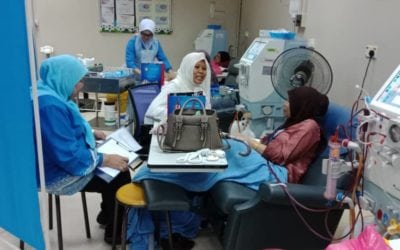 July 2018 - There is more to healthcare business than providing clinical services. Planetree, an international organization, is creating awareness in the industry to transform healthcare providers from patient-centered to person-centered care by listening...
read more
Contact Us For Collaborations
Dr. Rossilah Jamil
Assistant Dean (External & Global Relations),
Azman Hashim International Business School, UTM Kuala Lumpur.
Email:  rossilah@utm.my
Office:  +603–2180 5028