Contact us:
KUALA LUMPUR
Azman Hashim International Business School
Level 10, Menara Razak, Universiti Teknologi Malaysia Kuala Lumpur,
Jalan Sultan Yahya Petra (Jalan Semarak), 54100 Kuala Lumpur.
Tel: +603-2180 5023 / 5025 Fax: +603-2180 5608
JOHOR BAHRU
Azman Hashim International Business School
Block T08, Universiti Teknologi Malaysia,
81310 Johor Bahru. Johor
Tel: +607-561 0026 Fax: +607-561 0099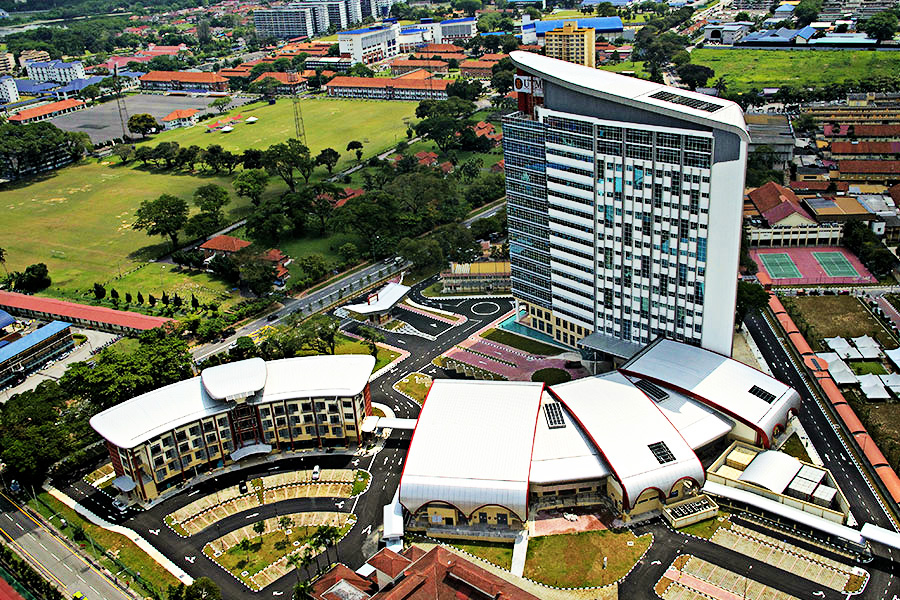 OUR HISTORY
The Azman Hashim International Business School (AHIBS) was established in 1997 as a graduate school of management to offer management and economic courses. Formed as a Centre of Excellence at Universiti Teknologi Malaysia (UTM), a premier technology university, AHIBS is envisioned to lead the education sector in post-graduate management education. AHIBS's main focus on technology management was founded upon UTM's core strength in science and technology. Moreover, the establishment of the school fulfills the university's vision i.e. to provide management education and training to engineering students from UTM and other higher learning institutions. AHIBS provides MBA in Techno-Entrepreneurship, Strategic Management, Healthcare Management, Executive MBA, short course programs and consulting services.
CURRENT DEVELOPMENT
Effective from 1st July 2018, The Azman Hashim International Business School (AHIBS), Faculty of Management (FM) and Department of Information System, Faculty of Computing (FC) are now merged to form a new faculty that is known as the Azman Hashim International Business School.This merger is part of the UTM restructuring exercise, known as UTM Synergy 4.0 leads the university to have only seven faculties. Under this merger, AHIBS now will offer undergraduates programmes and information systems courses for postgraduates.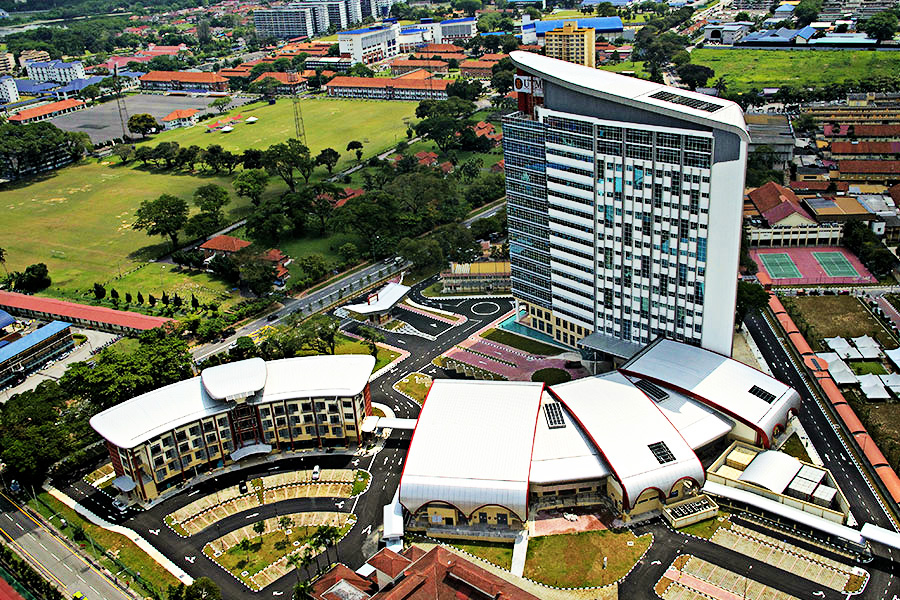 VISION
To be a leading business school in emerging market and contributing to the global wealth.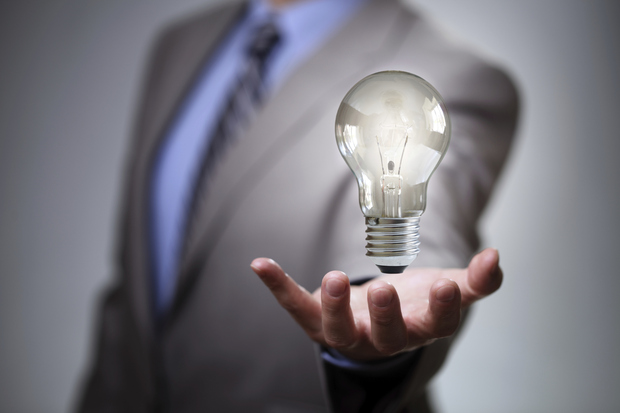 MISSION
UTM AHIBS is committed to the development of innovative and entrepreneurial leaders for the global markets, who contribute to the advancement of knowledge, and contribute to the societal wealth and well-being.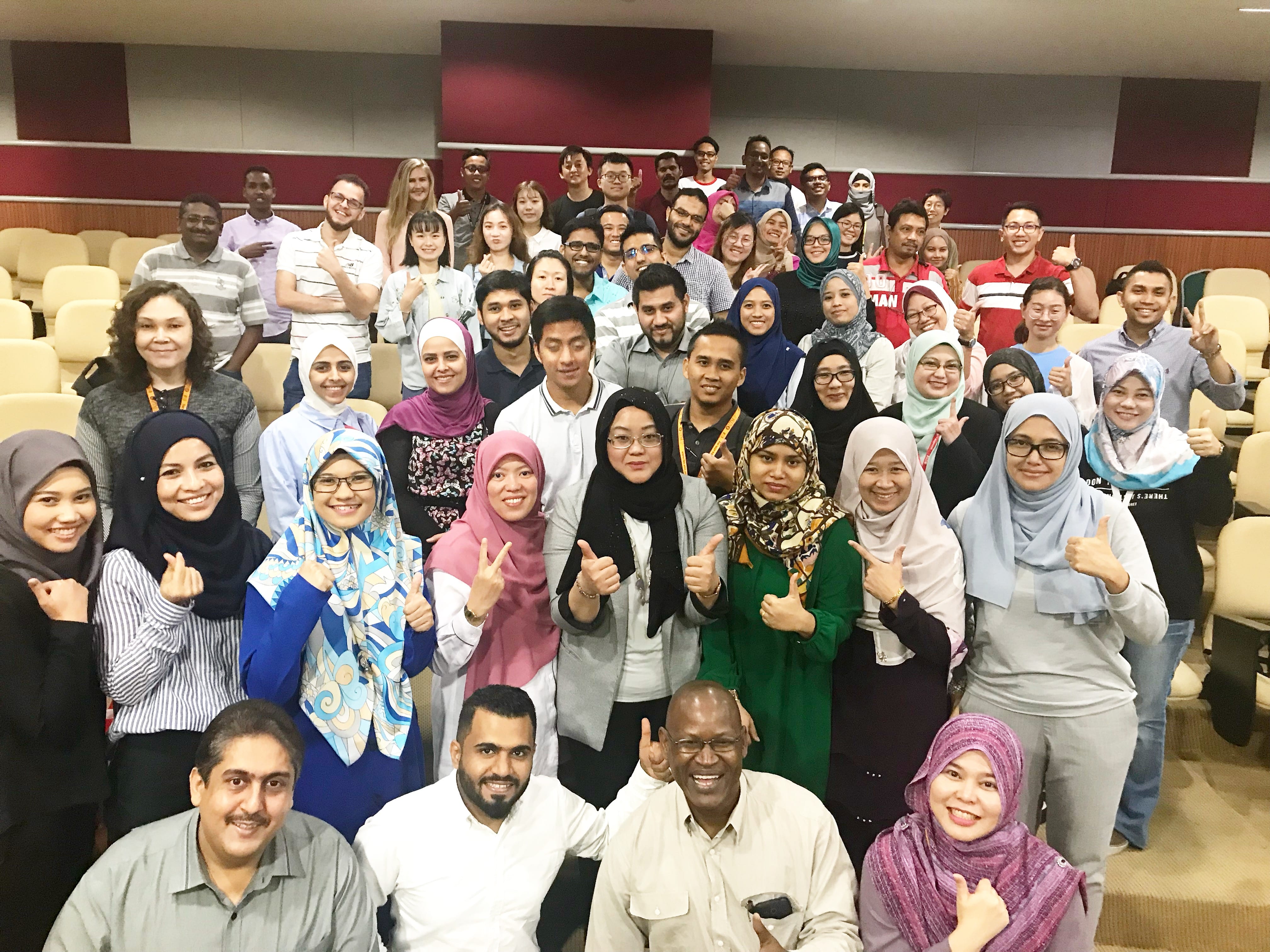 CORE VALUES
Teamwork
Integrity
Professional
Customer-centric