Sustainability – the new business 'Mantra'
Sustainability in the business sector suggests us to look for better mechanism, better thinking and better action to sustain in the long run. It emphasizes to sustain economically, socially and environmentally which is widely regarded as 'three pillars of sustainability'. In order to develop sustainably, we need to ensure that meeting present needs should not jeopardize the need of the future generation. Not only this, it is also crucial to care for the natural systems that support life on earth.
This is a new paradigm that every sector of the business is focusing on – how to sustain when the natural resources are scarce, worldwide population is increasing, job opportunities are limited, and the environmental pollution is on the rise. The rapid outburst of the COVID-19 has added fuel to this burning concern.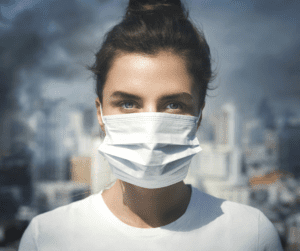 COVID-19 and the threatened sustainability
Covid-19 has negatively impacted the economy of all nations. Job loss is on the rise, GDP has dropped, tourism is threatened, hunger and malnutrition have increased, population mobility has dropped which reduced the purchasing power and created a stagnant economy.
Not only this, it also affected peoples' mental and physical health, social norm, life style, work culture and so on. Wearing a mask, using sanitizer and keeping physical distance became the new normal. We never know whether we will be comfortable again to hug a friend or to shake hand in the work-place. We never know when we can travel to different countries and destinations with no fear and just to observe the natural beauty. Such condition is hindering the sustainability in all aspects.
The conventional 'bricks-and-mortar' service paradigm has now shifted to 'e-clicks'. The services that can be offered via online is now more appealing – online banking, online teaching, online food delivery, online shopping, online health counselling are only to name a few. Even, it is expected that, the present concept of 'new normal' will keep changing and will change soon in the near future.
Hope for the survival and to sustain
What we can learn from this experience? We need to focus on the long-term existence – long run survival, and not to be contented with the temporary one.  In doing so, we need to think how we can contribute to build a better environment to live, to have healthy mind and body, to have economic sustainability and more importantly, to be mindful in our actions – to think about the consequences of our everyday activities whether we are harming ourselves or harming the environment or the society – so that we can expect to sustain in the long run.
We are hoping for a better post-pandemic world. There is a great deal of uncertainty remains. It might not be so easy to revive the business profit so soon. However, business leaders can consider few important aspects in order to manage the crisis to stay ahead of it. For instances, leaders should take care of their employees' well-being in order to retain the talent. Once the employees' welfare is taken care off, they can perform better. Additionally, alternative work arrangement needs to be identified and considered. Companies can also look for new business and/or market opportunities, and transform technology to offer e-services instead of brick-and-mortar performance. Not only this, integrating social media strategy into the overall marketing strategy is also another option to consider. This is because, social media continues to play an important role in driving consumers toward digital offerings.
Leveraging referrals and personalizing the connection can be other two lucrative options. The effectiveness of referrals is well-recognized which became a powerful tool for the marketers. It creates trust from a current or past customer to the potential one. Offering personalized connection can be another way to impress the prospect. Last but not least, companies need to prepare for the unexpected. Because pandemic taught us not to take anything for granted. Such learning is not only crucial but also useful to be prepared to face new challenges in the future.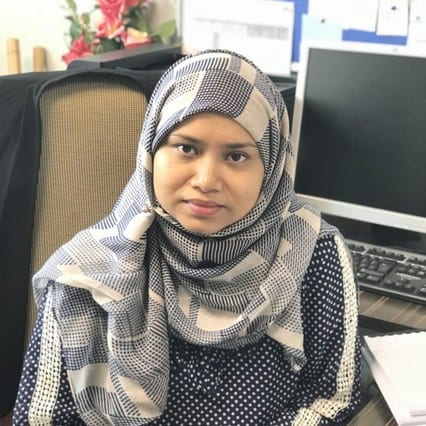 About the author:
Assoc. Prof. Dr Farzana Quoquab is a research expert in consumer behaviour, green and sustainability marketing and services marketing. She holds a DBA from Universiti Kebangsaan Malaysia (UKM). For more information about her research and publication, visit https://business.utm.my/farzana_intro