Environmental pollution, aggressive expansion of industries, depleting rate of the natural resources are only the tip of the iceberg that affect human life overall which made us worried about the quality of life and well-being of the future generation. It is indeed obvious that, if we want to take care of ourselves, then we need to take care of the environment, where we live. Adopting green behaviour is such an effort to show care for the environment. 
Green behaviour indicates minimizing the harm to the environment as much as we can and to do good for the environment whenever possible. The inherent meaning of the term 'green behaviour' is to 'care for the environment'. Other terms like ecological behaviour and pro-environmental behaviour are used synonymously to represent the same concern. No matter what term we use, it suggests to 'go green' for the betterment of the planet earth where we live and for ourselves in the long run. 
The concern over the existence of the human race is very important. We need to look at our own existence and situation at the moment. If we want to have a quality life, or if we want to have a peaceful, balanced and healthy atmosphere, we need to make sure that we are also taking care of the environment. If we cannot ensure it, then it is difficult for us to expect a healthy environment to live in. Considering this ideology, new concepts like "re-use, reduce and recycle" and "go green" have emerged.   
However, it is not easy to adopt green behaviour all of a sudden. Perhaps it is easy to adopt when we have proper support and proper resources. The main problem may be the premium price, lack of awareness and difficulty to make it a daily habit. It might not be that easy to accept it when we do not have much support and awareness on the matter. Changing a long-time habit is also not that easy. Certainly, awareness and knowledge on the matter can push us to think and to give a kick-start to start from small. 
Lots of discussions are going on about green behaviour; but such discussions should not be only confined within the books and journal articles. We also need to incorporate such habits in our day-to-day practices. One can easily adopt the following green behaviour be it at home or at the office. Such as:
– we need to avoid using disposable plastics. Instead, we can use containers that are recyclable, right? Bring your own food container, and use a jute bag, paper bag or cloth bags to carry your stuff. 
Print both sides of the paper 
– why to throw the paper without using both sides? After all, these papers cost cutting the trees.
– if the glass bottle looks good, use it to keep other liquid or use it as a flower vase, why not?
Reusing the shopping bags 
Instead of throwing it right away, use it for your next purchase.  
Reducing waste (e.g., avoiding wasting food)
In the restaurant, order what you can eat only; in the house, cook whatever you and your family members can finish. Do not waste food when many people are suffering from hunger around the world.
Go paperless (when possible) 
The pandemic and the lock down helped to adopt the 'paperless' culture. Even in a post-pandemic world, we still need to keep on practicing this habit. 
Whenever possible, buy organic food. Such foods are chemical free and thus good for the environment. Please support our organic food producers and marketers. 
Chemical free product purchase
Not only food products (e.gGreen cosmetics), try to use the products that are free from chemicals to save yourself and also to save the environment from the harm from chemicals.
Make it a habit to turn off lights and fans when not in use.
Use of energy efficient household appliances 
Try to use an eco-friendly washing machine, energy efficient lightbulbs etc.
These are only a few examples – there can be many more. We need to adopt such behaviours in our everyday lifestyle. This is because, 'proacting is better than reacting'. When we can take part in assisting to prevent some of the environmental problems, then why are we waiting to let it be bigger? Today's small steps can create a greater positive impact towards society and the environment in the long run. So, let's take the responsibility and do our part accordingly.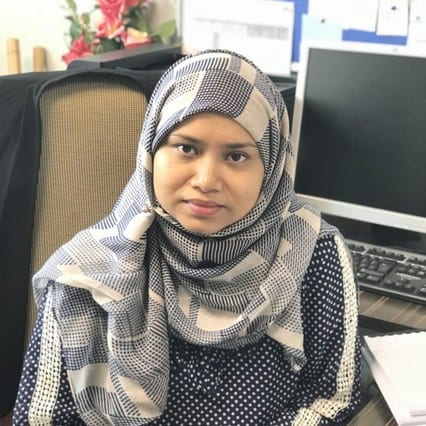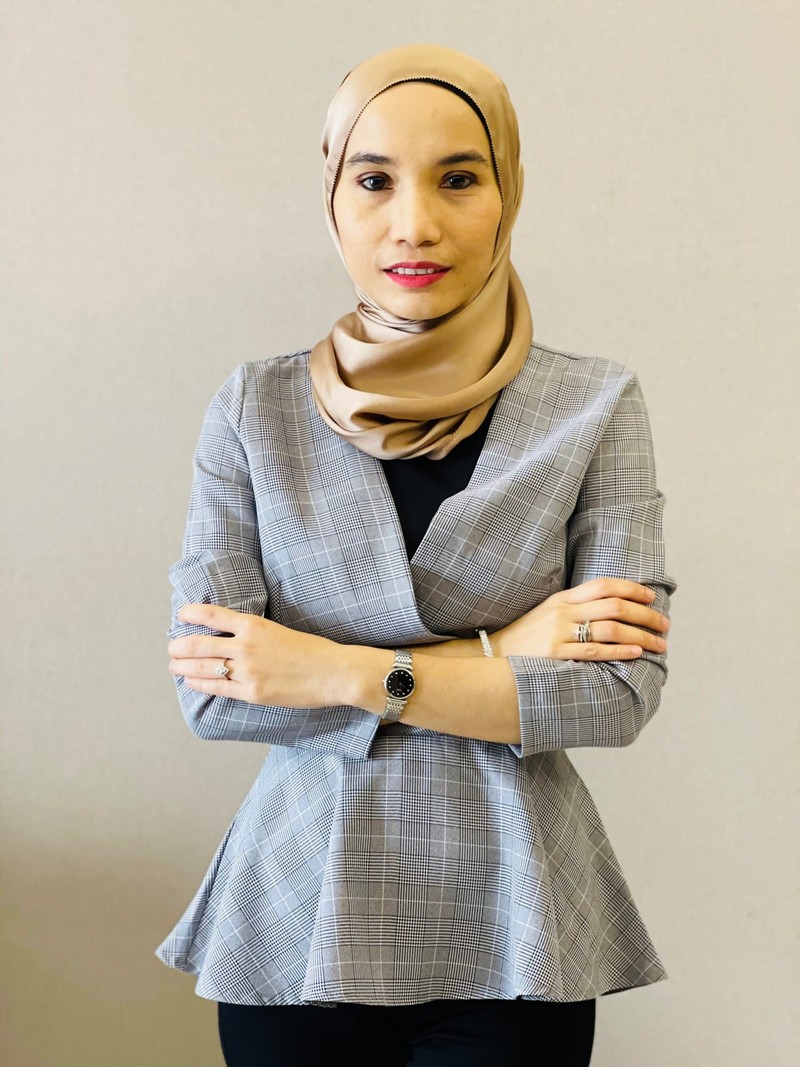 About the authors:
Assoc. Prof. Dr Farzana Quoquab is a research expert in consumer behaviour, green and sustainability marketing and services marketing. She holds a DBA from Universiti Kebangsaan Malaysia (UKM). For more information about her research and publication, visit https://business.utm.my/farzana_intro
Assoc. Prof. Dr Maizaitulaidawati Md Husin is an experienced academician with strong enthusiasm and passion in Islamic banking and finance.For more information about her research and publication, visit https://business.utm.my/maizaitul_intro