In Azman Hashim IBS, we emphasize close relationships with key stakeholders to ensure that our practices and services are balanced and grounded. The helix model outlines most of our endeavors in academic management, teaching, research, consultancy and service activities. In order to bridge the industry-academia gap and contribute to a sustainable world, we team up with various local and global partners and create platforms to allow the sharing of knowledge and pursuit of mutual interests. These relationships help us in fulfilling our multiple roles as a responsible business school to make a significant impact. Our engagements all categories of stakeholders: industry & practitioners; academia, peers and associations; governments and policymakers; non-governments and non-profit organizations, and societies. Most importantly, we regard our staff as the key amongst all, as such, we ensure that collegiality, bonding, and welfare are on top of our principles and practices.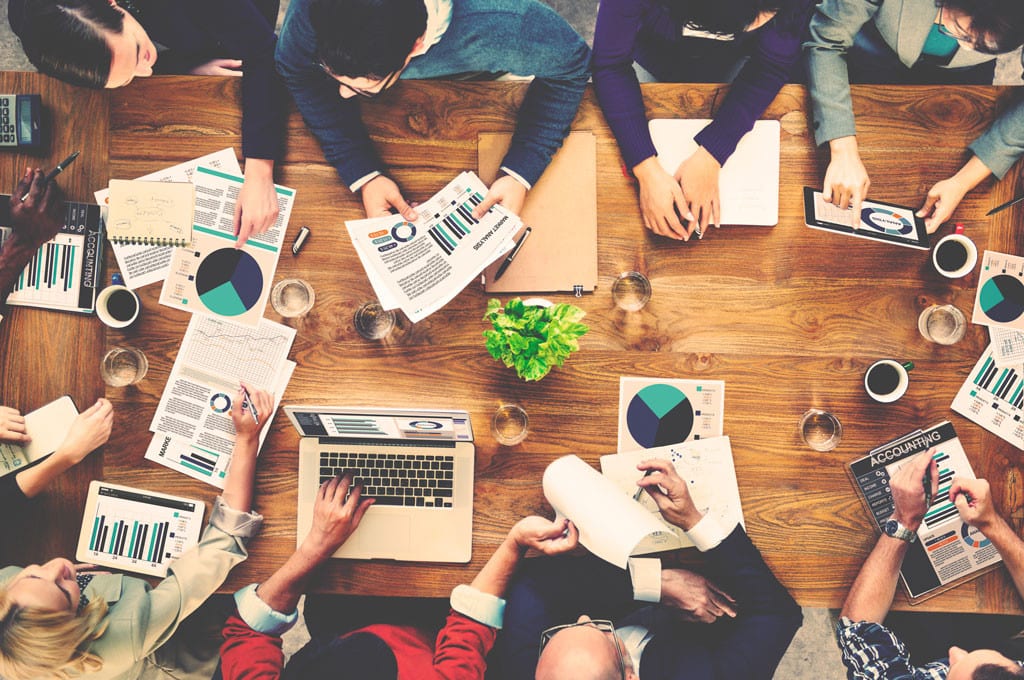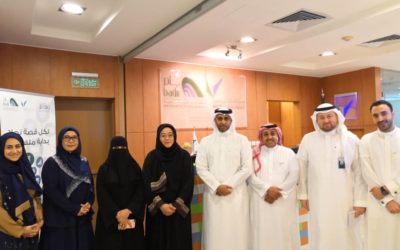 24th February 2019- Uberizing business education towards creating business leaders is the core business of Azman Hashim International Business School. The business school extensively works on their branding and marketing initiatives in the Gulf Region. As part of the...
read more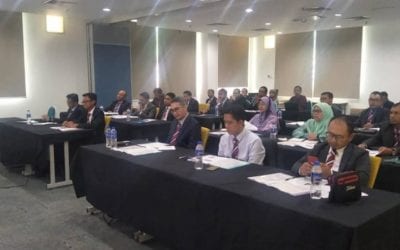 Kickoff session for Advanced Management Program for Johor Civil Service (SUK Johor). Thirty top officers will receive personalized talent development program from our trainers. Congratulations to AP Dr. Fauziah for securing the project.Contact us to...
read more
AHIBS had a successful engagement yesterday with the Ambassador of Turkey to Malaysia. HE delivered a public lecture on Paradigm Shift on Foreign Policy: Humanitarian Approach. Over 300 people attended, including the UTM Chairman, VC, Pro-VC, the Ambassadors of Qatar,...
read more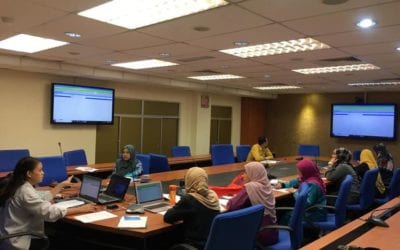 Auto Count Sdn. Bhd. is one of the leading business software providers for SMEs. To date, the company has served hundreds of thousands of companies in Malaysia and across South East Asia. On Wednesday, 13 February 2019, AHIBS academicians (among them are AutoCount...
read more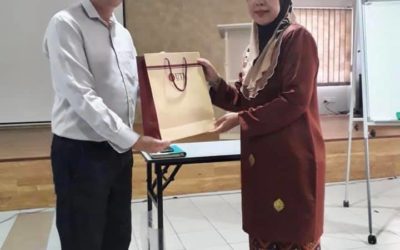 26 February 2019Convention Hall, T08 AHIBS JB The 2nd series of HTGYE talk from 2.00-5.30 pm was honoured by the guest speaker, En. Mohd Radzi Abdul Aziz, DNP Imagingcomm Asia Sdn. Bhd., Senior Executive/Assistant Manager HR & Administration...
read more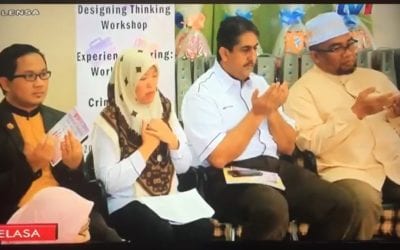 Thanks for featuring us TV1!A CSR program conducted by our MBA students involving indigenous students at Asrama Darul Falah - ASDAF. This is part of a compulsory curriculum component - Business Ethics, Responsibility and Sustainability course - in our MBA...
read more
Contact Us For Collaborations
Dr. Rossilah Jamil
Assistant Dean (External & Global Relations),
Azman Hashim International Business School, UTM Kuala Lumpur.
Email:  rossilah@utm.my
Office:  +603–2180 5028