In Azman Hashim IBS, we emphasize close relationships with key stakeholders to ensure that our practices and services are balanced and grounded. The helix model outlines most of our endeavors in academic management, teaching, research, consultancy and service activities. In order to bridge the industry-academia gap and contribute to a sustainable world, we team up with various local and global partners and create platforms to allow the sharing of knowledge and pursuit of mutual interests. These relationships help us in fulfilling our multiple roles as a responsible business school to make a significant impact. Our engagements all categories of stakeholders: industry & practitioners; academia, peers and associations; governments and policymakers; non-governments and non-profit organizations, and societies. Most importantly, we regard our staff as the key amongst all, as such, we ensure that collegiality, bonding, and welfare are on top of our principles and practices.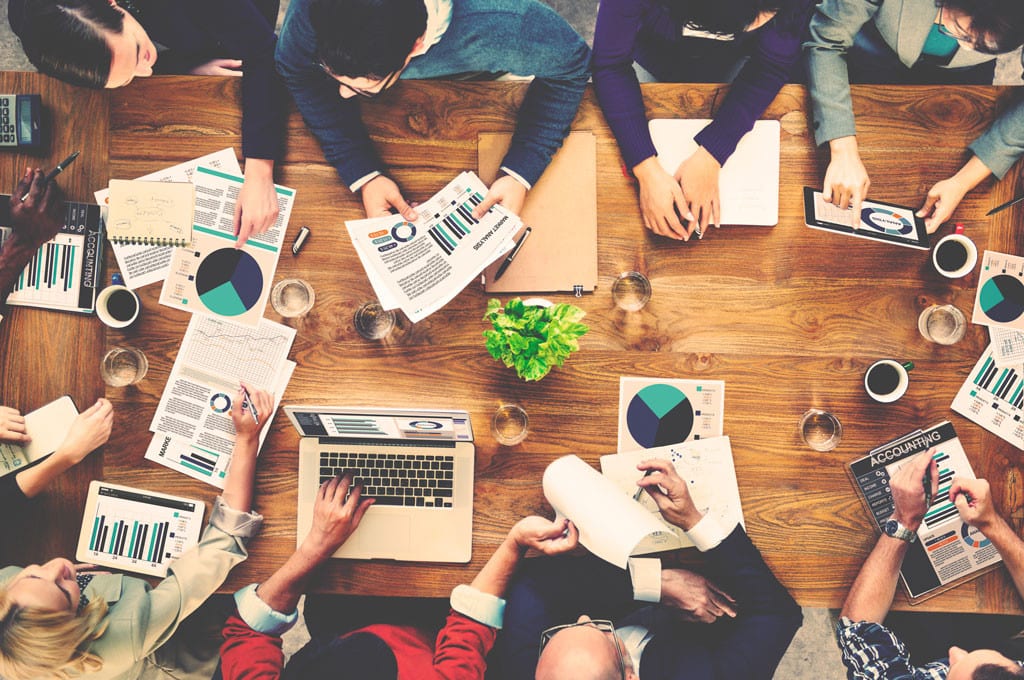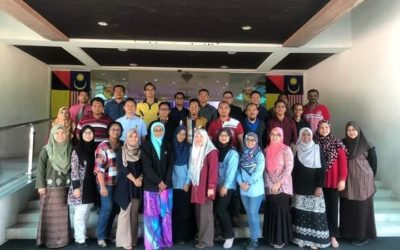 Our MBA is growing stronger than ever in Negeri Sembilan!Last Saturday the 5th, 26 staff from the Negeri Sembilan State Government (SUKNS) and other state entities registered and began their 2-year journey as MBA students in our special off-shore program.Welcome to...
read more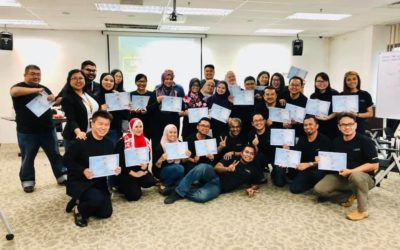 19-21 August 2019, MaGIC CyberjayaCongratulations! AHIBS Department of Business Administration lecturers, Assoc. Prof. Dr. Noraini Abu Talib, Dr. Umar Haiyat Abdul Kohar, and Dr. Zuraidah Sulaiman are among 28 people nationwide appointed as the...
read more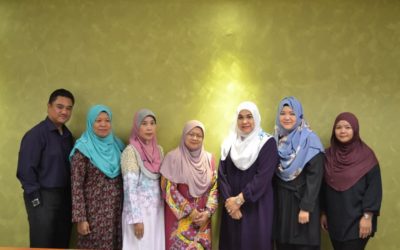 AHIBS Industrial Training Coordinator Dr Norhalimah Idris and her committee members Dr Norfian and Dr Roshazliza together with Program Director Dr Noriza and fellow JPK staffs Dr Aniza and Dr Dewi Fariha welcomed a courtesy visit from Mrs Zalila Bt Mat Radzi-Head...
read more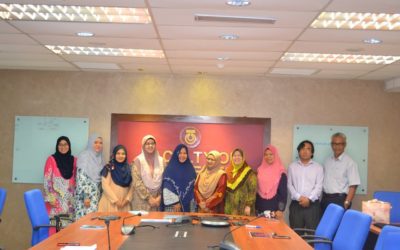 We warmly welcome Dr Nengzih and Dr. Mas Wahyu Wibowo from Universitas Mercu Buana (UMB), Jakarta, Indonesia to Universiti Teknologi Malaysia and to Azman Hashim International Business School (AHIBS).Dr Nengzih is an Associate Professor in Accounting in the field of...
read more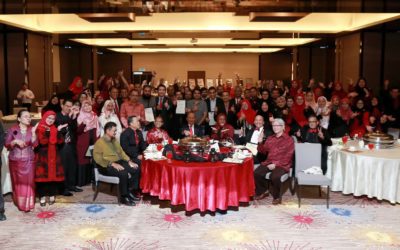 Azman Hashim IBS Graduation Recognition Night 2019 was held at Impiana Hotel last night. 40 best students from AHIBS postgraduate and undergraduate programs received special awards to memorate their academic excellence and superior co-curriculum...
read more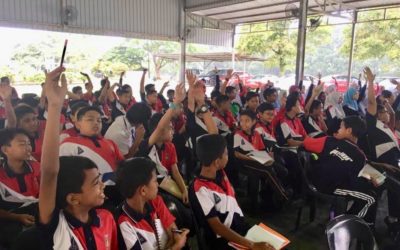 On Tuesday, 23rd July 2019, a group of lecturers from AHIBS Department of Accounting and Finance conducted a Community Social Responsibility activity entitled "Program Motivasi: Persediaan Akhir UPSR" to a group of 130 Standard 6 students from Sekolah...
read more
Contact Us For Collaborations
Dr. Rossilah Jamil
Assistant Dean (External & Global Relations),
Azman Hashim International Business School, UTM Kuala Lumpur.
Email:  rossilah@utm.my
Office:  +603–2180 5028