In Azman Hashim IBS, we emphasize close relationships with key stakeholders to ensure that our practices and services are balanced and grounded. The helix model outlines most of our endeavors in academic management, teaching, research, consultancy and service activities. In order to bridge the industry-academia gap and contribute to a sustainable world, we team up with various local and global partners and create platforms to allow the sharing of knowledge and pursuit of mutual interests. These relationships help us in fulfilling our multiple roles as a responsible business school to make a significant impact. Our engagements all categories of stakeholders: industry & practitioners; academia, peers and associations; governments and policymakers; non-governments and non-profit organizations, and societies. Most importantly, we regard our staff as the key amongst all, as such, we ensure that collegiality, bonding, and welfare are on top of our principles and practices.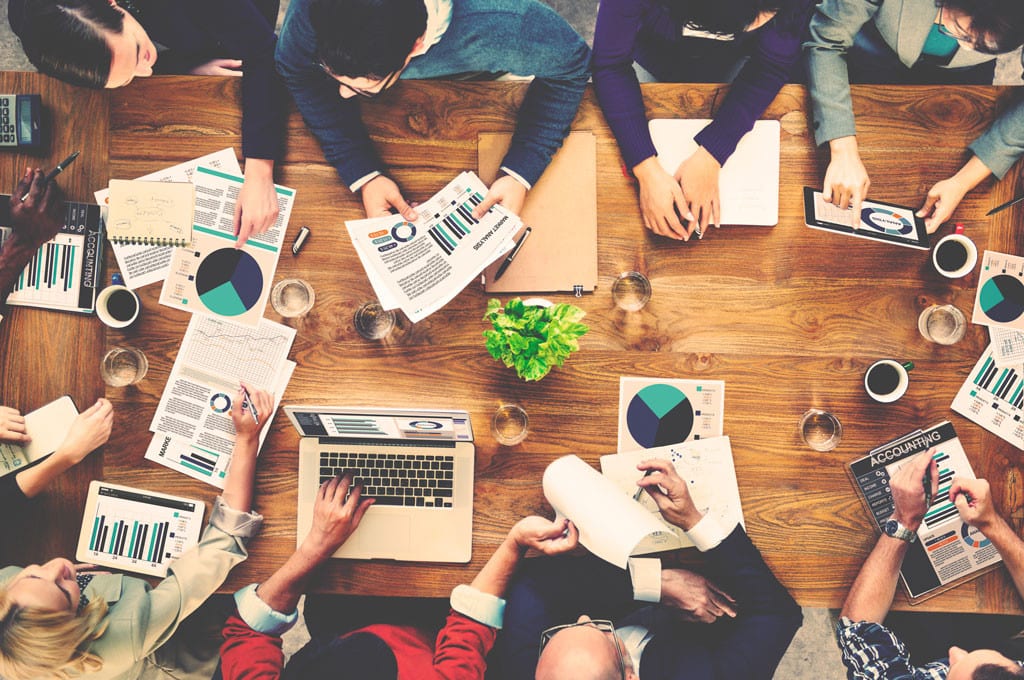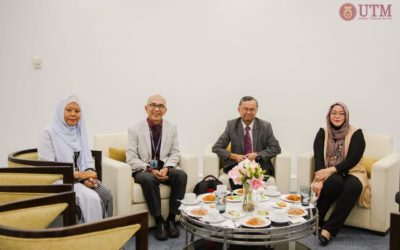 Making positive impact!Congratulations to UTM R E P E S E A Erasmus+ Team for successfully organised the Repesea National Conference. This is the final initiative of the project to disseminate the findings of the research.The conference was headed by the UTM Repesea...
read more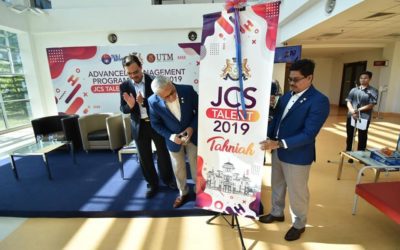 As organizations are facing with consistent changes and disruptive innovations affecting technology, economic and social developments, there are urgent needs to build the capacity of managers to cope and address several key issues associated with the new...
read more
AHIBS had a successful engagement yesterday with the Ambassador of Turkey to Malaysia. HE delivered a public lecture on Paradigm Shift on Foreign Policy: Humanitarian Approach. Over 300 people attended, including the UTM Chairman, VC, Pro-VC, the Ambassadors of Qatar,...
read more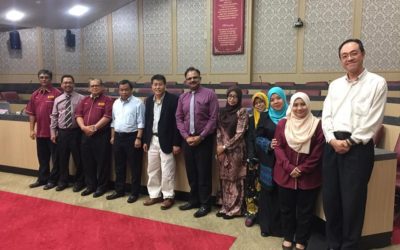 Audit session completed at AHIBS today for the UTM Academic Quality Award (AKA) 2018. The judges will choose the best faculty in academic management practices that fulfill UTM Synergy 4.0 exercise.Our community research project - vortex hidro integration &...
read more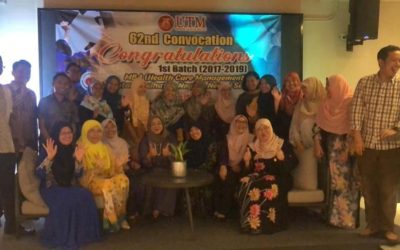 All eyes in the 62nd UTM Convocation will be on AHIBS first cohort of MBA Healthcare Management from Jabatan Kesihatan Negeri, Negeri Sembilan. This group of doctors and medical practitioners from JKNNS completes their MBA under a special collaboration...
read more
On 23 April 2019, community engagement went an extra mile when Critical & Creative Thinking (Section 16) students of AHIBS had the opportunity to serve Rumah Barkat Anak-anak Yatim Johor, located in the heart of JB. The program is lead by Sarawana Rau...
read more
Contact Us For Collaborations
Dr. Rossilah Jamil
Assistant Dean (External & Global Relations),
Azman Hashim International Business School, UTM Kuala Lumpur.
Email:  rossilah@utm.my
Office:  +603–2180 5028