Introduction
IBSRG focuses on strategies and solutions for entrepreneurs, industry practitioners, governments, social architects as well as community builders in the area of business innovation, national innovation system, digital marketing, entrepreneurial/start-ups' growth and operations.  IBSRG strongly captures opportunities through strategic collaborations and champions international projects. In balancing its existence, IBSRG also involves in supporting rural economic development and sustainability.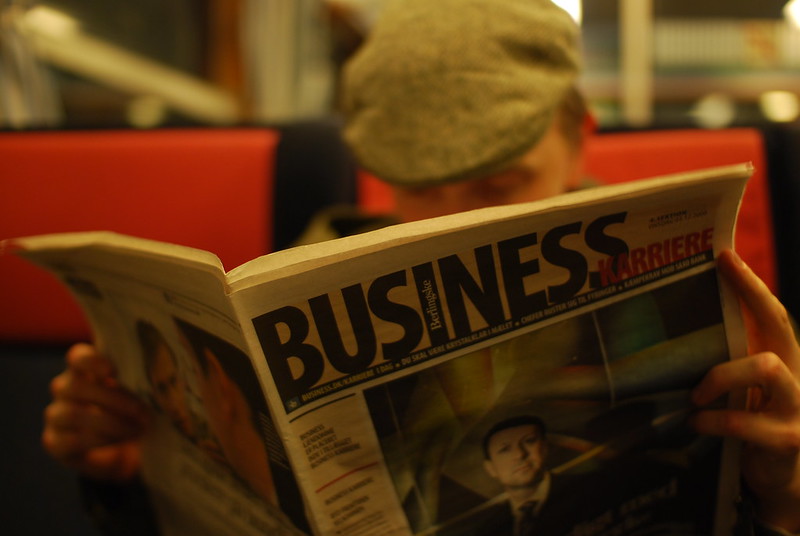 Marketing- Business Innovation Technology- Entrepreneurship
IBSRG generates digital marketing and accelerator-based solutions for organizations to grow and particularly for small and medium enterprises (SMEs) to sustain their operations and develop continuous growth.  In addition to SMEs, IBSRG members also reach out to non-profit organizations due to the rise of social entrepreneurship.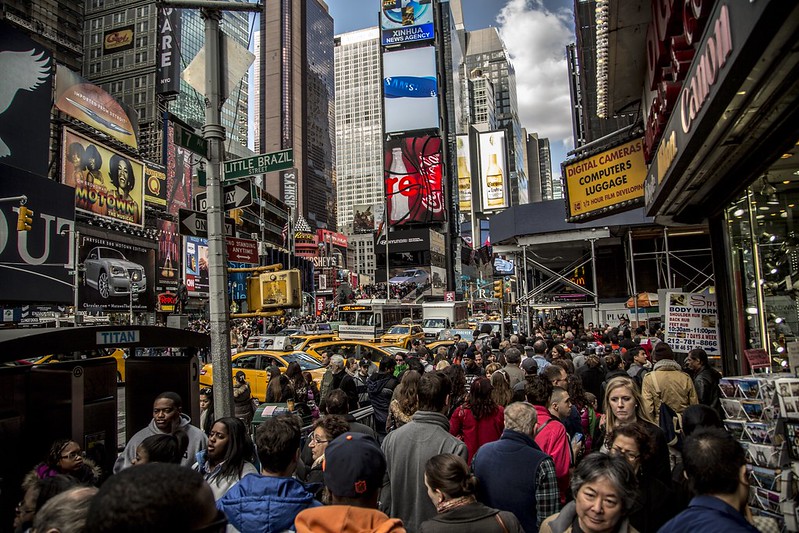 Management & Human Capital
Across industry and organizations (inclusive of governments), IBSRG members specializing in this area focus on research and training in aspects of organizational behaviour, talent management, succession planning as well as leadership-followership agenda.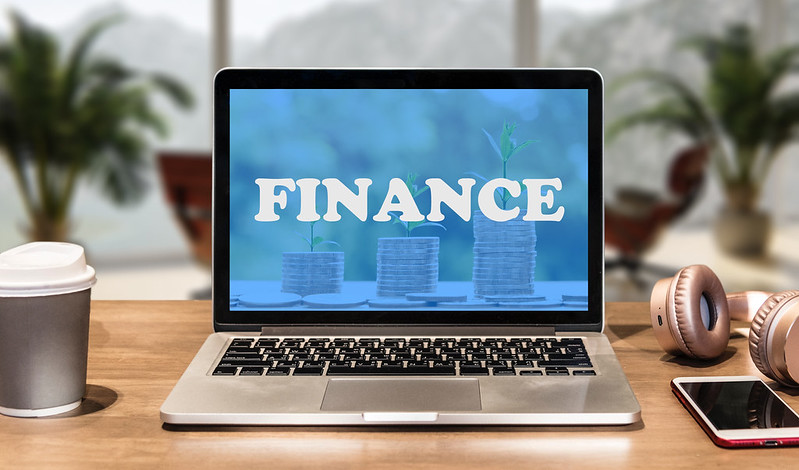 Finance and Accounting
The crux of this area lies within the aspect of governance and risk management which are crucial in determining integrity of any corporate, entrepreneurial as well as government entities. IBSRG members in this research area are also active in pursuing projects that relate to Islamic Finance, Cryptocurrency and Blockchain Technology.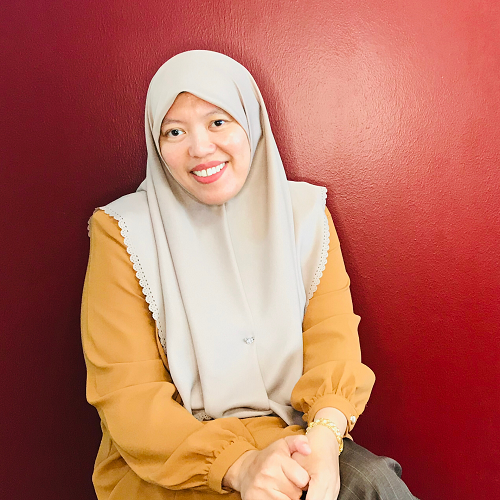 AP. DR ROHAIDA BASIRUDDIN
Group Leader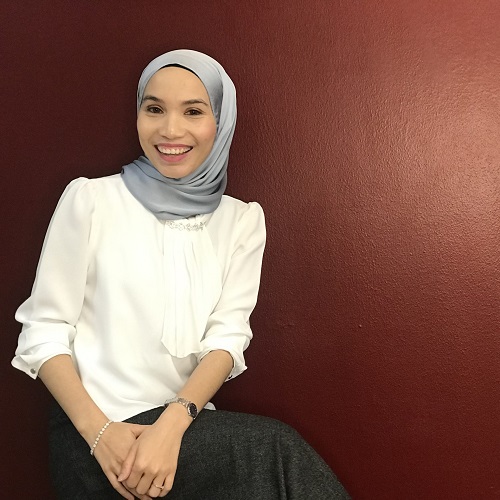 ASSOC. PROF. DR. MAIZAITULAIDAWATI MD HUSIN
Asst. Group Leader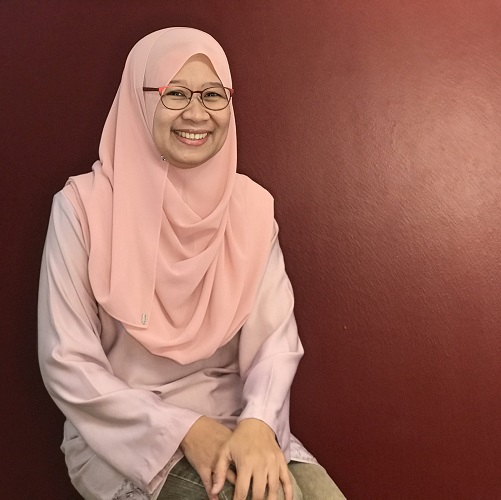 AP DR. NOMAHAZA MAHADI
Team Member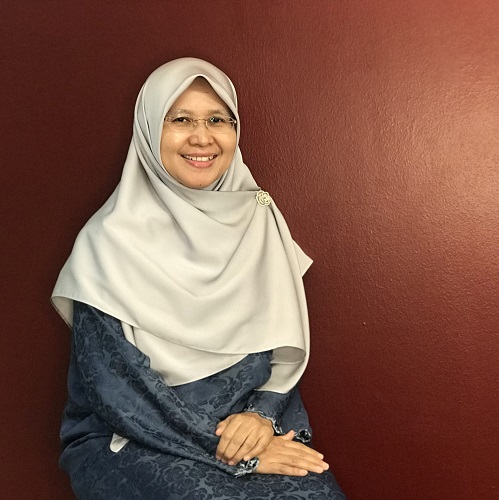 AP DR. SITI ZALEHA ABDUL RASID
Team Member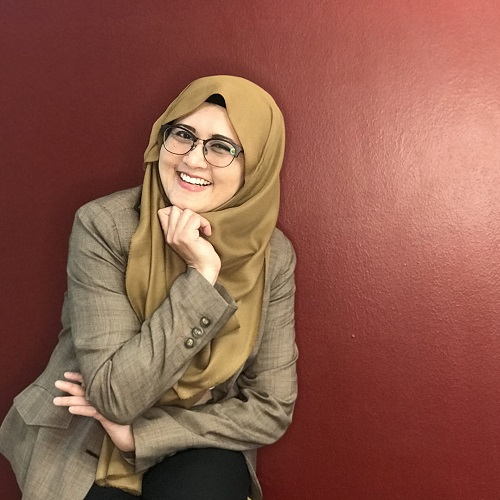 DR. HALIYANA KHALID
Team Member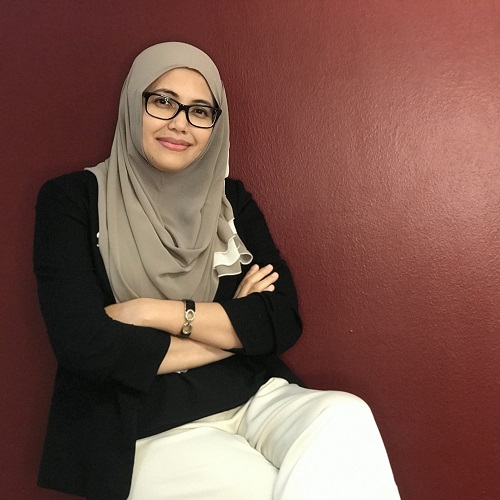 AP DR. ROSSILAH JAMIL
Team Member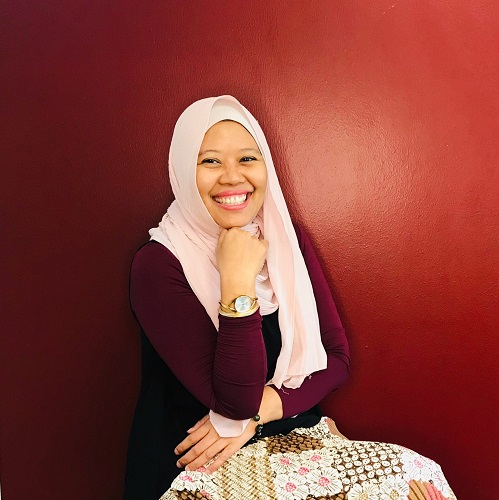 AP. DR ROSMINI OMAR
Team Member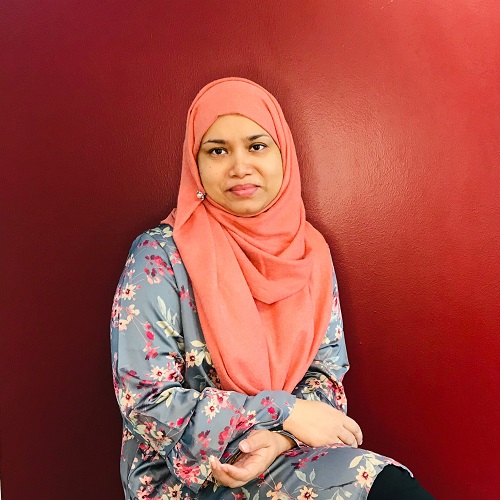 AP DR. FARZANA QUOQUAB
Team Member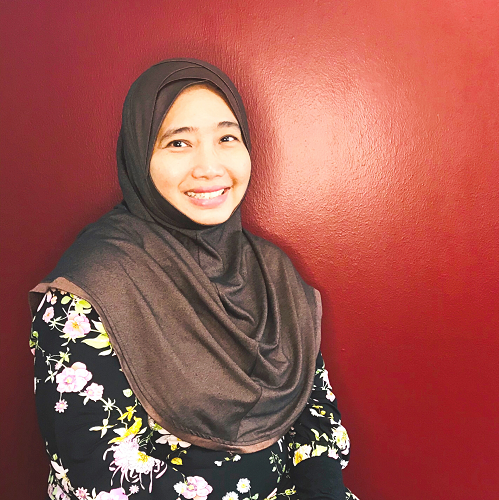 DR. ZARINA SANAYAN@A.SALAM
Team Member
AP DR. FAUZIAH SHEIKH AHMAD
Team Member
DR. ONG CHOON HEE
Team Member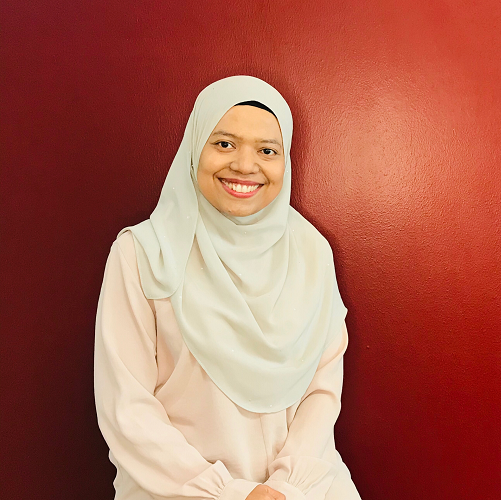 DR. NOR AIZA MOHD ZAMIL
Team Member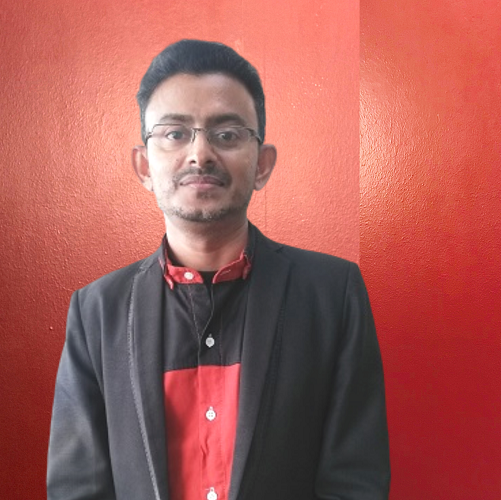 DR. SHATEESH A/L BASKARAN
Team Member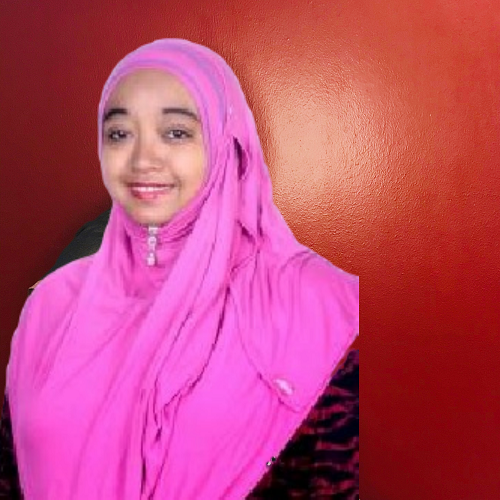 DR. ADRIANA MOHD RIZAL
Team Member