INNOVATION & BUSINESS STRATEGY RESEARCH GROUP (IBSRG)
Introduction
IBSRG focuses on strategies and solutions for entrepreneurs, industry practitioners, governments, social architects as well as community builders in the area of business innovation, national innovation system, digital marketing, entrepreneurial/start-ups' growth and operations.  IBSRG strongly captures opportunities through strategic collaborations and champions international projects. In balancing its existence, IBSRG also involves in supporting rural economic development and sustainability.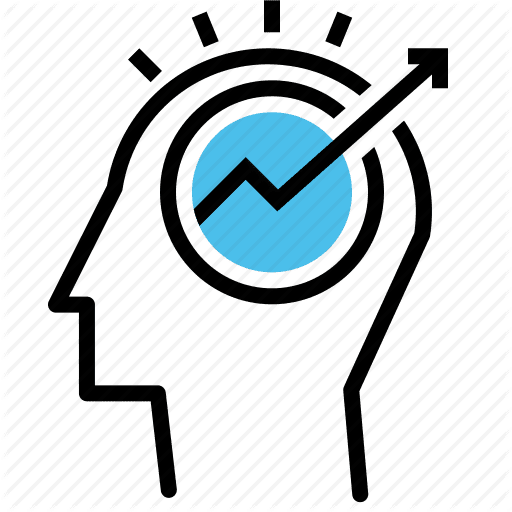 Marketing- Business Innovation Technology- Entrepreneurship
IBSRG generates digital marketing and accelerator-based solutions for organizations to grow and particularly for small and medium enterprises (SMEs) to sustain their operations and develop continuous growth.  In addition to SMEs, IBSRG members also reach out to non-profit organizations due to the rise of social entrepreneurship.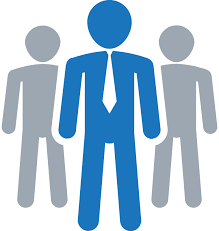 Management & Human Capital
Across industry and organizations (inclusive of governments), IBSRG members specializing in this area focus on research and training in aspects of organizational behaviour, talent management, succession planning as well as leadership-followership agenda.
Finance and Accounting
The crux of this area lies within the aspect of governance and risk management which are crucial in determining integrity of any corporate, entrepreneurial as well as government entities. IBSRG members in this research area are also active in pursuing projects that relate to Islamic Finance, Cryptocurrency and Blockchain Technology.
Economics & Policy
An important economic concern in Malaysia and many parts of Asia are the income and wealth distribution among citizens. IBSRG has been influencing the government toward developing measures to close the income gap, enhance social mobility.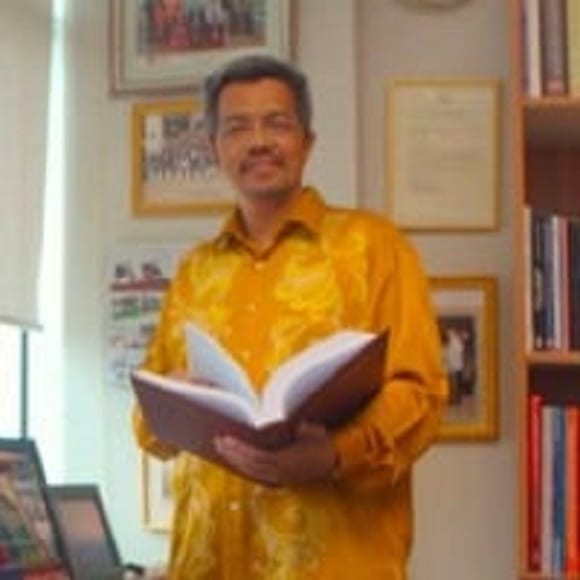 PROF. DR. MOHD HASSAN MOHD OSMAN
Group Leader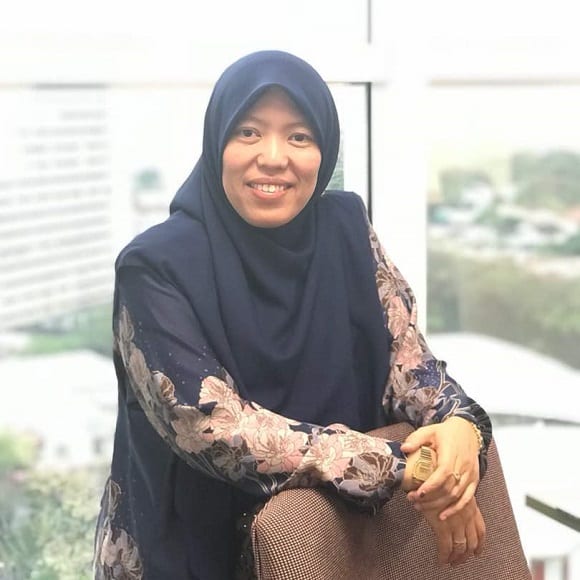 AP DR. ROHAIDA BASIRUDDIN
Team Member
Research Interest : 
Corporate governance, Audit, Earnings management, Islamic banking
VIEW DETAIL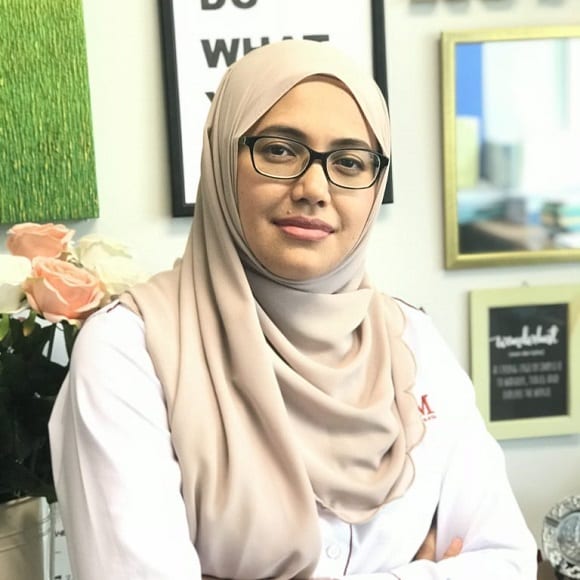 DR. ROSSILAH JAMIL
Team Member
Research Interest :
Human resource management; human resource development; management education; disability employment and inclusion
VIEW DETAIL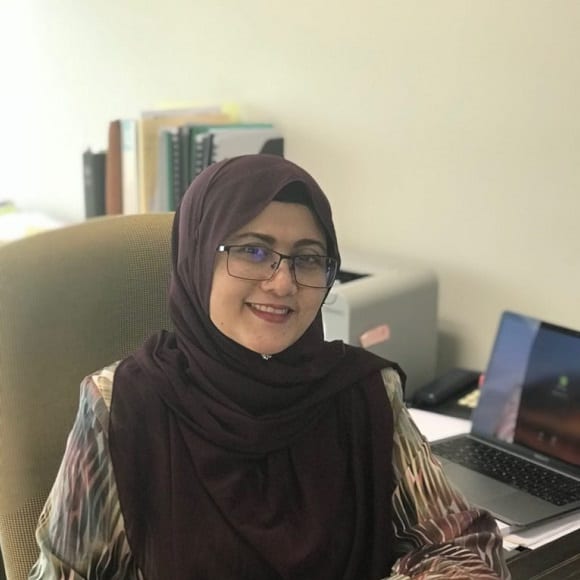 DR. HALIYANA KHALID
Team Member
Research Interest : 
Information System Management, Health Informatics, Big Data, Digital Content Strategy, Social Media Marketing
VIEW DETAIL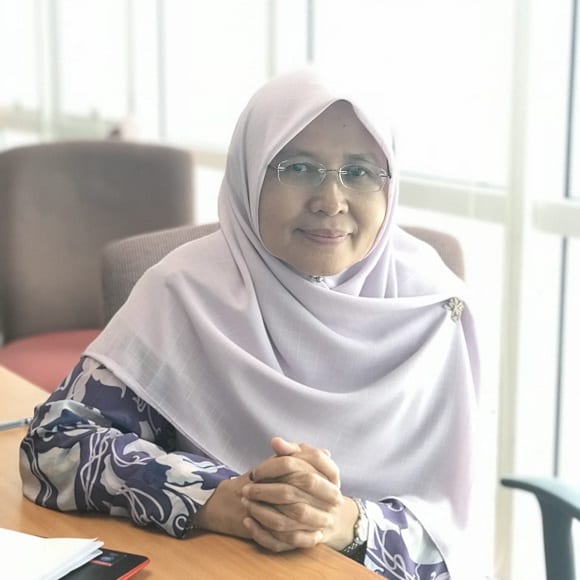 AP DR. SITI ZALEHA AB.RASID
Team Member
Research Interest :
Risk management, Corporate governance, Management accounting, Financial reporting, Performance management and Financial reporting
VIEW DETAIL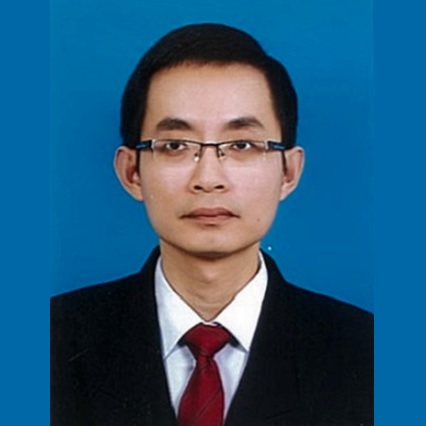 DR. ONG CHOON HEE
Team Member
Research Interest :
Organizational Culture and Work Behavior, Human Resource Management, Leadership and Training.
VIEW DETAIL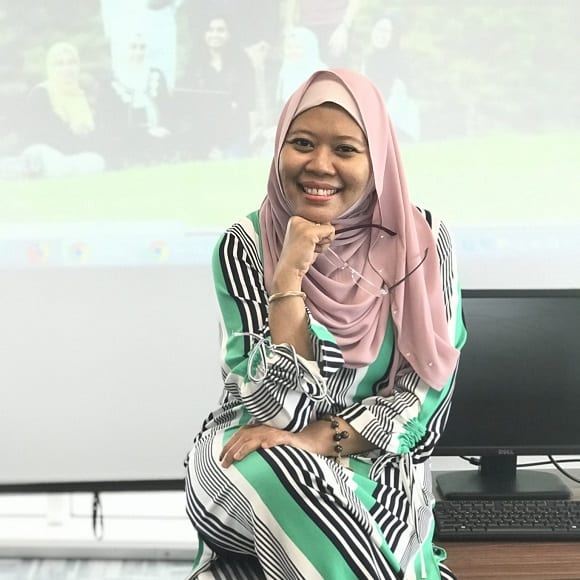 AP DR. ROSMINI OMAR
Team Member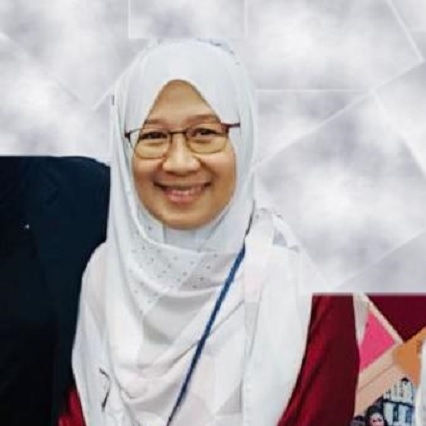 AP DR. NOMAHAZA MAHADI
Team Member
Research Interest :
Emotional Intelligence, Spiritual Intelligence, Leadership, Job Attitudes, Organizational Psychology, Organizational Behavior, Organizational Innovativeness
VIEW DETAIL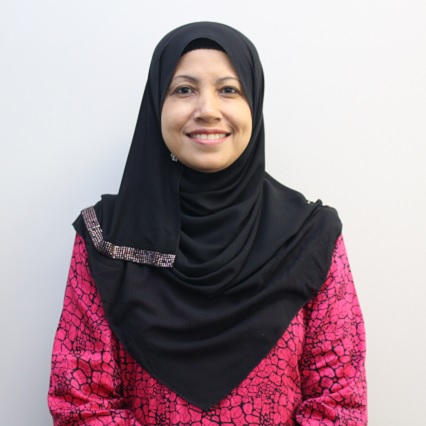 AP DR. FAUZIAH SHEIKH AHMAD
Team Member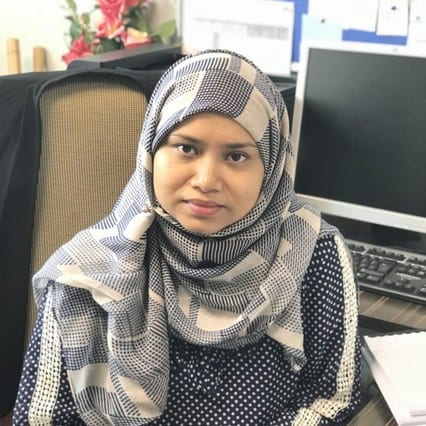 AP DR. FARZANA QUOQUAB
Team Member
Research Interest :
Consumer Behavior, Services Marketing, Green & Sustainability Marketing, Social Marketing, Macro Marketing, and Work Ethics & Values
VIEW DETAIL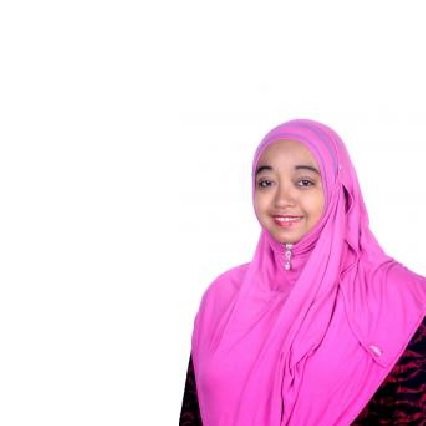 DR. ADRIANA M.RIZAL
Team Member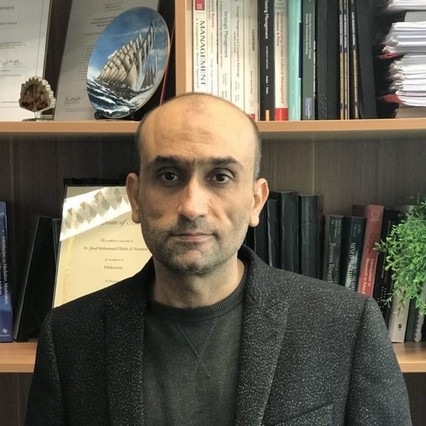 DR. JIHAD MUHAMMAD
Team Member
Research Interest : 
Organizational citizenship behaviour, Psychological ownership, Psychological capital, leadership, innovation, and Islamic work ethics
VIEW DETAIL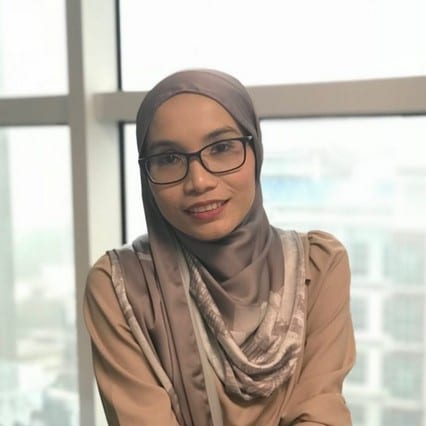 DR. MAIZAITULAIDAWATI M.HUSIN
Team Member
Research Interest :
Islamic banking and finance, Takaful, Islamic economy, Islamic marketing, Behavioural finance and Consumer behaviour
VIEW DETAIL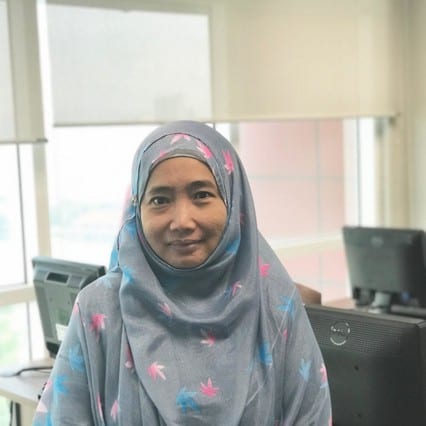 DR. ZARINA SANAYAN@A.SALAM
Team Member
Research Interest : 
Islamic banking and finance, Takaful, Islamic economy, Islamic marketing, Behavioural finance and Consumer behaviour
VIEW DETAIL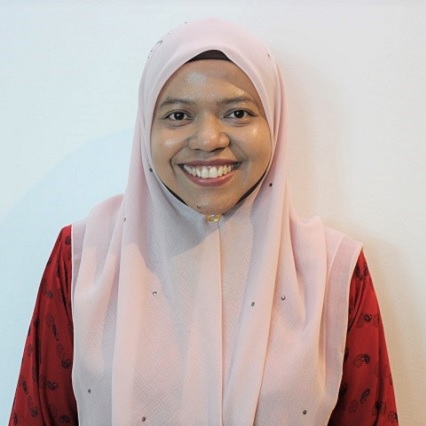 DR. NORAIZA M.ZAMIL
Team Member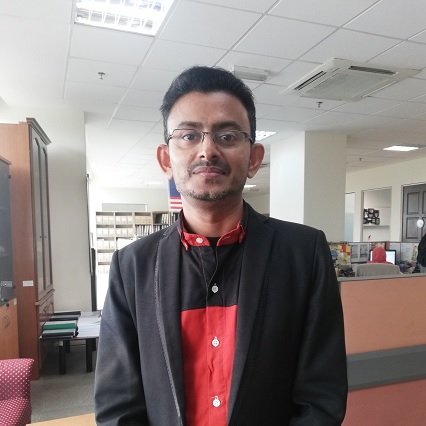 DR. SHATEESH A/L BASKARAN
Team Member
Research Interest : 
Strategic Management, Entrepreneurship
VIEW DETAIL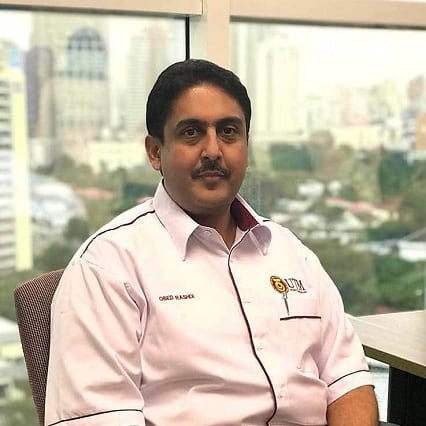 DR. OBED RASYDI SYED
Team Member