LinkedIn, the unrivalled global leader in professional networking, boasts a staggering user base of 774 million worldwide. It has emerged as the pinnacle platform for B2B marketing, with 89% of B2B marketers harnessing its potential for lead generation. Surpassing all other social platforms, LinkedIn generates double the number of leads. Despite this, many businesses fail to fully leverage the immense power of LinkedIn. In this article, we provide an in-depth guide to ignite your business's marketing success on this world-class platform.
Unveiling the Path to Triumph:
Mastering the Art of the Company Page:
Your LinkedIn company page serves as the gateway to your brand's success. Craft a compelling and concise company description, capturing your unique value proposition. Adorn your page with a high-quality logo and an industry-relevant banner image. Share essential details such as industry affiliation and company size to magnetize your target audience. By optimizing your company page, you establish credibility and attract the right audience from the start.
Captivating Engagement through Group Participation:
LinkedIn groups hold the key to networking triumphs and brand establishment. Identify and immerse yourself in industry-related groups where your target audience congregates. Engage actively in discussions, wielding your expertise to showcase your company's capabilities. Forge connections with potential customers, partners, and industry influencers, and witness an upsurge in brand visibility. By participating in relevant groups, you position yourself a knowledgeable and trusted resource, expanding your network and enhancing your brand visibility.
Empowering Engagement with Enthralling Content:
Unleash the full potential of LinkedIn by sharing captivating content. Analyze the platform's comprehensive traffic analysis tools to gain profound insights into your audience's preferences. Regularly disseminate updates on your company's products, industry news, milestones, and achievements. Infuse your content with value, ensuring it educates, inspires, and resonates with your audience. Employ an array of content formats, including images, videos, infographics, and articles, to enthral and engross your audience. By consistently delivering valuable content, you establish yourself as a trusted resource and build a loyal following.
Orchestrating Triumph through Employee Involvement:
Transform your employees into formidable brand advocates on LinkedIn. Empower them to actively engage with your company's LinkedIn page, propelling your reach and humanizing your brand. Encourage sharing of updates, stimulating interaction through likes, comments, and the contribution of insightful perspectives. This collaborative approach amplifies your brand's impact and reinforces your credibility. By involving your employees, you leverage their networks and amplify your reach.
Illuminating Leadership Insights:
Leadership shines as a beacon of influence within and beyond your organization. Encourage your leaders to publish thought-provoking articles on LinkedIn, showcasing their expertise and sharing invaluable insights. This elevates your company's credibility while positioning your executives as industry thought leaders. By demonstrating thought leadership, you attract attention, foster trust, and establish your brand as a recognized industry leader.
Enlightened Performance Monitoring and Analysis:
LinkedIn equips you with formidable analytics tools to scrutinize your company page's performance. Monitor key metrics such as engagement rates, follower growth, and click-through rates to gain insights into the effectiveness of your content strategy. Utilize these invaluable insights to optimize your approach, experiment with diverse content formats, and identify areas for improvement. By analysing your performance, you can refine your strategy and maximize the impact of your LinkedIn marketing efforts.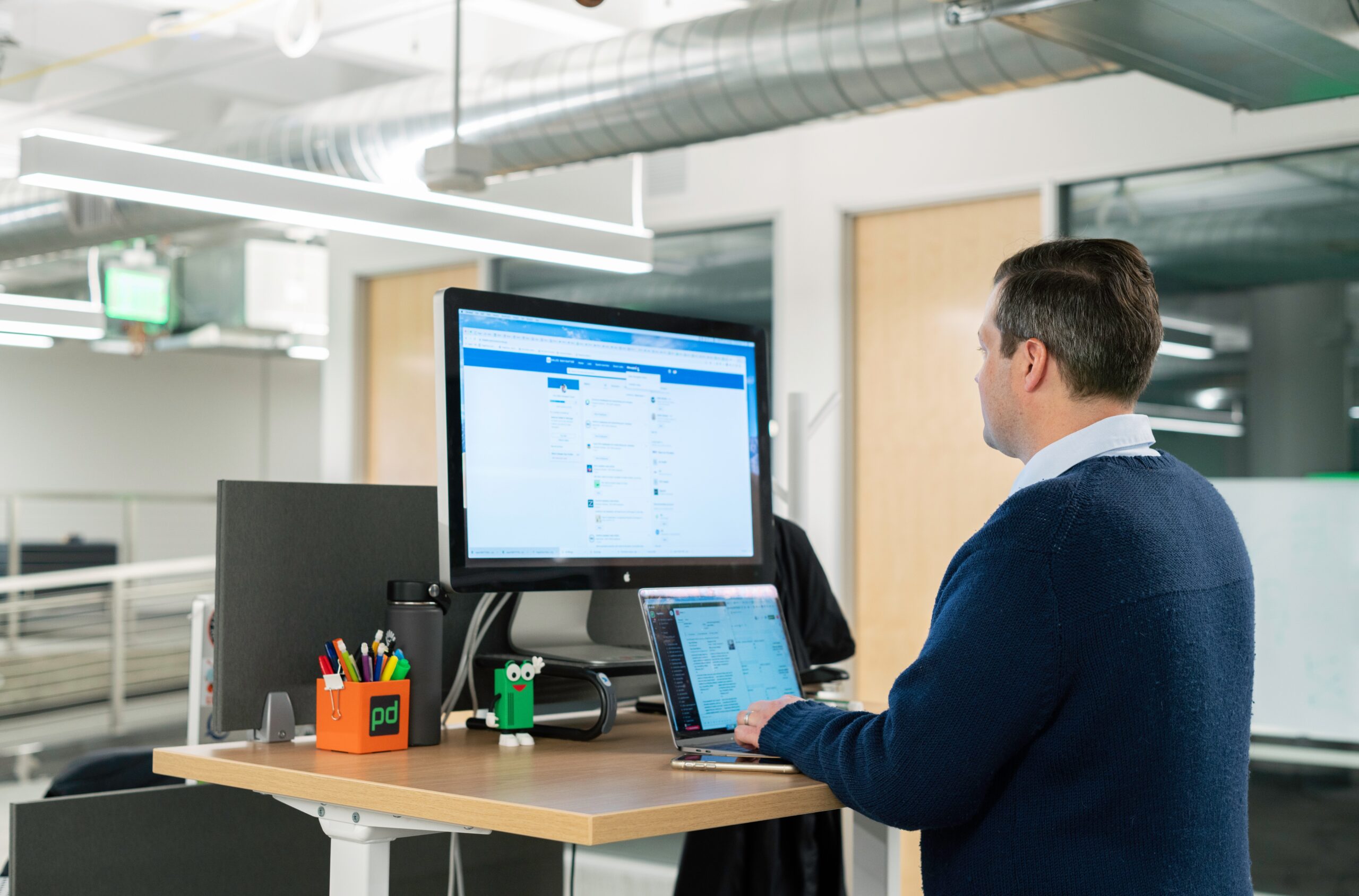 About the author: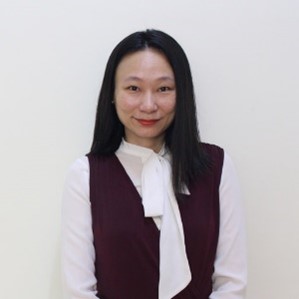 Dr. Teo Poh Chuin is a senior lecturer at Azman Hashim International Business School. She holds a PhD in management from University Science Malaysia. She is actively involved in consultation and research projects, publications, and reviewing international journal articles. Her research expertise includes marketing, consumer behaviour, branding, international business and sustainable consumption.
For more information about her research and publication, visit https://business.utm.my/poh-chuin-intro/
About the author: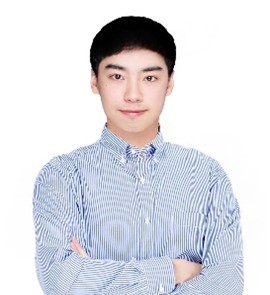 Mr. Alex (Su Yue) is a doctoral student in blockchain at Azman Hashem International Business School. He holds an MSc in Business Analytics and Data Analytics from the University of Surrey, UK. Given his diverse background, he gained valuable working experience in well-known investment banking firms and Big4 consulting firms.
About the author: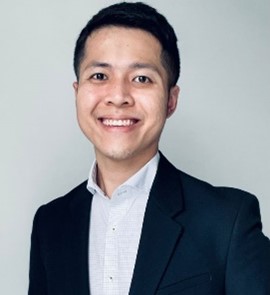 Mr. Doong Yee Jiun is a MBA candidate specializing in Digital Innovation at Azman Hashim International Business School. With over 10 years of extensive experience in risk advisory, he has worked with Big4 consultancy firm as well as multinational corporations. He also holds certifications in both CISA and CISM from ISACA.   
Durio, a Homegrown Mask Brand
Durio PPE Sdn Bhd, a pioneering homegrown mask brand, revolutionized the Malaysian market in 2020 by introducing locally made masks through innovative melt-blown production. Despite facing challenges in the B2B market due to low brand visibility, Durio's strategic implementation of LinkedIn marketing strategies yielded 195% growth in LinkedIn followers. This achievement signifies a significant increase in Durio's brand exposure and indicates a growing interest in the company.
By leveraging the power of LinkedIn, Durio has unlocked the platform's potential to enhance brand visibility and attract a wider audience. Through a focused effort of optimizing content, sharing engaging updates, and utilizing diverse content formats, Durio has significantly increased its LinkedIn followers, indicating a growing interest in the company and its offerings. This achievement signifies a significant increase in Durio's brand exposure and suggests potential opportunities for driving sales and establishing valuable connections in the B2B market. Durio's success story serves as a compelling case study, demonstrating the transformative power of LinkedIn in elevating brand visibility and expanding market reach.
Embrace the transformative power of LinkedIn and leverage its comprehensive features and strategies to elevate your brand's visibility to unprecedented heights. By adopting the insights and tactics discussed in this article, businesses can unlock new avenues for growth, forge valuable connections, and position themselves as industry leaders. LinkedIn's unrivalled platform provides the perfect environment to ignite your business's marketing success and drive remarkable achievements.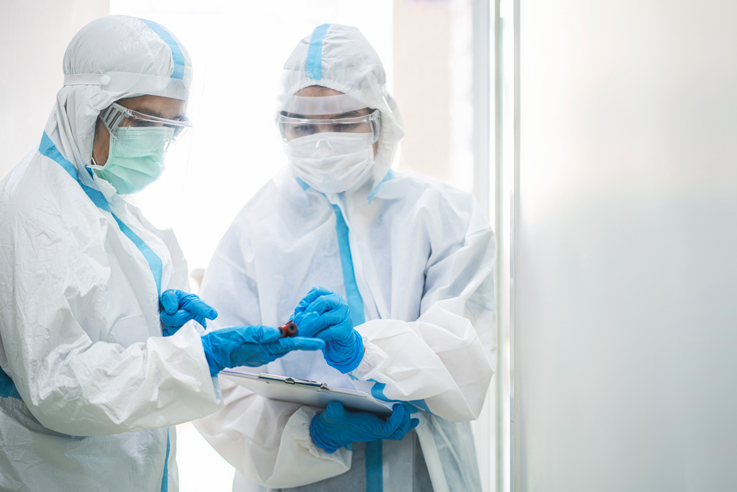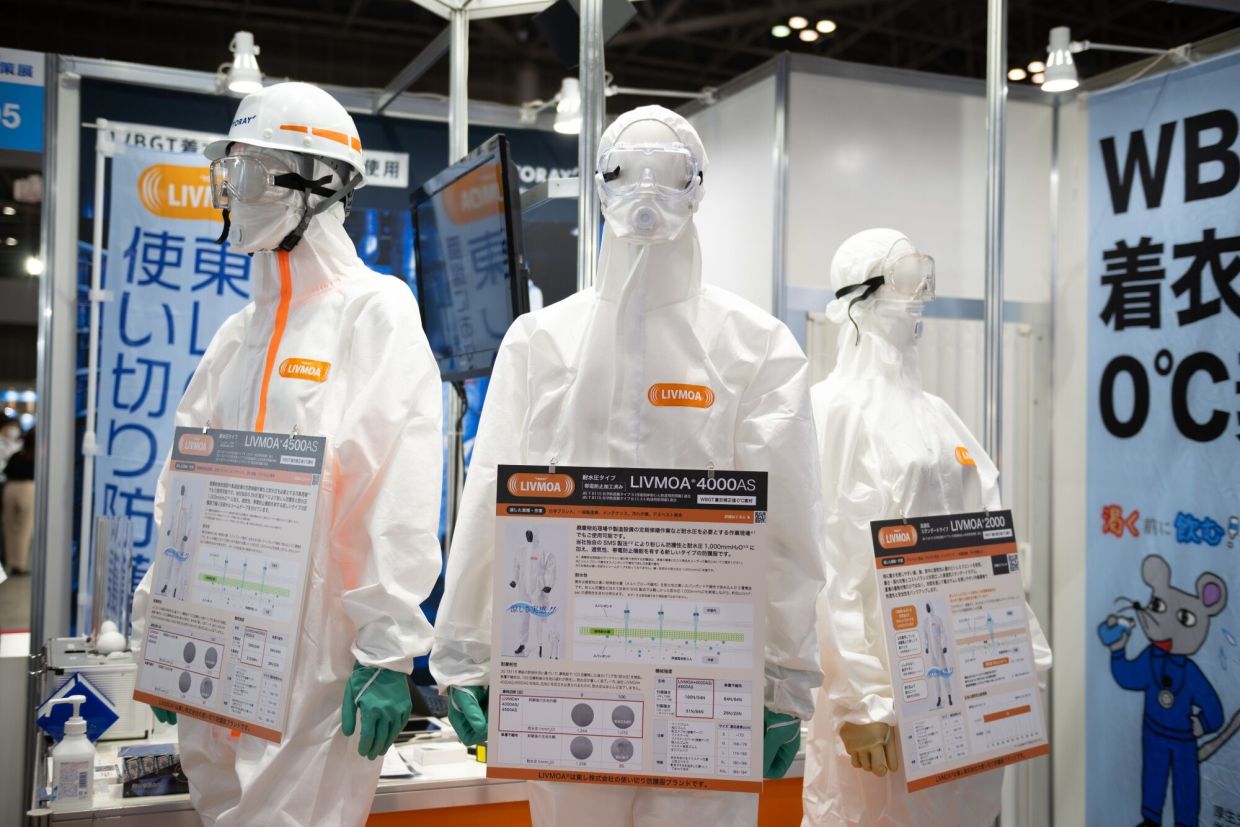 Empowering Your Business's Ascendance: Unleashing the Full Potential of LinkedIn
LinkedIn, the unrivalled world-class platform for professional networking, holds the key to unlocking your business's ascendance in the digital landscape. By implementing the comprehensive strategies outlined in this guide, you have the power to unleash the full potential of LinkedIn and propel your brand to unprecedented heights. Harness the art of crafting a captivating company page, engage meaningfully in industry groups, share enthralling content, empower employees as brand advocates, showcase thought leadership, and monitor performance with precision. Embrace the transformative power of LinkedIn and witness your business soar to new horizons, forging valuable connections, establishing thought leadership, and experiencing unparalleled growth in the ever-evolving business landscape.