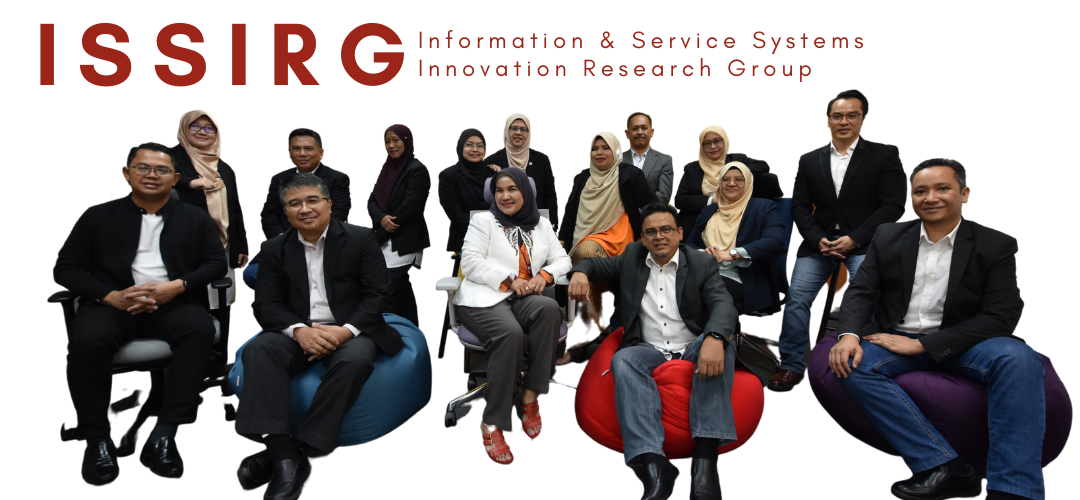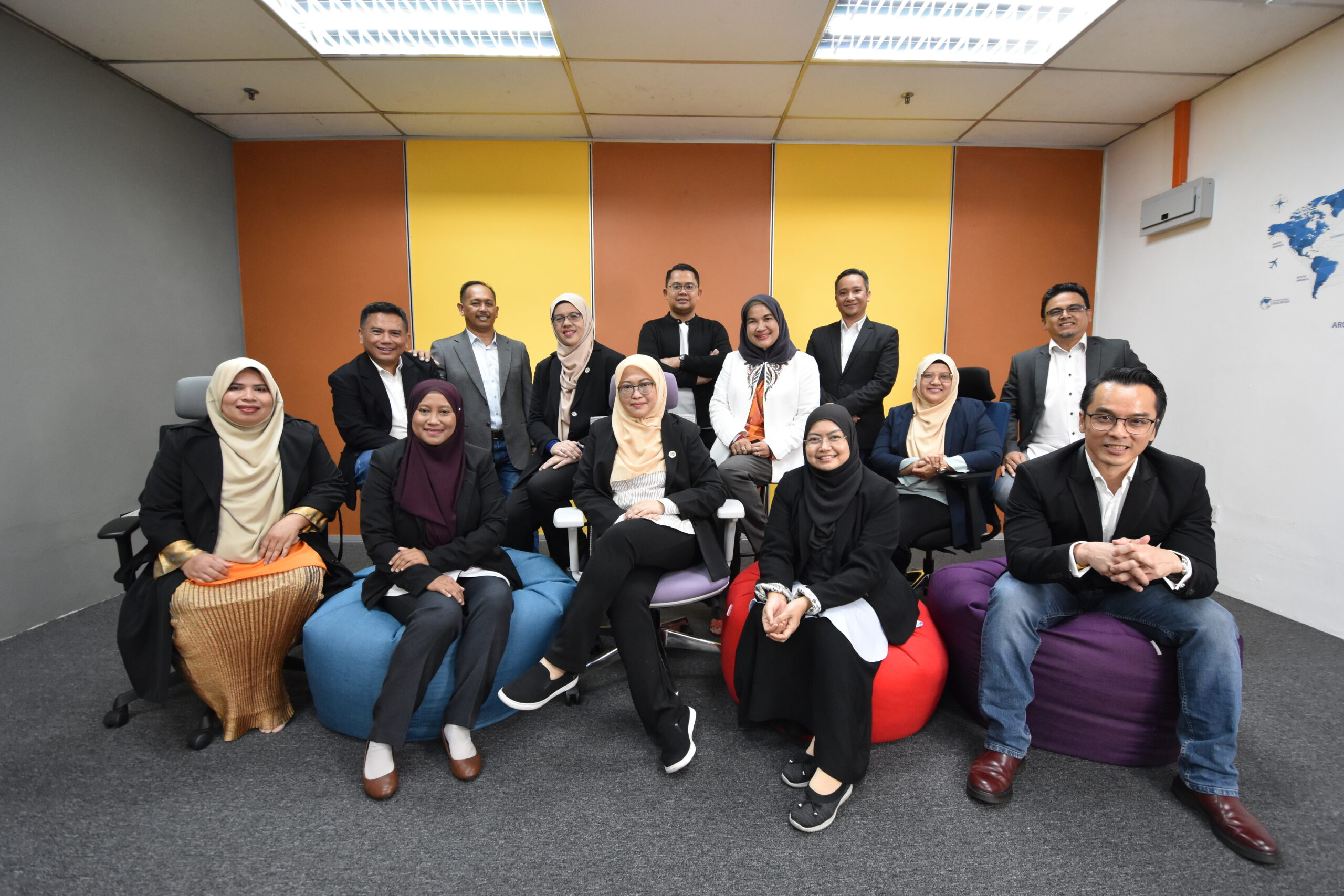 Introduction
Information systems (IS) are the means for people or organizations to create, gather, process, store, use and disseminate information through computer-mediated technologies in a digital ecosystem. Service systems are the configurations of technology and organizational networks designed to deliver services that could satisfy the needs, wants, or aspirations of customers. ISSI research group conducts research, development, and commercialisation of innovative information and service system solutions for business, public and social purposes.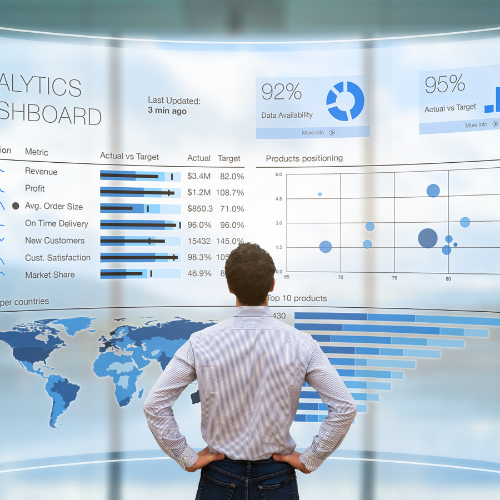 Business Intelligence & Data Analytics
Analysis of past data that provides information to enhance decision-making and predict business outcomes.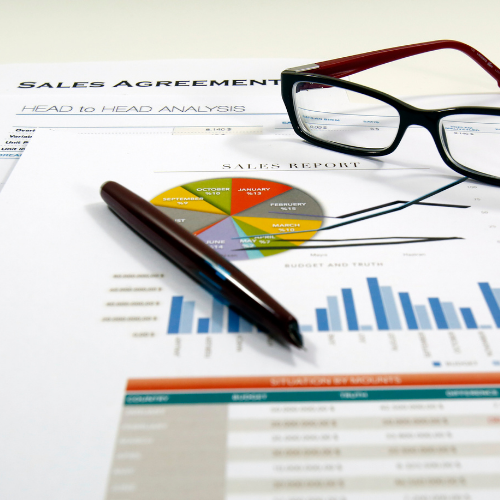 Digital Innovation and Transformation
Creation of novel products and services through digitization and digitalization, towards holistic organisational transformation.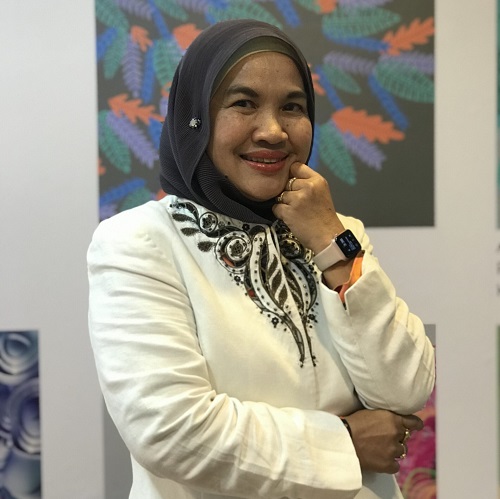 PROF. DR. ROSE ALINDA ALIAS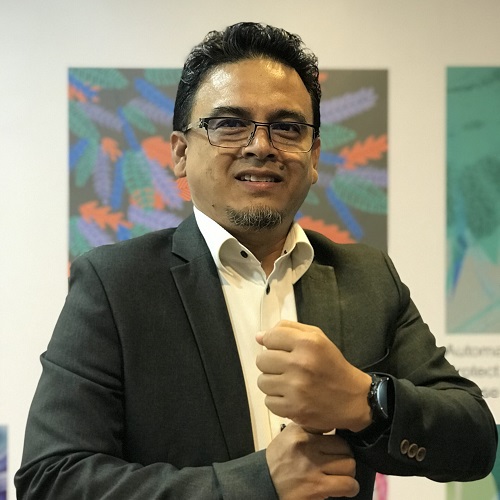 ASSOC. PROF. DR. RAMESH @ MOHD ZAIDI BIN ROZAN
ASSOC. PROF. DR. NOORMINSHAH BT LAHAD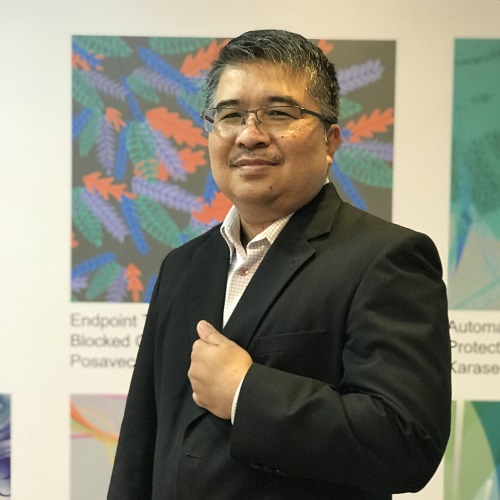 ASSOC. PROF. DR. MOHD SHAHIZAN BIN OTHMAN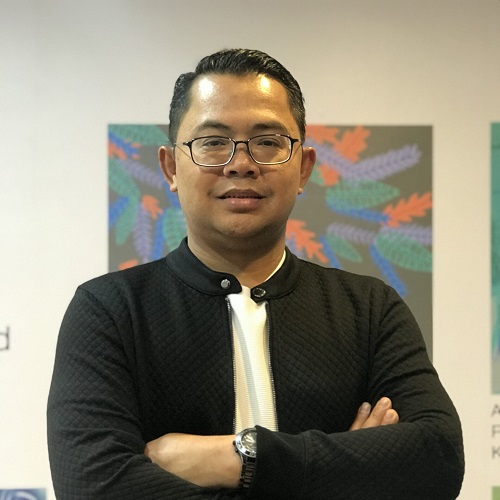 ASSOC. PROF. DR. OTHMAN BIN IBRAHIM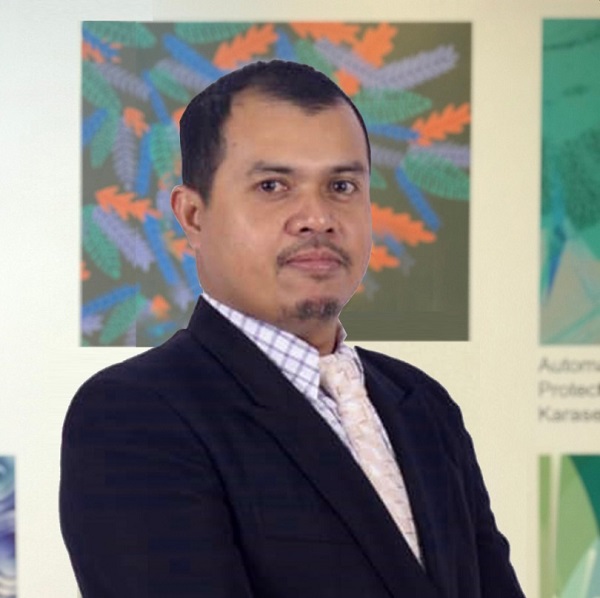 ASSOC. PROF. DR. AB RAZAK CHE HUSSIN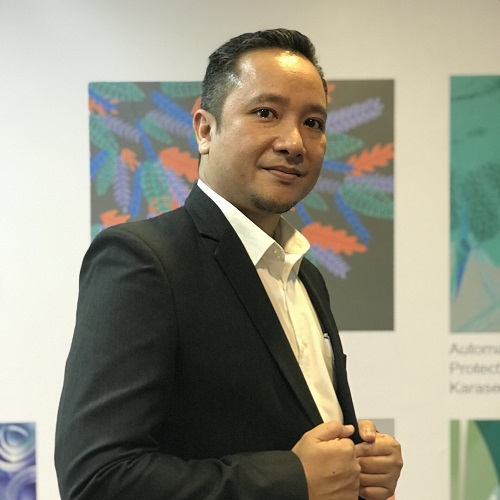 DR. SYED NORRIS HIKMI SYED ABDULLAH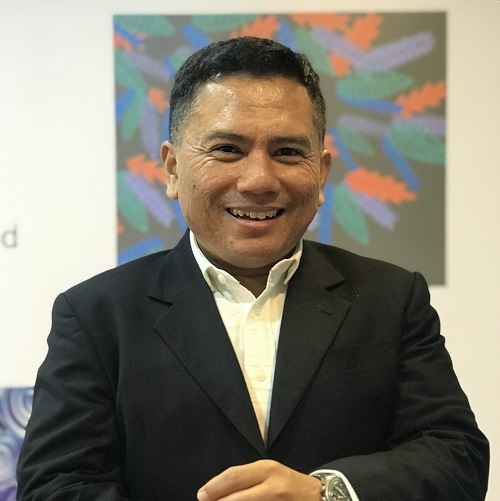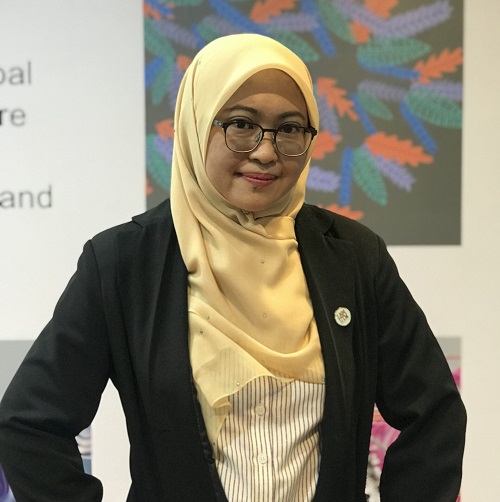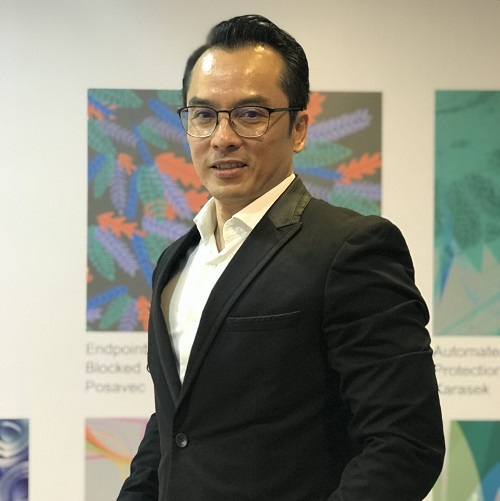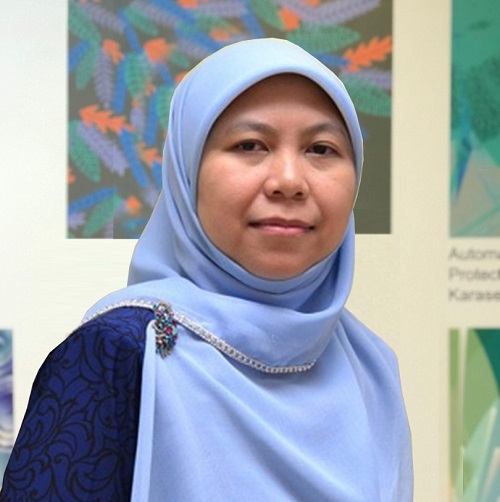 DR. HALINA MOHAMED DAHLAN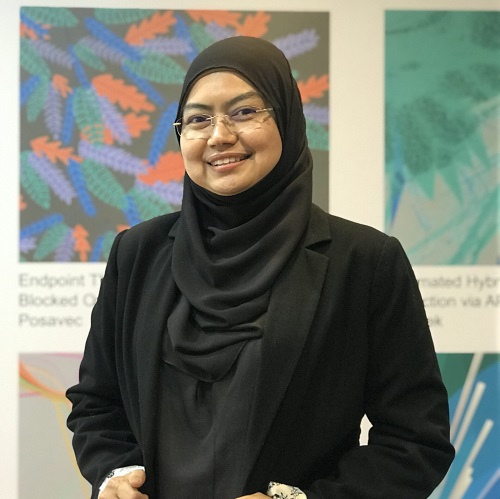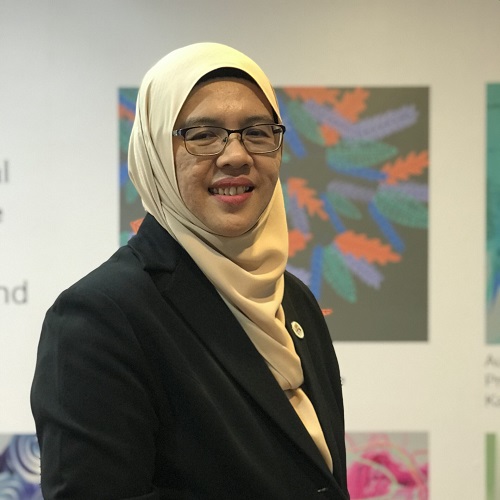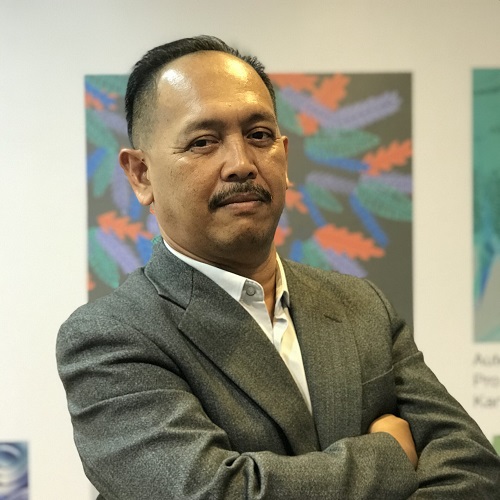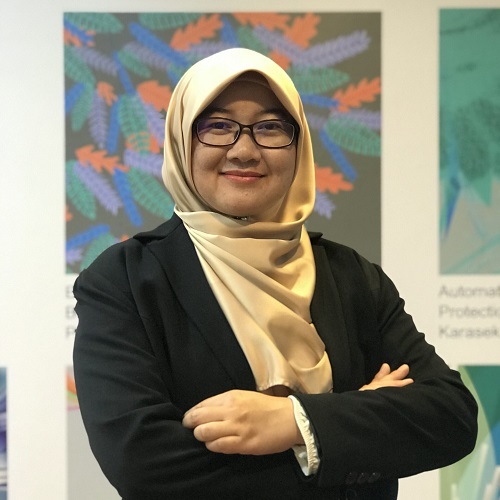 DR. AZRA AYUE ABDUL RAHMAN