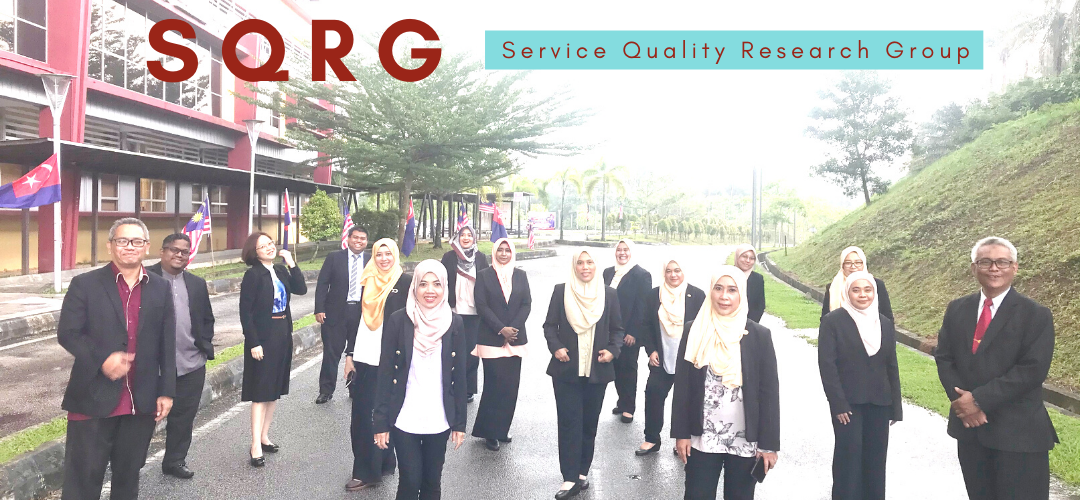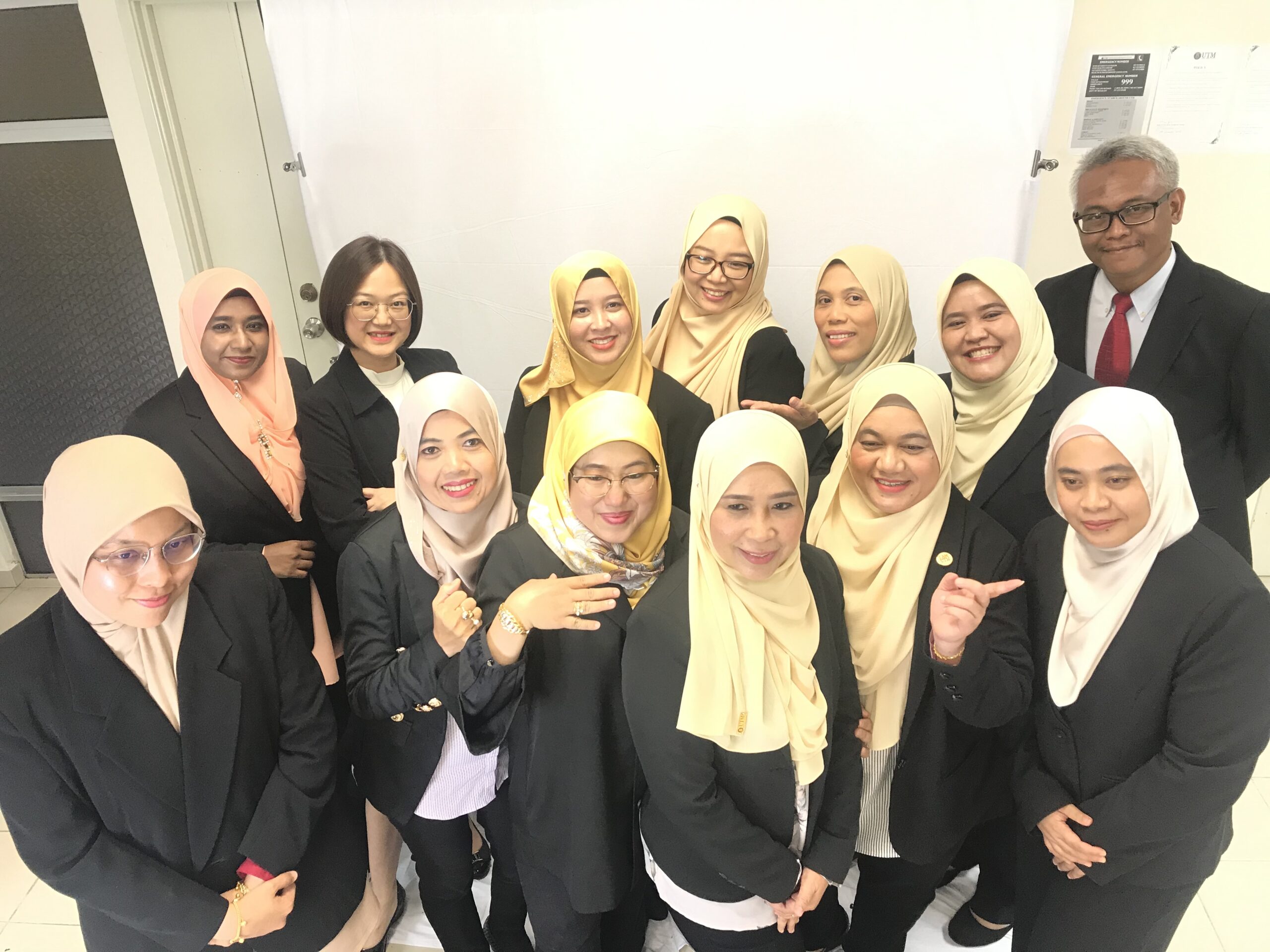 Introduction
The goal is to promote research in manufacturing or service industry by maximizing efficiency while producing goods and services. SQRG focuses on issues of managing the resources to produce a product or service included quality issues, marketing, leadership and financial. The 4 SQRG focus areas are operations and human capital management, digital services, sustainable businesses and financial reporting.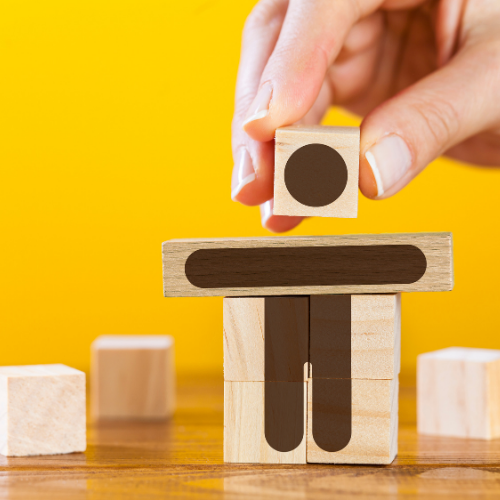 Operations and Human Capital Management
Operations and Human Capital Management is the administration of business practice aimed to ensuring maximum efficiency within a business. The research under operations management included quality management, risk management, organizational behavior, human resource management, and supply chain and logistics management.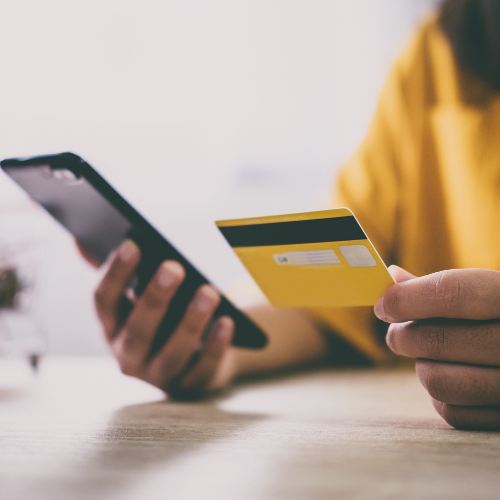 Digital Services
Digital Services encompasses all business and management fields that leverage on Internet and computer technology applications to connect with current and prospective consumers. Research in this area includes digital marketing, business information systems, e-ecommerce, e-business, social media related issues, as well as the legal aspects and consumer protection on such platforms.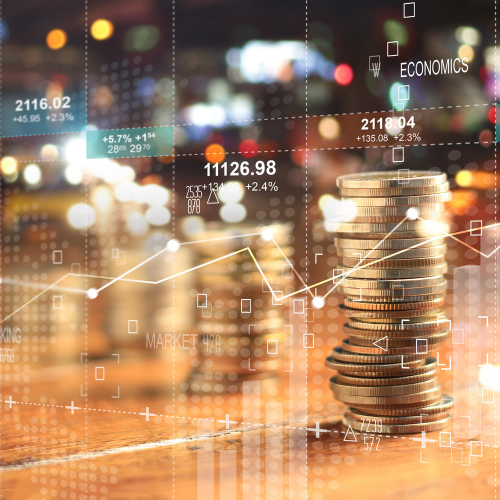 Finance and Accounting
The crux of this area lies within the aspect of governance and risk management which are crucial in determining integrity of any corporate, entrepreneurial as well as government entities. IBSRG members in this research area are also active in pursuing projects that relate to Islamic Finance, Cryptocurrency and Blockchain Technology.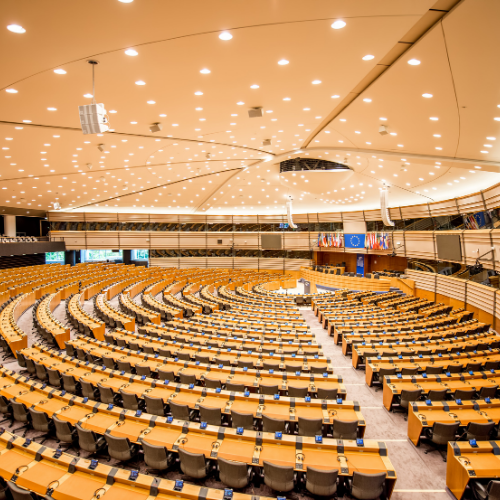 Economics & Policy
An important economic concern in Malaysia and many parts of Asia are the income and wealth distribution among citizens. IBSRG has been influencing the government toward developing measures to close the income gap, enhance social mobility.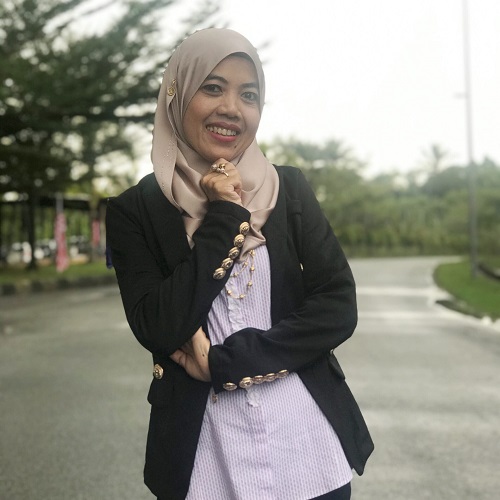 ASSOC. PROF. DR NORHAYATI ZAKUAN
Group Leader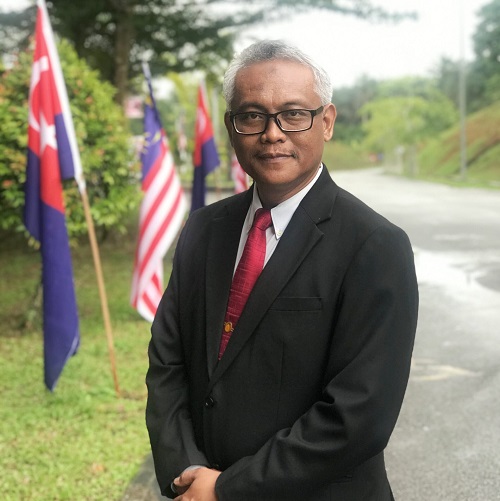 LT KOL ASSOC. PROF. DR MOHD NOOR AZLI B. ALI KHAN
Team Member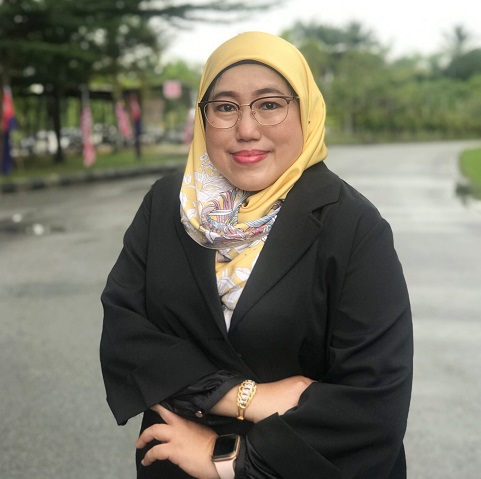 ASSOC. PROF. DR SITI RAHMAH BT AWANG
Team Member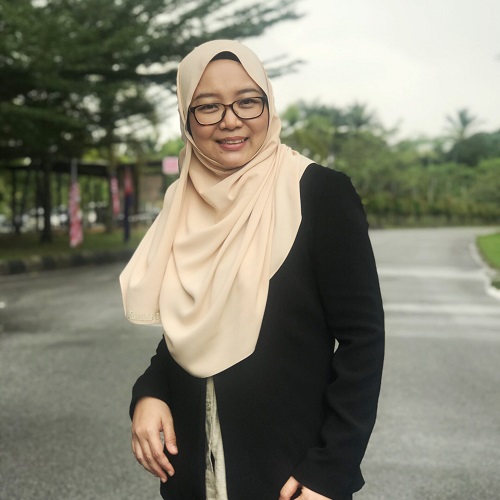 DR NOR ZAFIR MD SALLEH
Team Member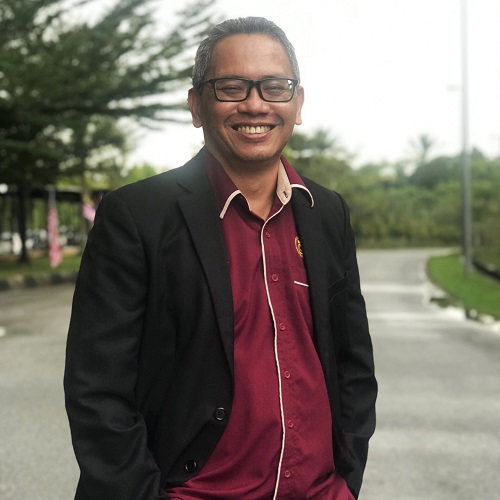 DR MOHAMAD SHAH KASSIM
Team Member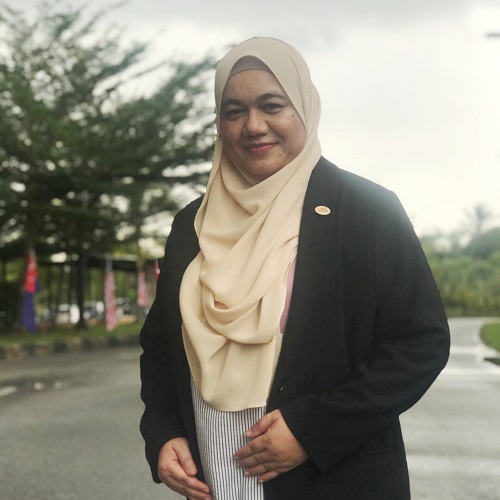 DR SITI ZALEHA BT OMAIN
Team Member
DR MA KALTHUM ISHAK
Team Member
DR ZURAIDAH SULAIMAN
Team Member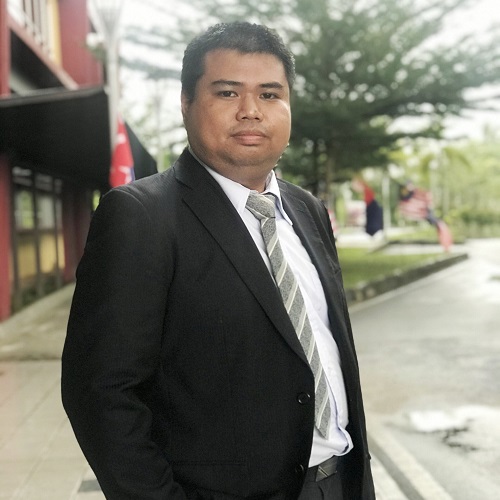 DR AZMIRUL ASHAARI
Team Member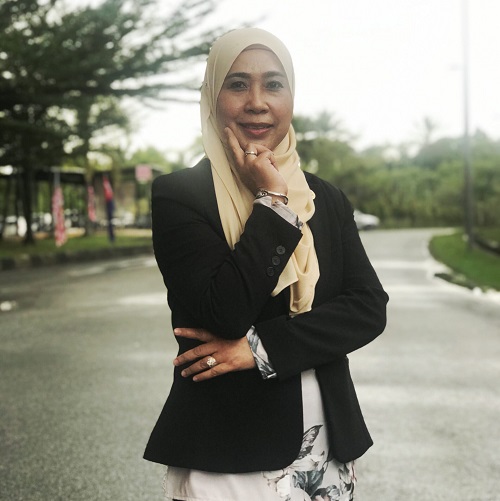 DR ROSHAZLIZAWATI MOHD NOR
Team Member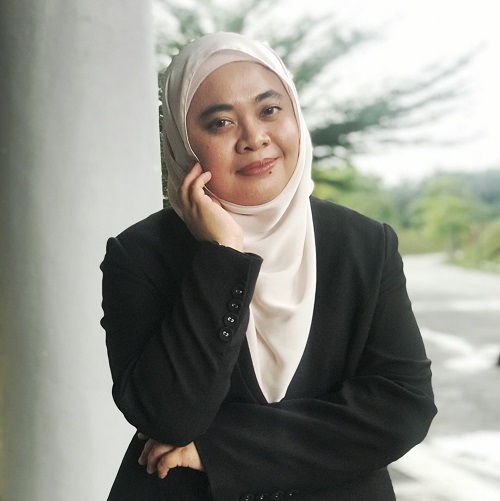 DR SITI SURAYA ABD RAZAK
Team Member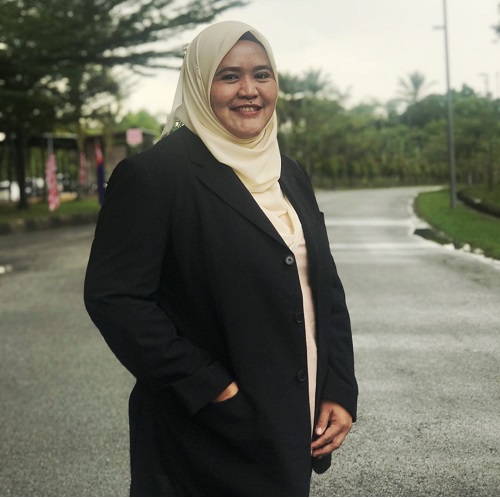 DR TEH ZAHARAH YAACOB
Team Member
DR NURSYAZWANI MOHD FUZI
Team Member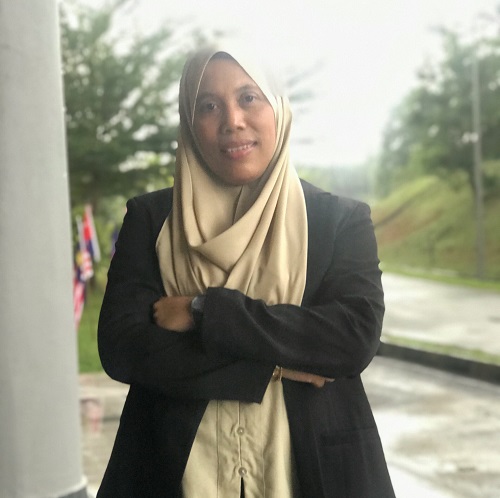 DR RUZITA SELAMAT
Team Member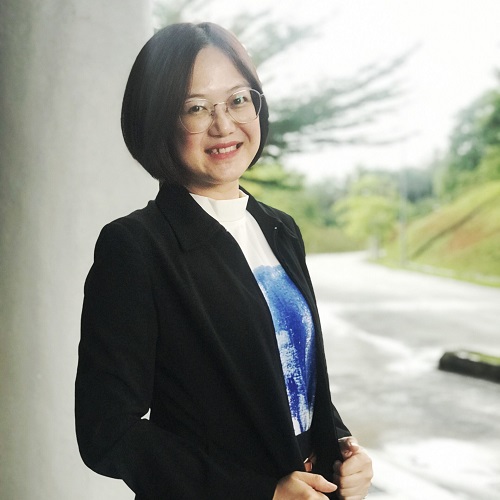 DR THOO AI CHIN
Team Member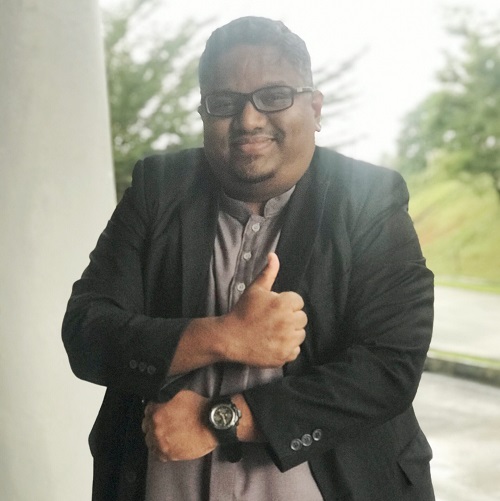 DR MOHAMED AYYUB HASSAN
Team Member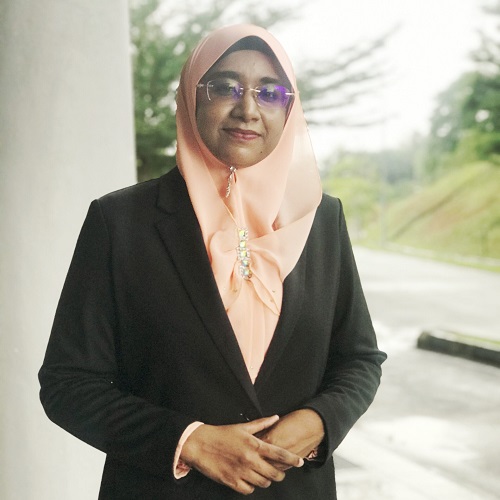 DR HALIMAH MOHD YUSOF
Team Member